Published: 15-10-2021 16:09 | Updated: 15-10-2021 16:19
Focus on pedagogical initiative for the installation of new professors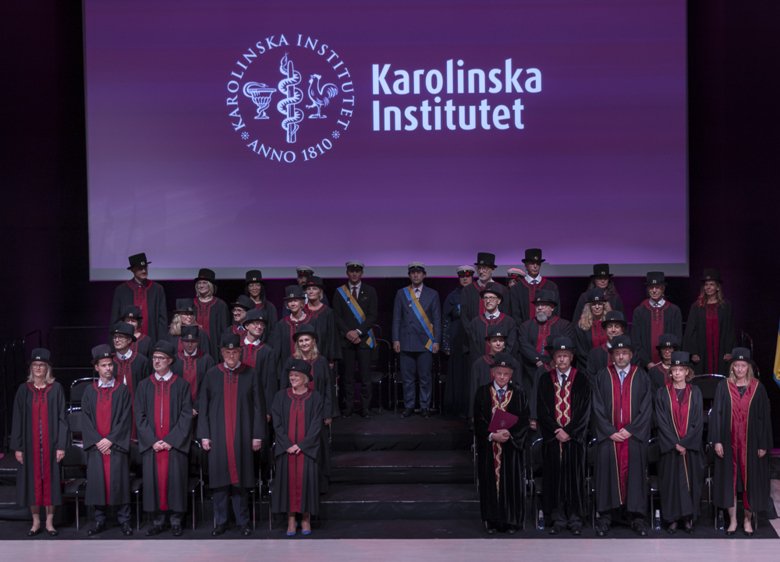 The early development of the immune system, antibiotics in dentistry and strengthened medical pedagogy. These are some of the research areas that Karolinska Institutet's new professors are interested in. On 14 October 2021, the annual inauguration ceremony was held in Aula Medica where 18 new professors were installed, and 12 adjunct professors and 2 visiting professors were welcomed to their new positions at the university.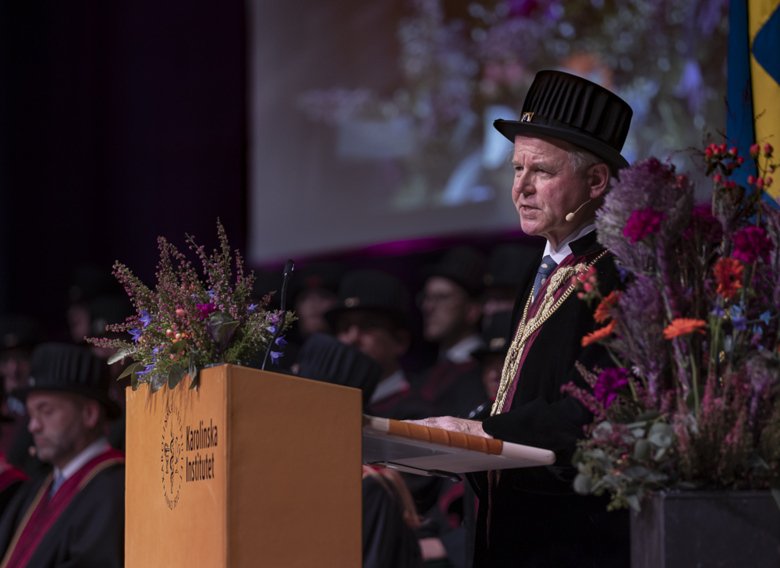 President Ole Petter Ottersen during his welcome speech at the professor's inauguration 2021 Photo: Danish Saroee
The professorial installation is one of the highlights on the academic calendar. In addition to new professors, the ceremony also recognised recipients of academic awards and accolades.
Strategic investment in pedagogical development
At this year's inauguration ceremony, with guests once again attending after a year with only a few attendees, the first professors were recognized in a strategic initiative that will strengthen Karolinska Institutet's pedagogical development. In total, nine new professors have been recruited with extensive backgrounds in research and education.
"As a university, we have two core assignments, education and research, and these areas need to act together and stimulate each other. The professors employed in the initiative are expected to take great responsibility for leading pedagogical development in their field of expertise and for ensuring high-quality research-related education," says Annika Östman Wernerson, Vice President of Education at Karolinska Institutet.
Related links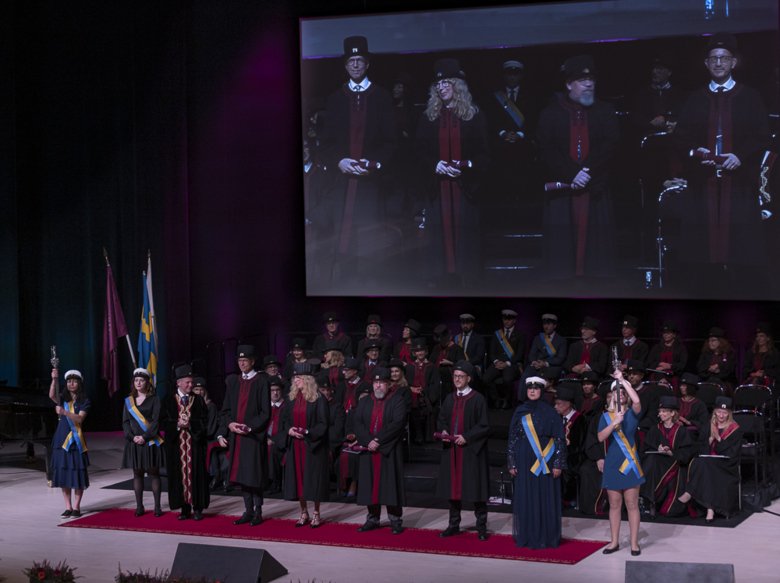 Professor's inauguration 2021, Erling Persson-hall in Aula Medica, Solna. Photo: Danish Saroee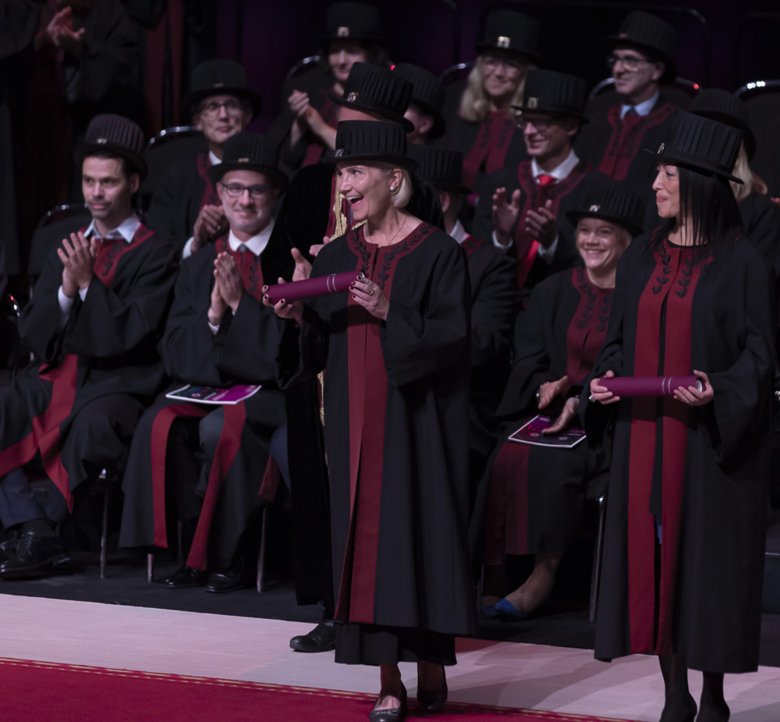 Eva Serlachius during professor's inauguration 2021. Photo: Danish Saroee