Published: 08-02-2022 12:28 | Updated: 08-02-2022 12:53
New co-working environment opens at Campus Flemingsberg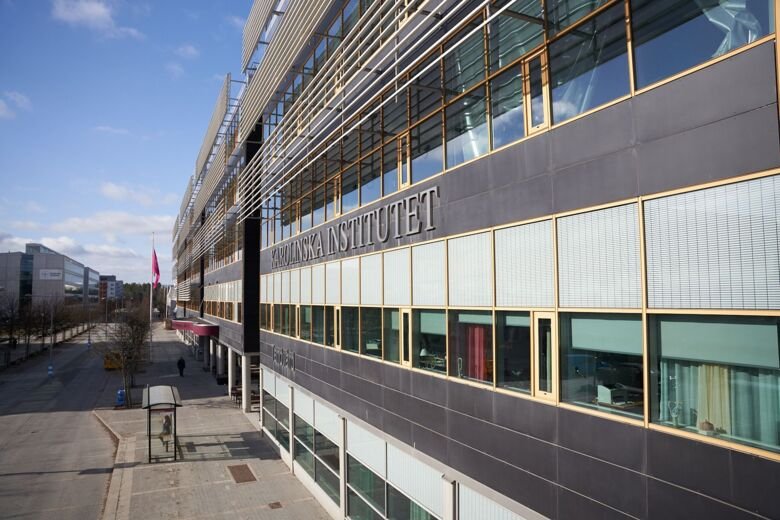 A Working Lab is expanding its activity with a new hub for co-working and shared laboratory environments at Alfred Nobels Allé 10, which is scheduled to open in the spring of 2022. Students, researchers and university employees will be able to meet here and find ways to collaborate and innovate within the field of life science.
The new working environment is run by Akademiska Hus together with Karolinska Institutet. This initiative is part of a pilot project that may become permanently established.
"We can provide a more flexible offering for members of A Working Lab by strengthening our operations with an additional hub in Flemingsberg; this is something that is now becoming a reality. We are experiencing a high demand for laboratory facilities and offices at Campus Solna, and thanks to the hub in Flemingsberg, we are opening up for additional members and even more collaboration between students, researchers, entrepreneurs and start-up companies within the field of life science", says Åsa Johansson, manager of A Working Lab at Akademiska Hus.
Growing demand
There is considerable interest in this kind of environment. 133 members and about 30 companies are active in the environments available at A Working Lab Innomedicum in Solna. The pressure is especially great with regards to renting lab spaces – a demand that will now be possible to meet by means of the new hub. In addition to labs and offices, the facilities in Flemingsberg will also provide access to meeting rooms and an auditorium.
The facilities in Flemingsberg will form a bridge for collaboration, growth and development between academia and the business world. The Hub in Flemingsberg will also provide an opportunity to explore how new solutions for a more efficient use of premises can be developed.