Published: 12-03-2021 15:44 | Updated: 12-05-2021 17:56
Apply to the Pedagogical Academy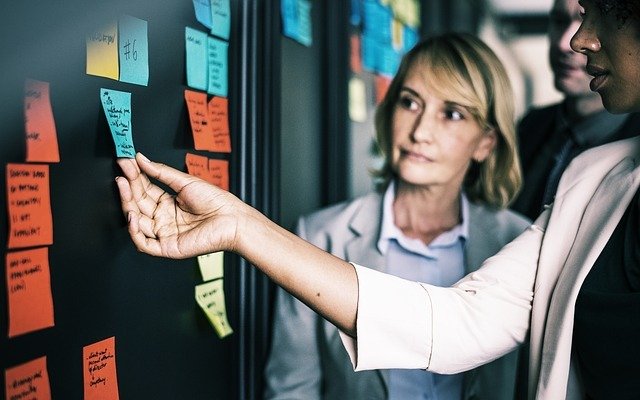 An opportunity to be recognized for your pedagogical achievements, apply to the Pedagogical Academy.
The KI Pedagogical Academy is now looking for new members. The Pedagogical Academy consists of teachers who demonstrate skills above and beyond those seen in ordinary teaching and learning at KI. It is a reward and recognition for excellent achievements in pedagogy at KI. 
Apply 
Read about the criterias and how to apply.
We invite you to submit your application - last day is June 7th, 2021.
Contact