Published: 03-11-2022 19:25 | Updated: 24-11-2022 17:00
Torkel Klingberg receives The Swedish Association of Educational Writers Special Award 2022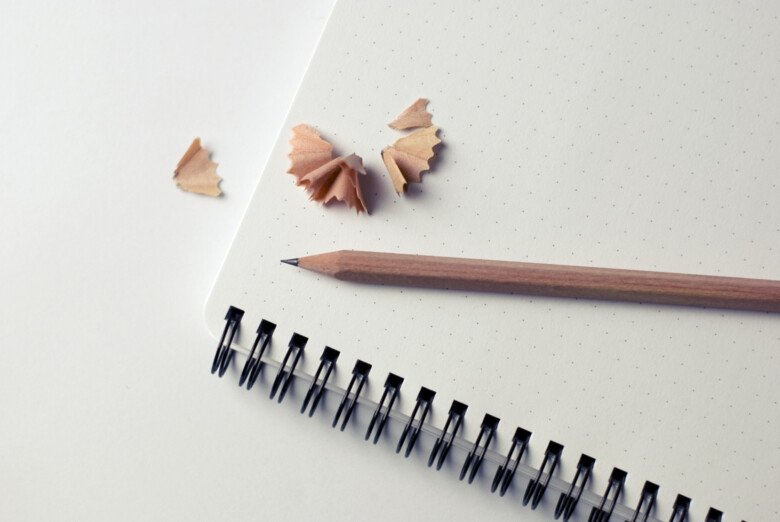 This year's Special Award goes to Torkel Klingberg, who receives SEK 50,000. The prize aims to celebrate the educational writers behind teaching materials and course literature, and to highlight the important role they play when it comes to education in Sweden.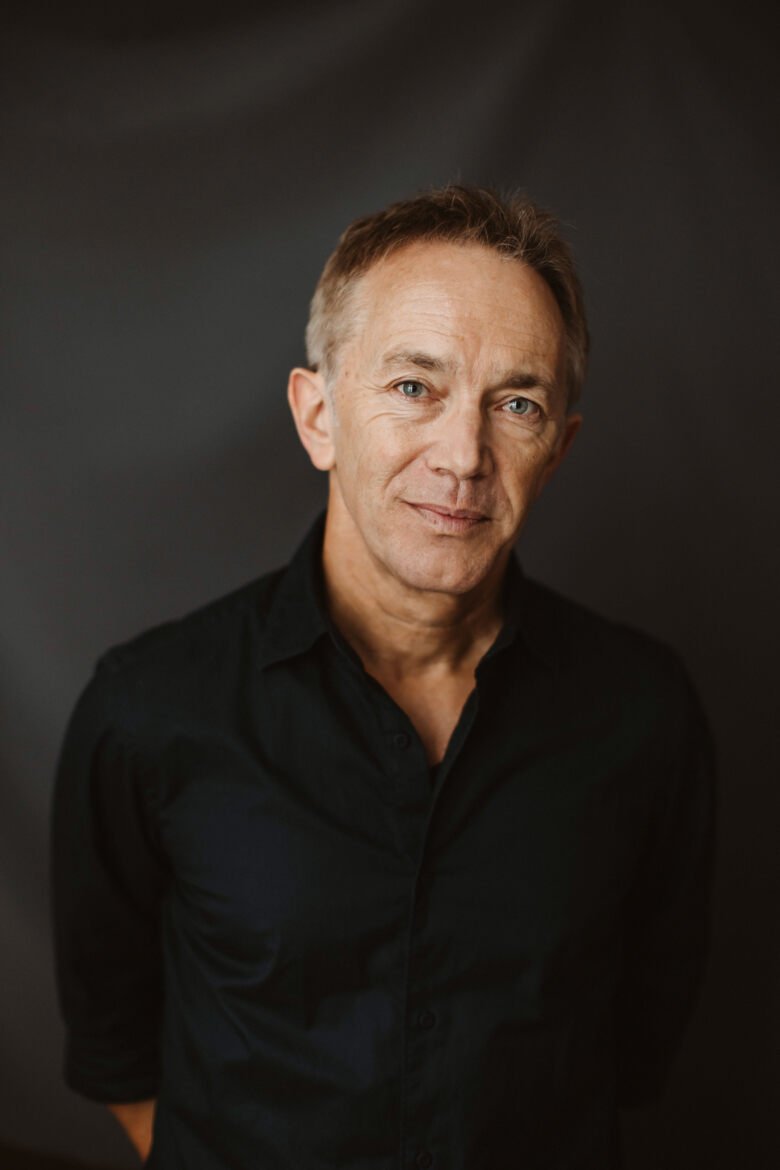 Torkel Klingberg receives The Swedish Association of Educational Writers Special Award 2022. Photo: Kajsa Göransson
The Special Award is handed out for the third time and is one of three categories in the Swedish Association of Educational Writers Prize, awarded annually for educational writers who write teaching materials and course literature.
Torkel Klingberg, Professor of Cognitive Neuroscience at the Department of Neuroscience, is awarded the prize with the following motivation:
"Torkel Klingberg's research on children's brain development linked to learning and training provides an understanding of how children can best absorb new knowledge, for example how mathematical skills can be linked to the development of working memory. The new findings are of great importance to schools and to those who write teaching materials. Through his writing and through contacts with the school, Torkel Klingberg has spread knowledge about how learning works in interaction between psychology and neuroscience."