Published: 25-09-2019 11:07 | Updated: 25-09-2019 13:10
Thesis on the comorbidity between ADHD disorder and other neurodevelopmental disorders: aetiology, treatment and outcomes
Title: The comorbidity between attention-deficit/hyperactivity disorder and other neurodevelopmental disorders: aetiology, treatment and outcomes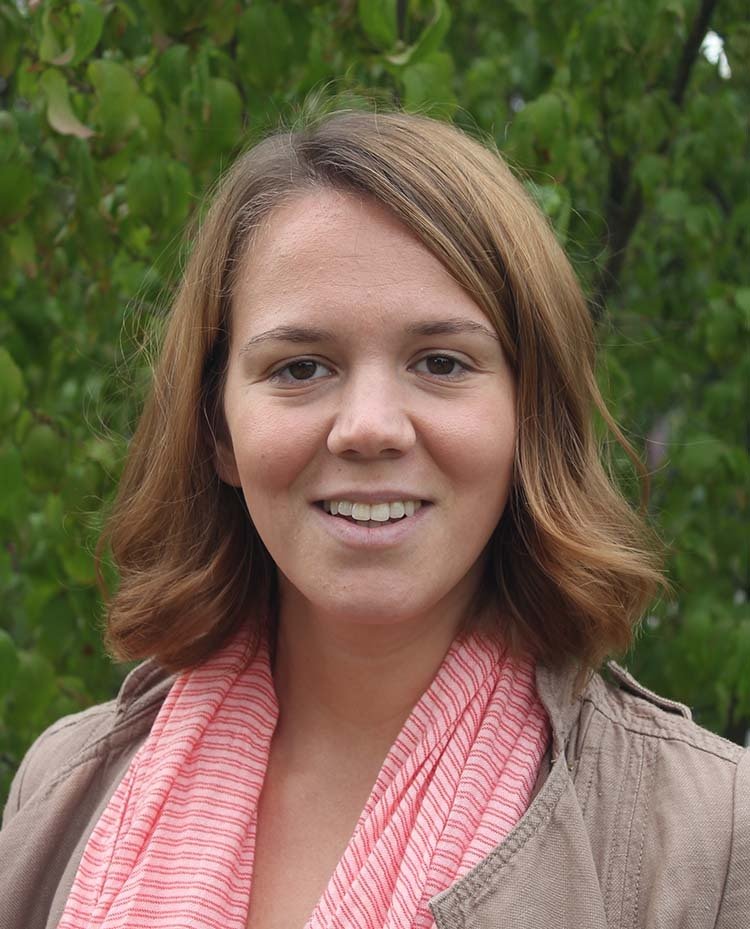 On Friday October 11, Laura Ghirardi will defend her thesis "The comorbidity between attention-deficit/hyperactivity disorder and other neurodevelopmental disorders : aetiology, treatment and outcomes". Her opponent will be Professor George Davey Smith from the University of Bristol. Laura's supervisors are Henrik Larsson, Ralf Kuja-Halkola, Erik Pettersson from KI, and Professor Philip Asherson from King's College London.
The overall aim of Laura's thesis was to investigate the comorbidity between ADHD, ASD and other NDs, in order to clarify shared aetiology, treatment effectiveness and adverse health outcomes. Attention-deficit/hyperactivity disorder (ADHD) is a neurodevelopmental disorder (ND) defined by the presence of impairing levels of inattentiveness, hyperactivity, and impulsivity. These symptoms are often accompanied by impairment in several functional domains, and by the presence of symptoms or diagnoses of other disorders, especially other NDs, including Autism Spectrum Disorder (ASD). In addition, risky behaviours and health issues are more common among individuals with ADHD, as compared to their peers who do not display ADHD symptoms.
The work presented in this thesis supports the notion that NDs are a group of disorders characterised by both general and specific aspects in terms of aetiology, treatment effectiveness and negative outcomes. 
Time: 09:00
Location: Lecture hall Atrium, Nobels väg 12B, Campus Solna