Published: 03-12-2019 15:59 | Updated: 04-12-2019 12:40
Thesis on association between neuroinflammation and ALS and MS
On Friday December 18, Elisa Longinetti will defend her thesis "Amyotrophic lateral sclerosis and multiple sclerosis associated neuroinflammation: nationwide epidemiological studies on etiology, comorbidities, and treatment"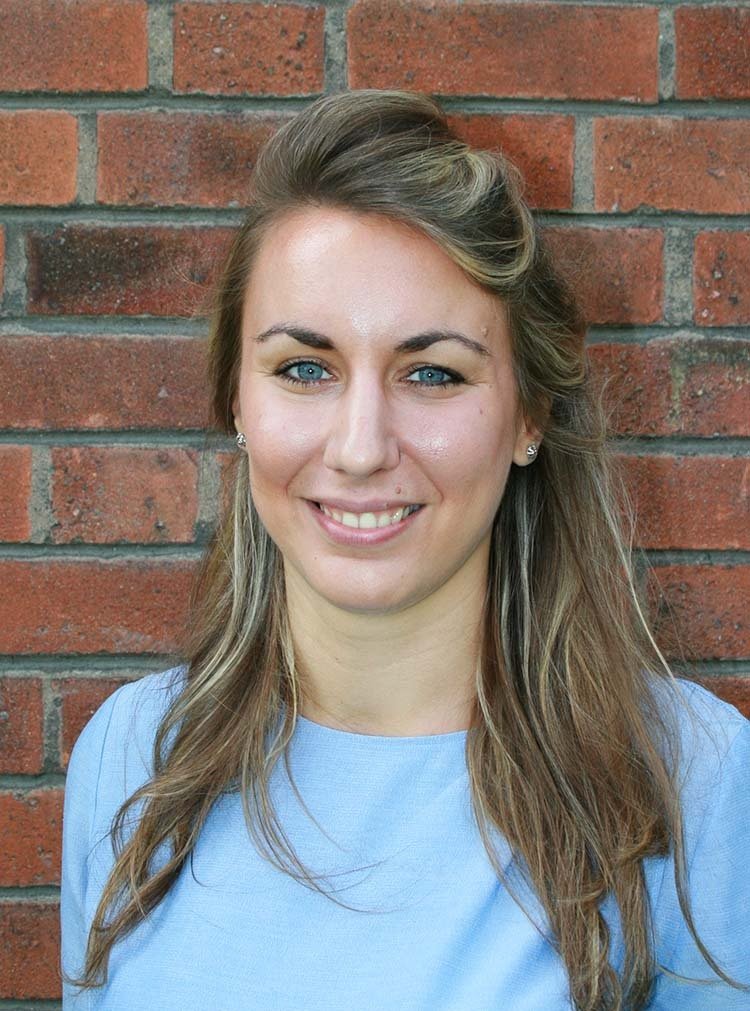 Elisa's opponent will be Professor Martin Turner, Department of Neurosciences at the University of Oxford. Elisa's supervisors are Fang Fang, Fredrik Piehl, Caroline Ingre and Weimin Ye.
In her thesis, Elisa explored the possibility that neuroinflammation may be one of the mechanisms underlying the overlap between ALS and other neurological, neuromuscular, and psychiatric disorders. She studied the associations of different correlates of neuroinflammation, including physical and cognitive fitness in early life, neurodegenerative and psychiatric disorders, neuromuscular diseases, depression and antidepressants use with the risks of either ALS or MS. Results from the studies support the notion that neuroinflammation might precede the onset of ALS. In addition, different neurodegenerative diseases might share common disease mechanisms including neuroinflammation. 
Time: 09:00
Location: Lecture hall Biomedicum 1, Solnavägen 9, Campus Solna
Find the thesis in KI's open archive.