Published: 23-09-2022 13:13 | Updated: 17-10-2022 16:51
Six unusual factors that affect health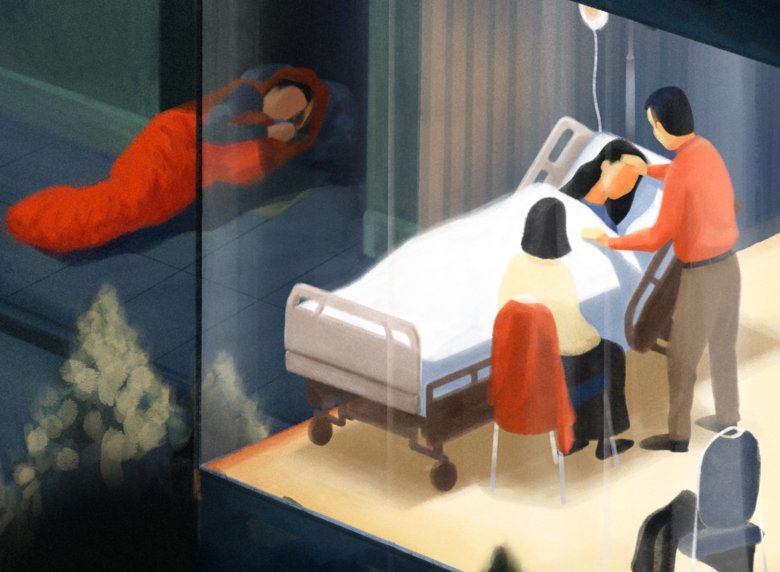 We know that lifestyle affects health. But even factors that you cannot control have an influence. Here are six examples.
Text: Annika Lund in translation from Swedish
For the magazine Medicinsk Vetenskap  no. 3, 2022 | Spotlight on health inequities
1. Country of birth 
People born in Iraq, Somalia or Syria had a clearly increased excess mortality in the beginning of the COVID-19 pandemic. Cramped living conditions, multi-generational living, and less opportunity for social distancing at home and at work likely contributed to this. 
2. Place of residence 
The risk of having a stroke is 37 per cent higher in Gävleborg County than in Kalmar County, according to a compilation by the Swedish Heart Lung Foundation. Stroke is one of the most common causes of death in Sweden, but the number of cases is decreasing. However, the rate of decrease varies in different parts of the country. 
3. Occupation 
The risk of developing type 2 diabetes varies depending on occupational group. This was shown in a study in which 4.6 million Swedes were monitored via registries between 2006 and 2015. Among male factory workers, 9.4 per cent developed the disease between these years. This can be compared with male university and college teachers, for which the corresponding percentage was 3.4. Among women, factory workers had the highest incidence, with 7.2 per cent becoming ill during the period, as compared with 2.2 per cent among female physiotherapists and dental hygienists. 
4. Gender 
Men and women are assessed differently in the sicklisting process, according to a 2019 report from the Swedish National Audit Office. The report reviewed gender differences in sicklisting for mild to moderate mental ill health. The report found that women are sicklisted 30 per cent more than men and that this is an unjustified gender difference. 
5. Socio-economy 
A Swedish study followed all patients in Sweden who had received a mechanical heart valve prosthesis at some time between 1997 and 2018 via various health registries. It found that of these 6,000 people, those with a low socio-economic status had a higher risk of bleeding overall and also a higher risk of fatal cerebral haemorrhage. 
6. Sexual orientation 
Not being able to be open about one's sexual orientation has an adverse impact on health. This is one of the findings of a study of more than 120,000 homosexual men from a wide range of different countries. The study shows that structural stigmatization, in which society's laws and general attitudes are discriminatory, is associated with poorer health among homosexual persons, and the researchers could see an increased incidence of depression and suicide. 
Ten usual health tips
Don't smoke.  
Eat a varied diet with lots of fruit and vegetables.  
Be physically active.  
Manage stress and make time for recovery.  
Consume alcohol in moderation.  
Protect yourself from the sun.  
Protect yourself during sex.  
Participate in cancer screening programmes.  
Drive carefully. 
Learn the ABCs of CPR.  
Ten unusual health tips
Don't be poor.  
Don't have poor parents.  
Have a car. 
Don't have a stressful, low-paid job.  
Don't live in a damp, poorly built house. 
Be able to afford going on holiday.  
Practice not losing your job. 
If you become unemployed, have a disability or retire, take advantage of all the public support you can get.  
Don't live next to a big road or near a factory that produces emissions. 
Learn all about housing allowance or asylum applications before you become homeless and destitute.  
More on this topic
Scientific challenge to measure inequity in health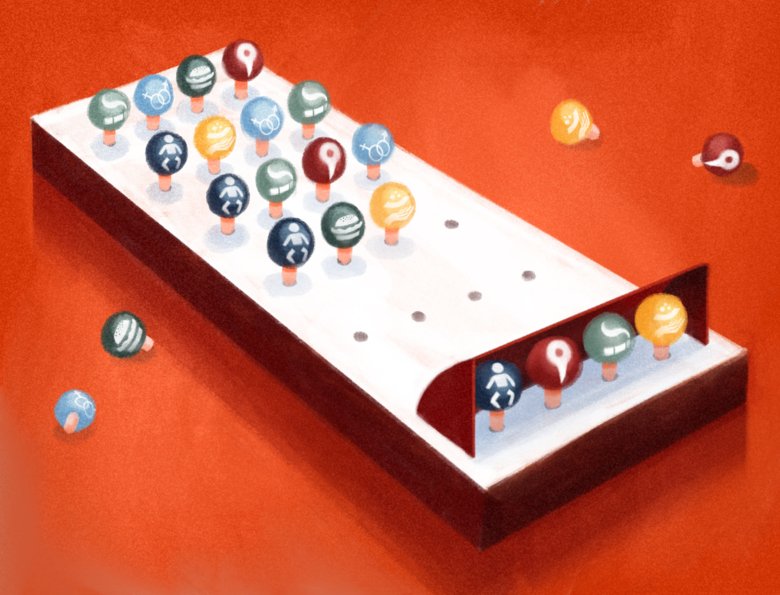 Scientific challenge to measure inequity in health
How is health equity even calculated? Researchers Emelie Agardh and Matteo Bottai at Karolinska Institutet are looking for new methodological paths, among other things inspired by the game Master mind.