Published: 17-12-2019 12:29 | Updated: 17-12-2019 12:51
KI researchers listed among historical celebrities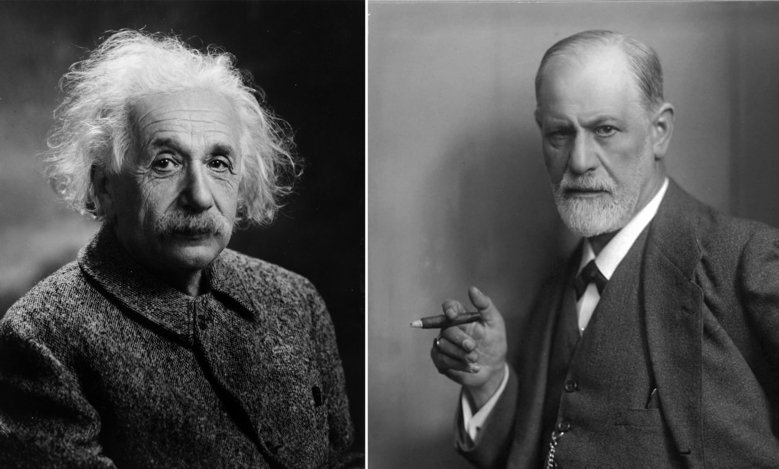 What do KI researchers Alicja Wolk, Peter Stenvinkel, and Magnus Ingelman-Sundberg have in common with historical super-celebrities such as Sigmund Freud and Albert Einstein? They are all on the highly cited researchers list of h-index 100 or more in Google Scholar.


The list is compiled by the Ranking Web of Universities, managed by a unit within the Spanish Research Council. Their list of the most cited researchers with profiles in Google Scholar includes everything that has been published within all scientific disciplines, and Freud and Einstein are far from the only celebrities to be featured. For instance, you may also find philosophers such as Friedrich Nietzsche and Martin Heidegger, the linguist Noam Chomsky, and the geneticist Svante Pääbo.
Depending on how one is counting, there are at present some 20 researchers with a connection to KI on the list. Below are the listed researchers with KI as their main affiliation – and a few more (by surnames):
Hans-Olov Adami
Peter Arner
Anders Ekbom
Ulf de Faire
Laura Fratiglioni
Bertil Fredholm
Sten Grillner
Jan-Åke Gustafsson
Göran K Hansson
Arne Holmgren
Tomas Hökfelt
Magnus Ingelman-Sundberg
Randall S Johnson
Lars Klareskog
Tomas Olsson
Ole Petter Ottersen
C I Edvard Smith
Peter Stenvinkel
Patrick F Sullivan
Karl Tryggvason
Elisabete Weiderpass
Alicja Wolk
Facts and method
H-index is a metric that attempts to measure both the productivity and citation impact of the publications of a researcher or scholar.