Published: 31-10-2022 14:22 | Updated: 16-11-2022 15:49
KI researchers awarded 860,000 US dollars from the Michael J. Fox Foundation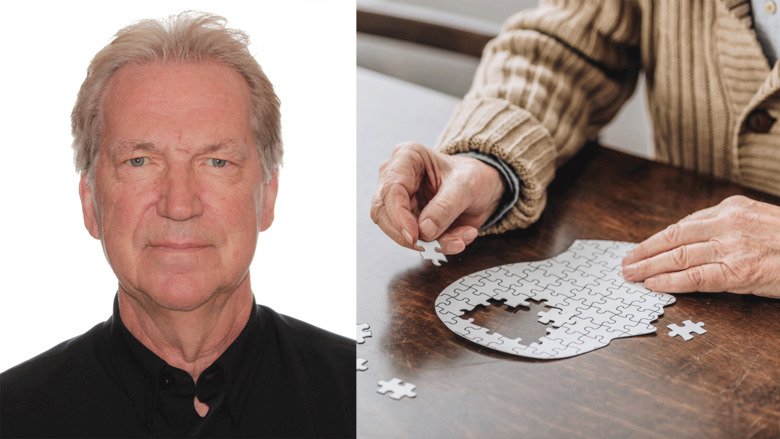 Christer Halldin, Professor at the Department of Clinical Neuroscience at Karolinska Institutet, and his team have been awarded a grant of approximately 860,000 US dollars for a project up to three years, from the Michael J. Fox Foundation for Parkinson's Research (MJFF).
The purpose of the project is to develop a positron emission tomography (PET) tracer for imaging the synaptic vesicular glycoprotein 2C (SV2C) as synaptic marker for Parkinson´s disease (PD). SV2C is a synaptic protein highly expressed in the basal ganglia system and mainly distributed on nigrostriatal dopaminergic neurons as well as GABAergic striatal interneurons. The protein has a role in regulating neurotransmitter release and synaptic transmission. Recently, SV2C has also been found as risk locus for PD, identified with GWAS in Asian population and replicated in European ancestry. In view of its distribution and specific role in the regulation of neurotransmission in the basal ganglia, SV2C might be a specific marker to study the synaptopathy in PD and a potential imaging target to assess progression of PD and effects of disease-modifying treatments.
Christer Halldin, Sangram Nag and their team at Department of Clinical Neuroscience will work closely with the team of Hans Agren from Uppsala University.