Published: 30-09-2021 12:57 | Updated: 30-09-2021 15:12
Juleen Zierath awarded the Claude Bernard Medal and Lectureship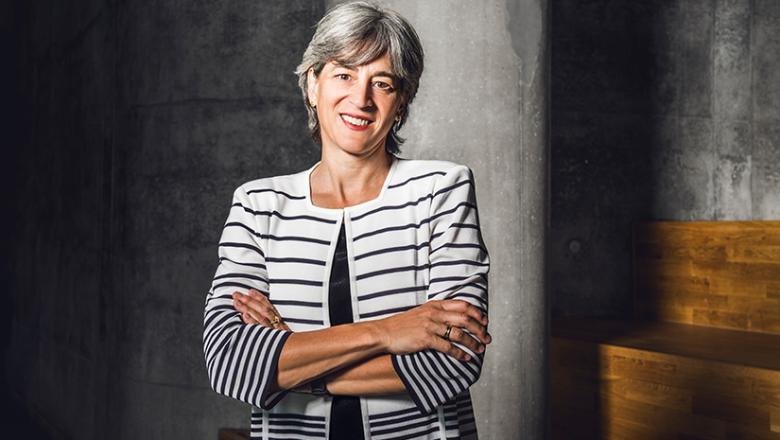 Professor Juleen R. Zierath receives the 2021 prestigious EASD Claude Bernard Award. This award recognizes an individual's innovative leadership and lifetime achievements in diabetes research and is the EASD's highest award.
The European Association for the Study of Diabetes (EASD) Committee unanimously elected Professor Zierath to hold the 53rd Claude Bernard Prize Lecture at the 57th EASD Annual Meeting (EASD 2021) on Tuesday, 28 September 2021. The lecture was entitled "Sending the right signals - How exercise keeps the rhythm in metabolism". 
With this award the Association honours Professor Zierath's outstanding contribution to diabetes research over many years.