Published: 30-11-2020 13:17 | Updated: 30-11-2020 13:18
Insights into nasopharyngeal carcinoma: risks and prognosis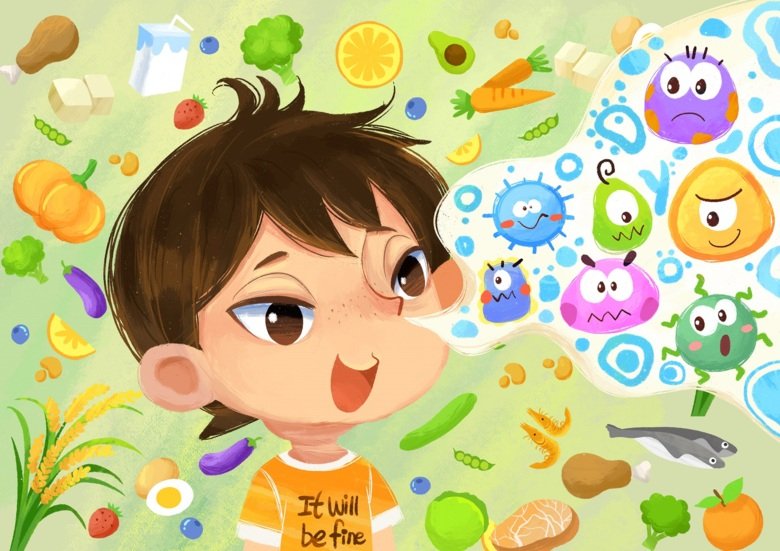 Nasopharyngeal carcinoma (NPC), or nasopharynx cancer, is a malignant disease characterized by unique geographic distribution endemic to southern China, Southeast Asia, and the Middle East/North Africa. It is known that the interaction of Epstein-Barr Virus infection, environmental and lifestyle factors, and genetic susceptibility, contributes to NPC carcinogenesis.
In the past two decades, radiotherapy and chemotherapy have contributed to better survival, but there are still numerous knowledge gaps and unsolved questions about NPC risk and prognosis.
In her thesis, Tingting Huang investigated if dietary habits and oral commensal microbiome were associated with NPC risk, using a population-based case-control study in endemic southern China. She also conducted a longitudinal hospital-based NPC cohort study to deliver proof-of-concept data on the commensal microbiome patterns in patients' nasopharynx during radiotherapy and their role in NPC prognosis.
Tingting's findings provides some more insights into NPC in terms of risk and prognosis: for instance, plant-based and animal-foods-based diets are differentially associated with NPC risk in endemic southern China, suggesting a possibility of primary prevention of NPC through dietary intervention. 
On Dec 17, Tingting will defend her thesis "Dietary Habits, Commensal Microbiome, and Nasopharyngeal Carcinoma". Her opponent is Professor Maria Li Lung from the Department of Clinical Oncology at the University of Hong Kong. Tingting's supervisors are Weimin Ye, Eva Munck af Rosenschöld Wikland, Zongli Zheng, and Justine Debelius.
Time: 09:00
Location: Lecture hall Atrium, Nobels väg 12B, Karolinska Institutet, Solna
Join by Zoom: https://ki-se.zoom.us/j/61008565625
Read the thesis in KI's open archive: http://hdl.handle.net/10616/47386  
Link to the calendar event: https://news.ki.se/dissertation-tingting-huang
Contact person