Published: 18-08-2022 10:09 | Updated: 05-09-2022 11:48
Eivind Gottlieb receives the Dimitris N. Chorafas Prize 2022
Eivind Gottlieb at the Department of Molecular Medicine and Surgery is awarded the prize for his thesis "Improved surgical treatment of oesophageal cancer"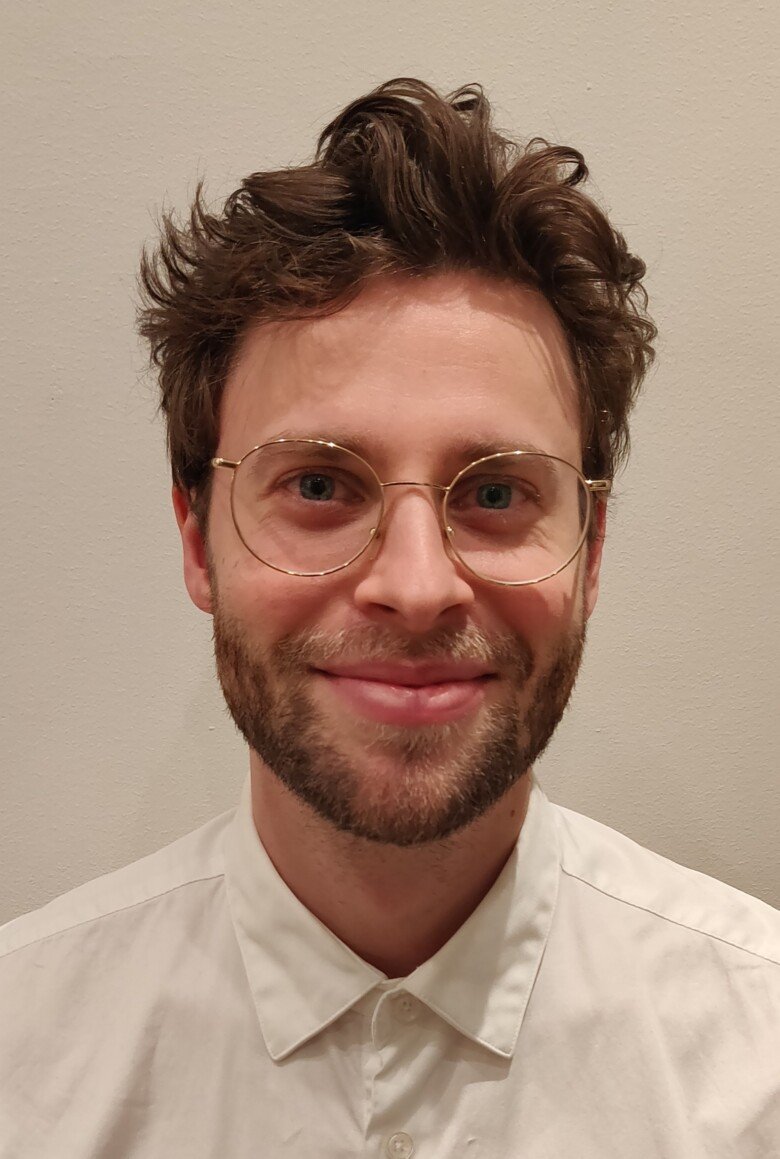 Eivind Gottlieb Foto: N/A
Prize motivation:
"Dr. Eivind Gottlieb-Vedi is awarded the 2022 Dimitris N. Chorafas prize for his efforts to improve the clinical management of patients undergoing surgery for oesophageal cancer. In his doctoral thesis, Eivind determined that among several possible surgical approaches, so-called keyhole surgery consistently improved long-term survival; established that extensive removal of lymph nodes does not influence clinical outcome and should be avoided; and developed practical guidelines about how to best train oesophageal cancer surgeons for improving the clinical outcomes. The results are rigorous and statistically sound, published in top journals in the field, and are readily implementable in clinical practice."
Read the thesis: Improved surgical treatment of oesophageal cancer
The Prize (USD 5.000) is meant to reward pre-graduate scientific contributions within the doctoral education. The candidate should not have reached the age of 32 years at the time he/she is nominated to the prize. The prize will be awarded at the Installation Ceremony of Karolinska Institutet.