Published: 03-12-2019 09:43 | Updated: 03-12-2019 09:57
Centre for TB research held seminar for PhD and post docs at KI
On the 27 November, the Centre for Tuberculosis Research held a seminar for doctoral students and post docs working on tuberculosis at Karolinska Institutet.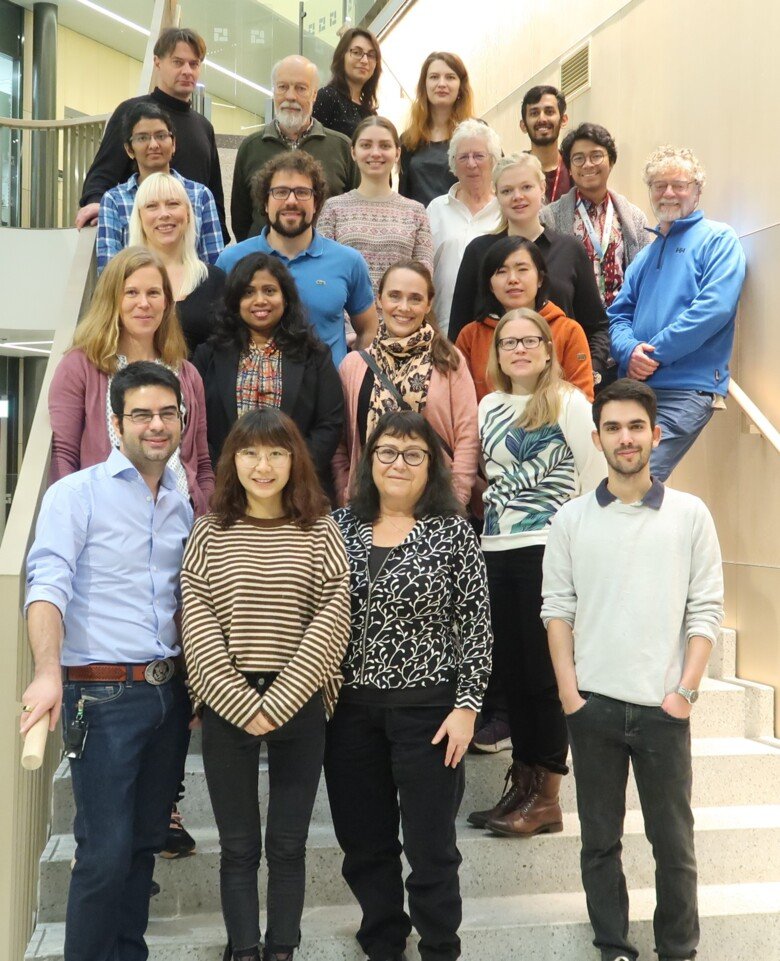 Seminar participants from the seminar held on 27 November, organised by the Centre for Tuberculosis Research.
Participants had the chance to present and discuss their work related to  a variety of themes including screening, treatment, monitoring, infection biology and immunology.
The seminar was an opportunity for students and researchers from different departments to meet and get familiar with each other research, allowing a better understanding and discussing potential collaborations in the future.