Published: 28-03-2023 08:53 | Updated: 29-03-2023 16:02
Burden of depression across Scandinavia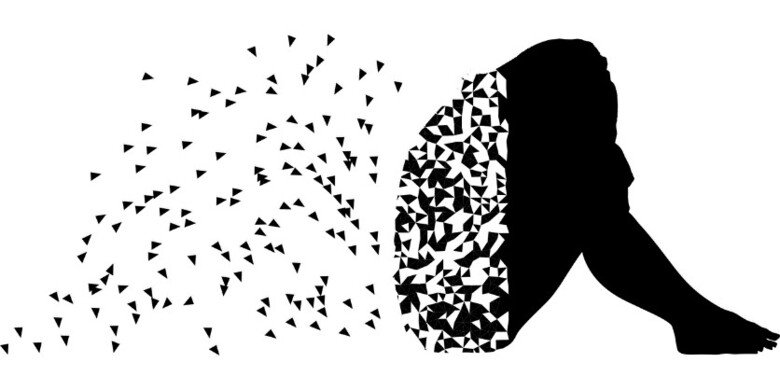 A Scandinavian collaboration led by KI researchers shows that of individuals treated in specialist care for major depressive disorder (MDD), many have a severe prognosis, for instance experiencing recurrence, developing other psychiatric disorders, requiring inpatient treatment, and some even dying by suicide. This research was based on 273,000 individuals with MDD in Sweden, Denmark, and Norway. The findings are published in Lancet Regional Health Europe.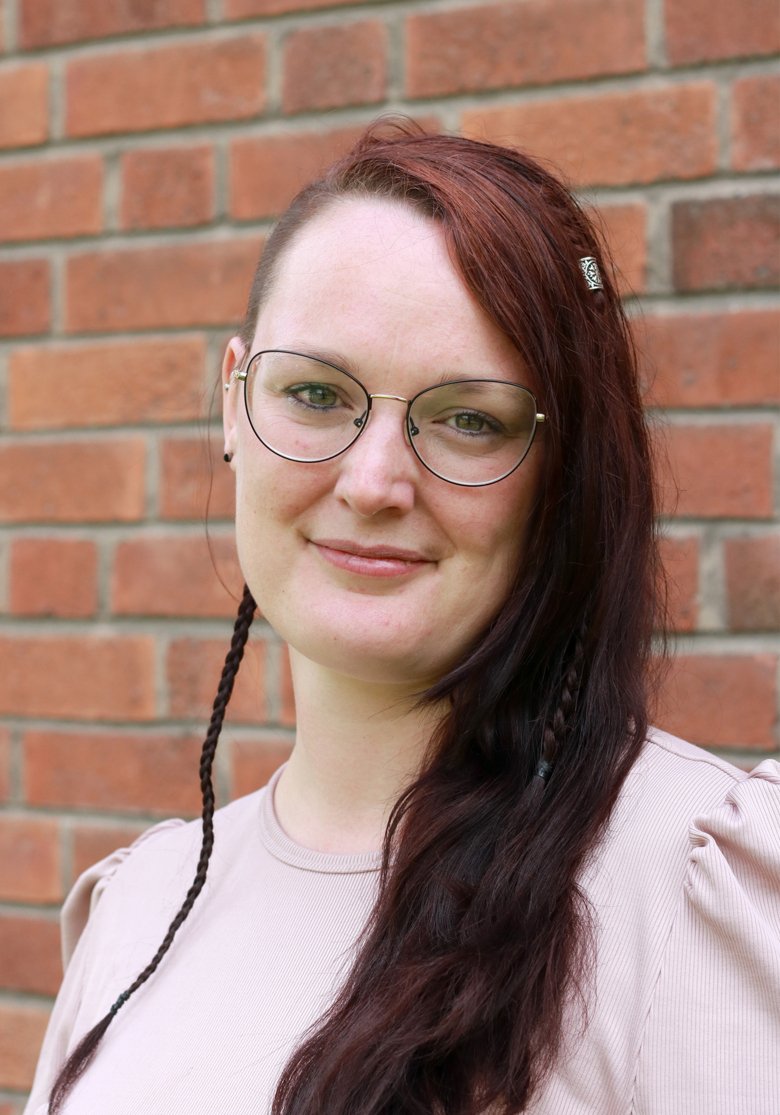 Joëlle Pasman, post doc at the Department of Medical Epidemiology and Biostatistics Photo: Gunilla Sonnebring
In this comprehensive epidemiological overview of MDD, researchers at Karolinska Institutet, Mental Health Center Sct. Hans in Copenhagen, and the Norwegian Institute of Public Health asked the question 'Does MDD present the same across the Scandinavian countries?'. The findings show that the Scandinavian countries are similar with regards to MDD epidemiological measures, but crucial differences are also noted. Most notably, the rates of specialist treatment for MDD are higher in Sweden and Norway than in Denmark. At the same time, the number of patients that had at least one inpatient contact for MDD is higher in Denmark than in Sweden.
"Our findings showed that the burden of MDD across healthcare sectors in the Scandinavian countries was not as similar as commonly anticipated, and such differences need to be taken into consideration when comparing countries," says one of the study's first authors, Joëlle Pasman, postdoc researcher at the Department of Medical Epidemiology and Biostatistics at Karolinska Institutet.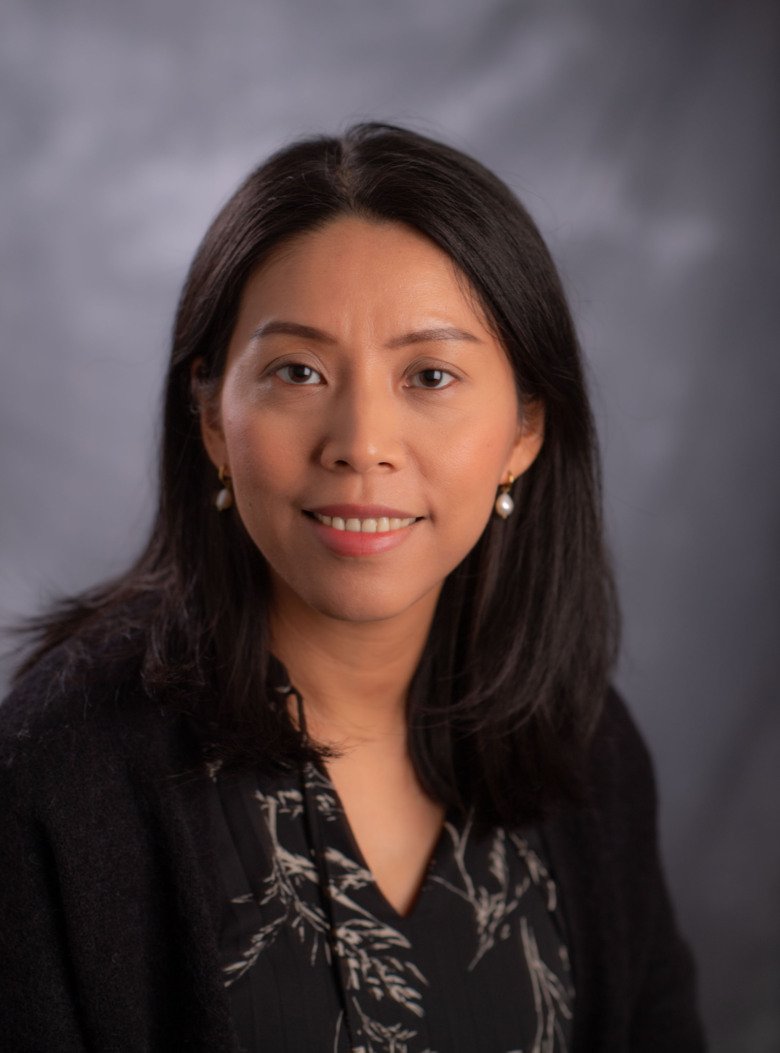 Lu Yi, principal researcher at the Department of Medical Epidemiology and Biostatistics. Photo: Ulf Sirborn
Leveraging nationwide register data across Scandinavia
The researchers used respective national registries from Sweden, Denmark, and Norway to capture data on diagnosis, treatment, clinical and socioeconomical outcomes, as well as family information. This has laid the groundwork for future country comparisons and collaborations. The harmonization is crucial to meaningfully compare or combine data from the different countries, and it can be used as a roadmap for future inclusions of other countries with health register data.
"MDD is a highly prevalent and debilitating mental disorder. Concerted and united actions are needed to reduce the burden of disease. This collaborative work in Scandinavia represents an important step in this direction. Through our work, we gained insights into the presentation, treatment, and outcomes of MDD which are paramount to inform researchers, policy makers, and clinicians," says the principal researcher Lu Yi, also at the Department of Medical Epidemiology and Biostatistics.
This work is part of the Nordic Tryggve consortium focusing on register and genomics research in psychiatry. It was financed by Swedish Research Council, the European Union's Horizon 2020 Research and Innovation program, the European Research Council, and US National Institutes of Health.
Publication
Joëlle A. Pasman, Joeri J. Meijsen, Marit Haram, Kaarina Kowalec, Arvid Harder, Ying Xiong, Thuy-Dung Nguyen, Andreas Jangmo, John R. Shorter, Jacob Bergstedt, Urmi Das, Richard Zetterberg, Ashley Tate, Paul Lichtenstein, Henrik Larsson, Ingvild Odsbu, Thomas Werge, Ted Reichborn-Kjennerud, Ole A. Andreassen, Patrick F. Sullivan, Alfonso Buil, Martin Tesli, Yi Lu. Epidemiological overview of major depressive disorder in Scandinavia using nationwide registers. The Lancet Regional Health - Europe. 2023;100621, ISSN 2666-7762.