Published: 29-10-2019 13:51 | Updated: 29-10-2019 15:11
Thesis on new software for detection of chromosomal structural variants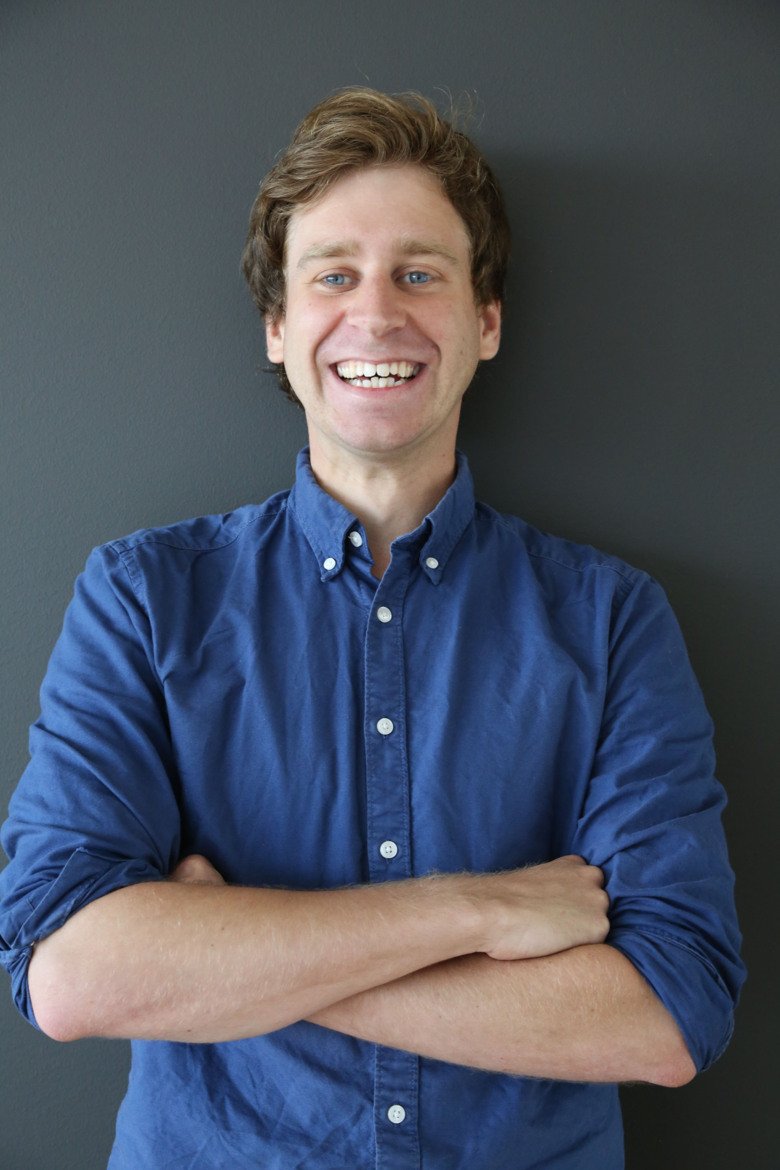 Jesper Eisfeldt from the research group Rare Diseases will defend his thesis "Characterization of structural chromosomal variants by massively parallel sequencing" on November 8th, 2019. Main Supervisor is Anna Lindstrand.
What's the main focus of your thesis?
The main focus of my thesis is to test and develop new software for the detection of chromosomal structural variants, as well as to evaluate the performance of high throughput DNA sequencing technologies. The work is focused on developing tools for clinical analysis of chromosomal structural variation.
Which are the most important results?
Our diagnostic pipeline! The tools TIDDIT and SVDB are particularly important, as they are run regularly in the clinic.
How can this new knowledge contribute to the improvement of people's health?
We hope to apply these tools to improve the diagnostic yield in our clinic.
What are your future ambitions?
I hope to run an ultramarathon! Currently, I plan to run between Abisko and Nikkaluokta. I also want to travel, especially, I want to travel to Iceland or Svalbard.
Dissertation
Friday November 8th, 2019 at 09:00, Rolf Luft Auditorium, Anna Steckséns gata 53
Thesis
Characterization of structural chromosomal variants by massively parallel sequencing