Published: 15-11-2023 12:17 | Updated: 23-11-2023 17:13
The Consolidator Grant from the Swedish Research Council awarded to Georgios Sotiriou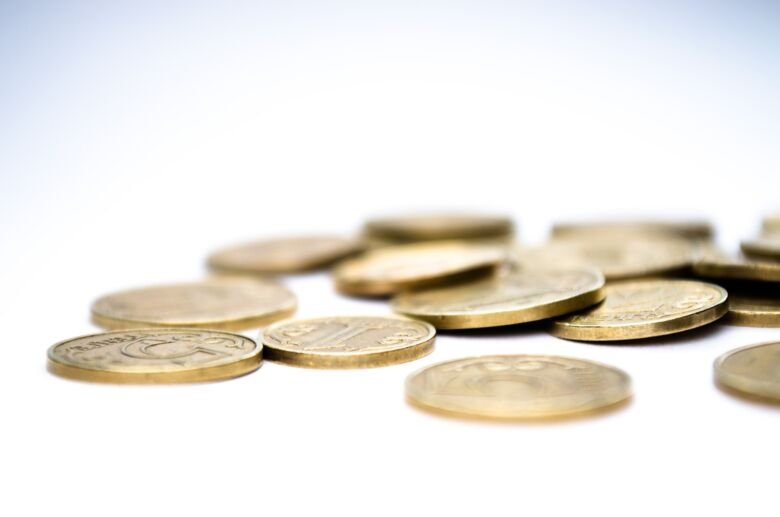 The Consolidator Grant within Medicine and Health from the Swedish Research Council has been awarded to Georgios Sotiriou at the Department of Microbiology, Tumor and Cell Biology at Karolinska Institutet. The project aims to develop a holistic therapy of chronic wounds using nanoengineered solutions.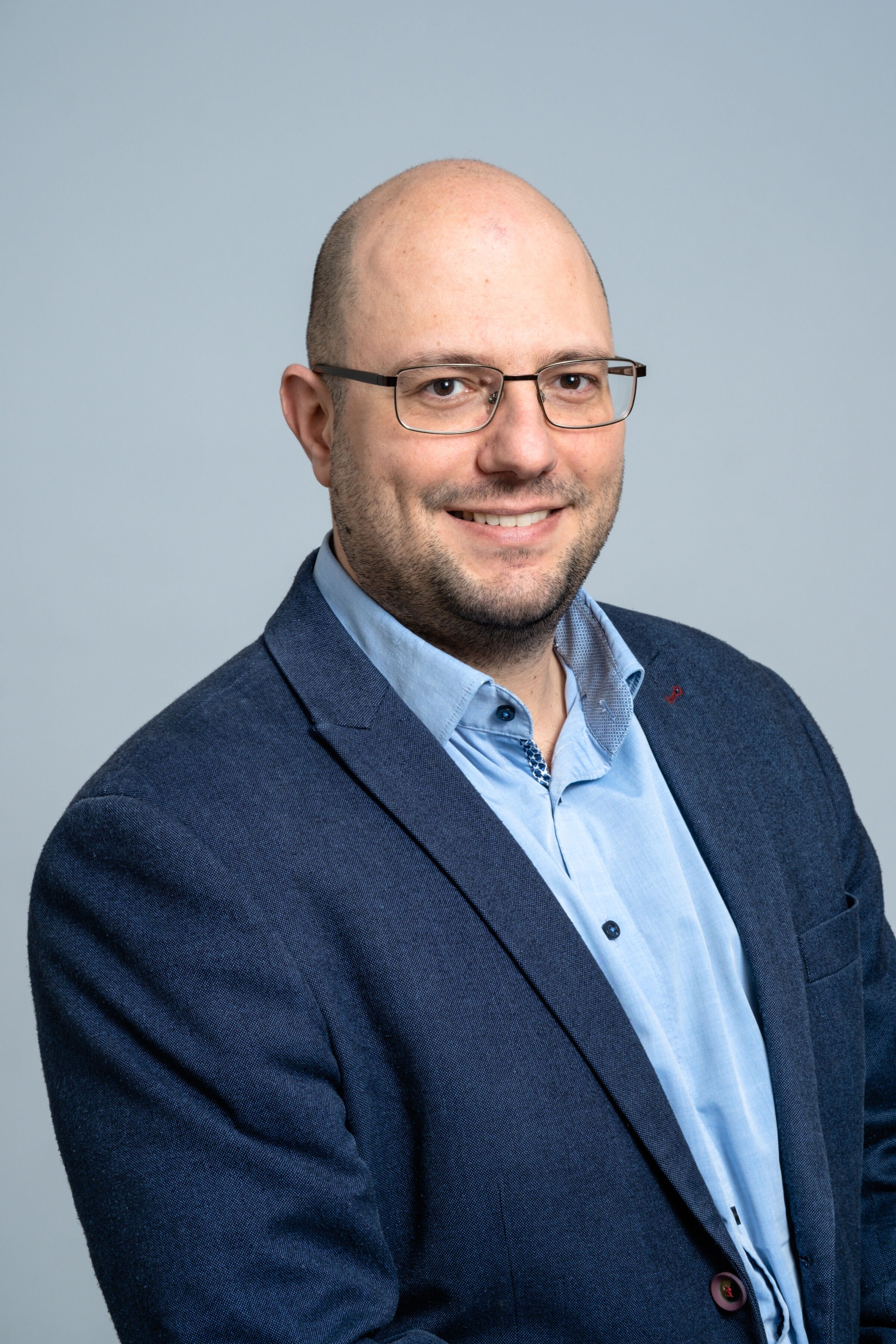 Georgios Sotiriou Photo: Johannes Frandsen
"Chronic wounds afflict millions of patients causing pain, amputations, or death thus placing a huge psychological and economic burden on society. A major part of these patients are diabetic patients who often develop chronic, difficult-to-heal, ulcers and wounds. Healing of chronic wounds is impeded by bacterial colonization often from resistant strains in the wound microenvironment and the presence of inactive cells that block the healing. We plan to develop a wound-healing nanofibrous dressing that can clear the infection and restart the healing process by the delivery of biomolecules that promote healing", says Georgios Sotiriou.
The project is highly interdisciplinary and aims to engage and train new PhD students and postdoctoral researchers in Georgios Sotiriou's research group. They will work towards the realization of the envisioned nanoengineered treatments, in collaboration with other groups at KI with key expertise in microbiology, skin immunology, and chronic wounds.
"The proposed integrated platform will help minimize the adverse clinical manifestations of chronic wounds and reduce the medical costs associated with unnecessarily prolonged hospitalizations and treatments. The outcome of this research will support precision treatments of chronic wounds improving patient quality of life", says Georgios.
The Consolidator Grant is 5-year long with the purpose of giving the most prominent junior researchers the opportunity to consolidate their research and broaden their activities as independent researchers.