Published: 09-11-2023 11:34 | Updated: 09-11-2023 13:35
Tessa Campbell, Benedikt Strunz and Takuya Sekine are awarded the Jonas Söderquist scholarship, 2023
The Committee for Research at Karolinska Institutet has decided on recipients from the Jonas Söderquist scholarship foundation for basic research in virology and immunology.
Dr Tessa Campbell, Dr Takuya Sekine and Dr Benedikt Strunz at the Department of Medicine, Huddinge are awarded.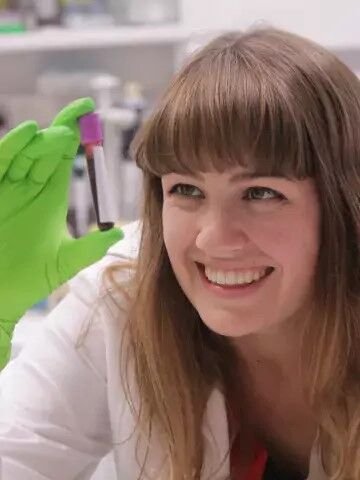 Tessa Campbell, photo: Laura Covill
Motivations from the reviewer group;
"Dr Tessa Mollie Campbell is awarded for her work on understanding the determinants of susceptibility to viral infection. Her previous work on the role of NK cells in herpesvirus infection has provided the foundation for her current research on infection susceptibilities in patients with inborn errors of immunity and people living with obesity. 
Her work will have implications for developing new avenues for the prevention and treatment of infections in these patients."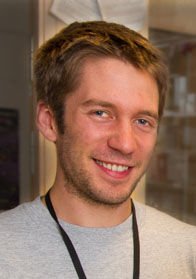 Benedikt Strunz, photo: Bildmakarna
"Dr Benedikt Strunz is awarded for his studies on the human immune system in the context of acute and chronic viral infection. He works on the effect of immunosuppressive drugs on immune cell function during COVID-19 as well as on the immunological signatures linked to acute symptomatic infection with hepatitis C virus.  This work will help to identify patients at risk, to assess host-pathogen interaction and to estimate treatment response."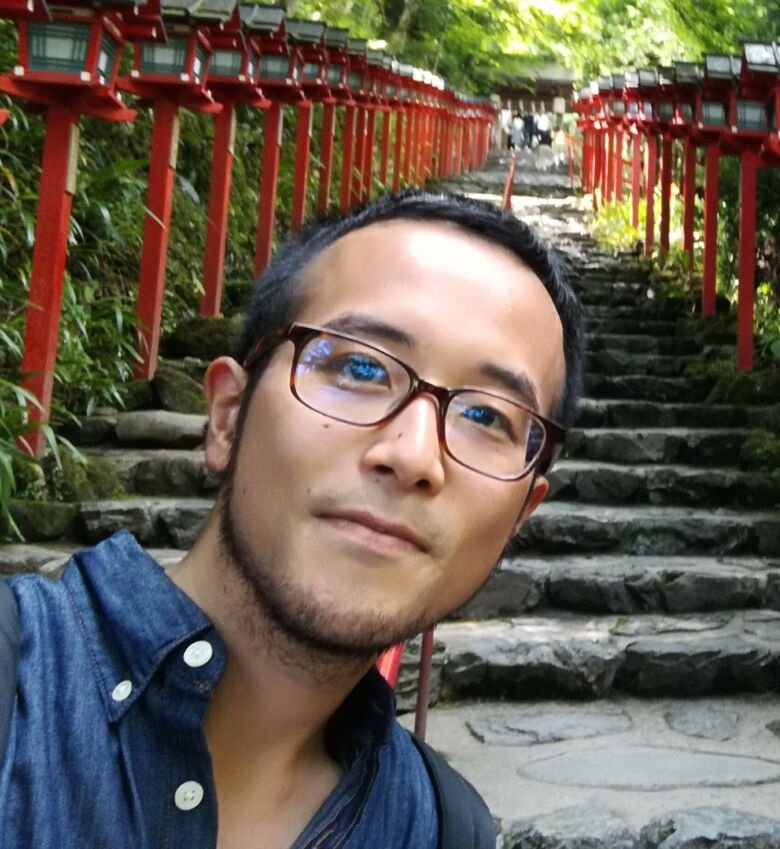 Takuya Sekine, photo: private
"Dr Takuya Sekine's work aims to uncover the transcriptional regulation of cytotoxicity in virus-specific tissue resident memory CD8+ T cells and decipher the origins of those cells. Using a diverse array of methodologies, he is exploring the most prevalent topics of T cell immunology in tissues at high resolution, accomplishing research of the highest quality and relevance."

The funding is divided equally between the three awardees.