Published: 02-02-2022 17:51 | Updated: 04-02-2022 17:08
StratNeuro supports clinical neuroscience research in 2022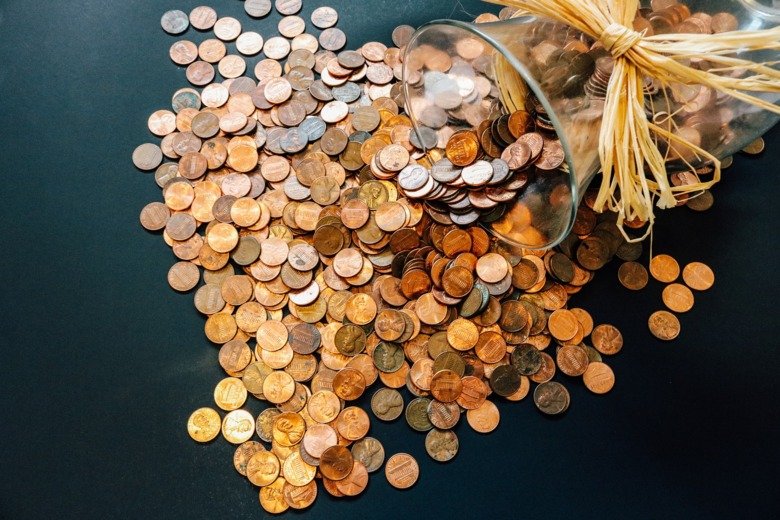 The StratNeuro board has reviewed the neuroscience submissions to the SLL call "Kliniska Forskare" (2020) and decided to support Mikael Tiger with SEK 500,000, for his project entitled "Optimized treatment for depression: mechanisms of action and response markers and antidepressive effect versus side effects".
This grant is intended to provide additional support to clinical researchers in neuroscience at KI, who are clinically active and are on the way to becoming established / independent researchers. 
Mikael Tiger, Karolinska Institutet, Department of Clinical Neuroscience: Optimized treatment for depression: mechanisms of action and response markers and antidepressive effect versus side effects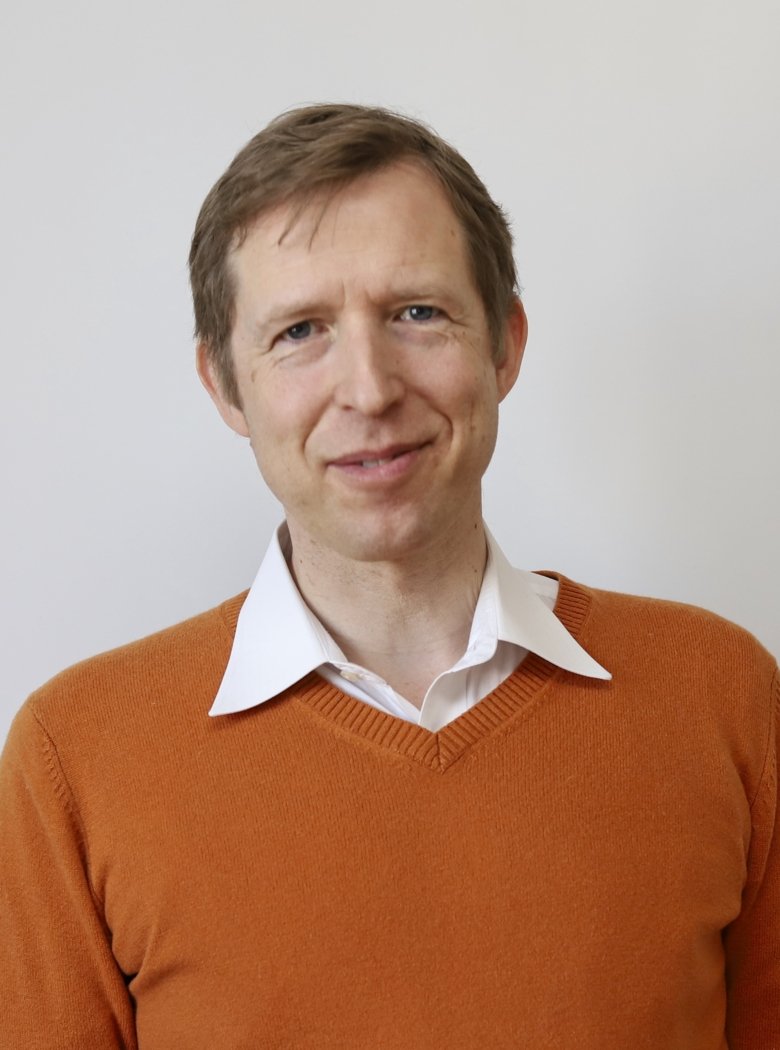 Mikael Tiger. Photo: Anna Magnusson Collsiöö
Interview
Mikael, tell us about your project!
My project is about improving treatment for depression. By studying mechanisms of action and clinical effects of established and new treatments for depression my project may contribute to development of new antidepressive treatments and optimized used of treatments available today. One important knowledge gap we try to bridge is the question who will benefit from selective serotonin reuptake inhibitors for depression, by testing potential treatment  response markers. 
What does this grant mean for you and your research?
This is an important contribution to my project, which I will use mainly for positron emission tomography examinations and research time for a PhD student in the first part of the project, on response markers and downstream targets of selective serotonin reuptake inhibitors for depression.
Is anyone else involved in the project?
First of all I would like to acknowledge my talented and hard working PhD students in the project, Martin Gärde and Alexander Kronsell, both at the Department of Clinical Neuroscience. In one study we combine PET and fMRI, which is done in collaboration with associate professor Johan Lundberg, Department of Clinical Neuroscience, on the PET side, and professor Fredrik Åhs, Department of Psychology and Social Work, Mittuniversitetet, on the fMRI side.
How can your research influence patient care and treatment? Which patient groups will benefit from the research and how?
The part of the project regarding clinical effects of electroconvulsive therapy for depression could lead to improved treatment outcomes and higher likelihood of maintained treatment effect. The PET studies in the project could pave the way for new treatments for depression. The randomized controlled trial on psilocybin for depression tests a new treatment that may benefit patients who do not respond to currently available treatments for depression.
What are your futures plans?
I wish to continue to develop as a psychiatrist working 50 % with difficult to treat depression and 50 % as a researcher. In my research I will continue to work with optimizing treatment for depression, with studies on treatment response markers and optimal administration of established treatments. We are conducting studies of psilocybin for depression, which may lead to new research projects to address relevant questions in this field.
The Strategic Research Area Neuroscience (StratNeuro)
The strategic research area neuroscience at Karolinska Institutet, Umeå University and KTH has the mission to integrate clinical and basic research and to foster a new generation of leaders and scientists in translational neuroscience.