Published: 09-11-2023 18:00 | Updated: 15-11-2023 19:24
Stefan Skare receives funding from the Swedish Childhood Cancer Fund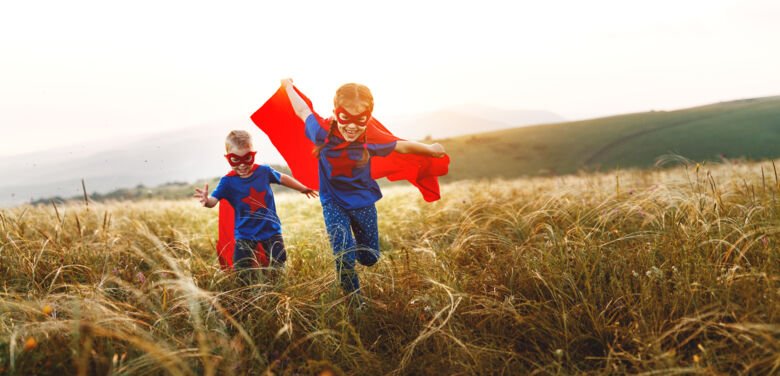 KI researcher Stefan Skare receives funding from Barncancerfonden (the Swedish Childhood Cancer Fund) for the development of motion-robust MRI (magnetic resonance imaging) methods for examining awake children with brain and spinal cord tumors. The project receives a total of SEK 3.9 million over three years.
Barncancerfonden (the Swedish Childhood Cancer Fund) has awarded funding to three medical technology projects for continued research and development over the next three years.
One of the projects deals with MRI technology that does not require pediatric patients to be anesthetized and is led by Stefan Skare, adjunct professor at the Department of Clinical Neuroscience, Karolinska Institutet. Stefan Skare and his research team have been supported by Barncancerfonden for almost ten years.
MRI scans create images of the body's interior using a strong magnetic field and radio waves and are used, among other things, to detect, localize and classify tumours.
The project is now entering a new phase to focus on CNS tumors, i.e. tumors in the brain and spinal cord. The motion correction techniques developed by the research team mean that children do not have to be anesthetized and the examination time is significantly reduced.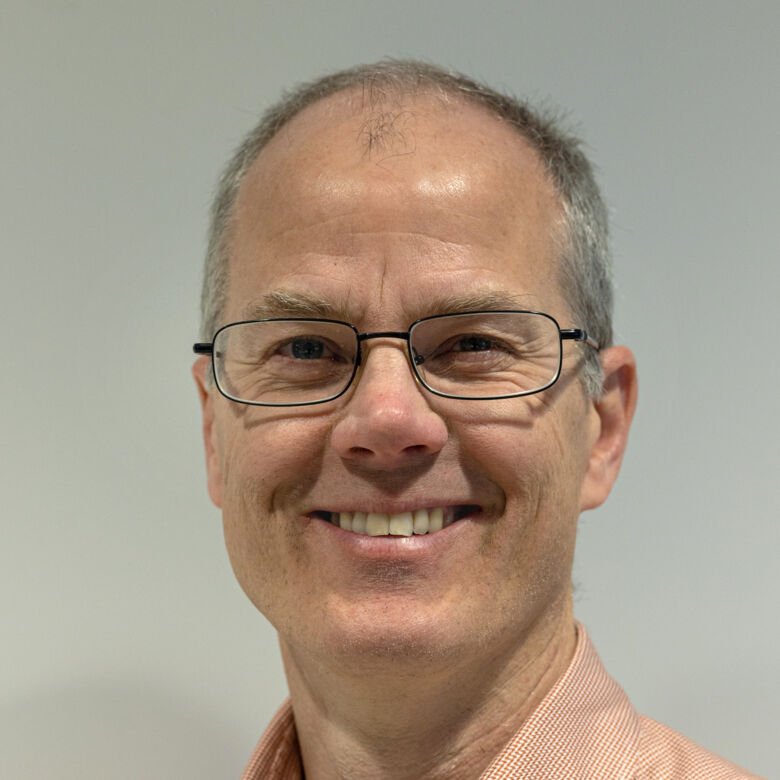 Stefan Skare. Photo: N/A
"In the previous project period, we developed MRI techniques that could provide sharp brain MRI images of awake children from three years old even though they were not lying still. Now that we have shown that the method works, we will further develop techniques for children with tumor issues, and also improve the image quality of tumor-sensitive spinal MRI images. Childhood cancer patients are examined repeatedly with MRI, so these children can potentially avoid many anesthesia sessions and get faster examinations," says Stefan Skare.
During the patient's first MRI examination, the type of tumor and its location need to be characterized. This examination forms the basis for surgery, radiation or other tumor treatment.
After treatment, regular check-ups with MRI are done about 2-4 per year for many years depending on how aggressive the tumor is. When a large part of the children can avoid anesthesia, it will be good for the individuals, but also for the healthcare system, which will have time for more examinations and thus reduce waiting times.