Published: 26-02-2021 13:43 | Updated: 26-02-2021 13:43
Scientists from Karolinska Institutet develop new proteomics method
Despite the importance of enzyme-substrate reactions in biology and medicine, there is a lack of general and unbiased tools for identifying substrate proteins for a given enzyme of interest. Scientists from Karolinska Institutet have now developed a new proteomics method called "System-wide Identification and prioritization of Enzyme Substrates by Thermal Analysis" (SIESTA). Their study is published in Nature Communications.
The approach assumes that the enzymatic post-translational modification of substrate proteins is likely to change their solubility and assesses solubility changes of proteins in cell lysate when a recombinant protein and a co-factor are simultaneously added to the lysate in excess.
Understanding enzymes' roles in homeostasis and disease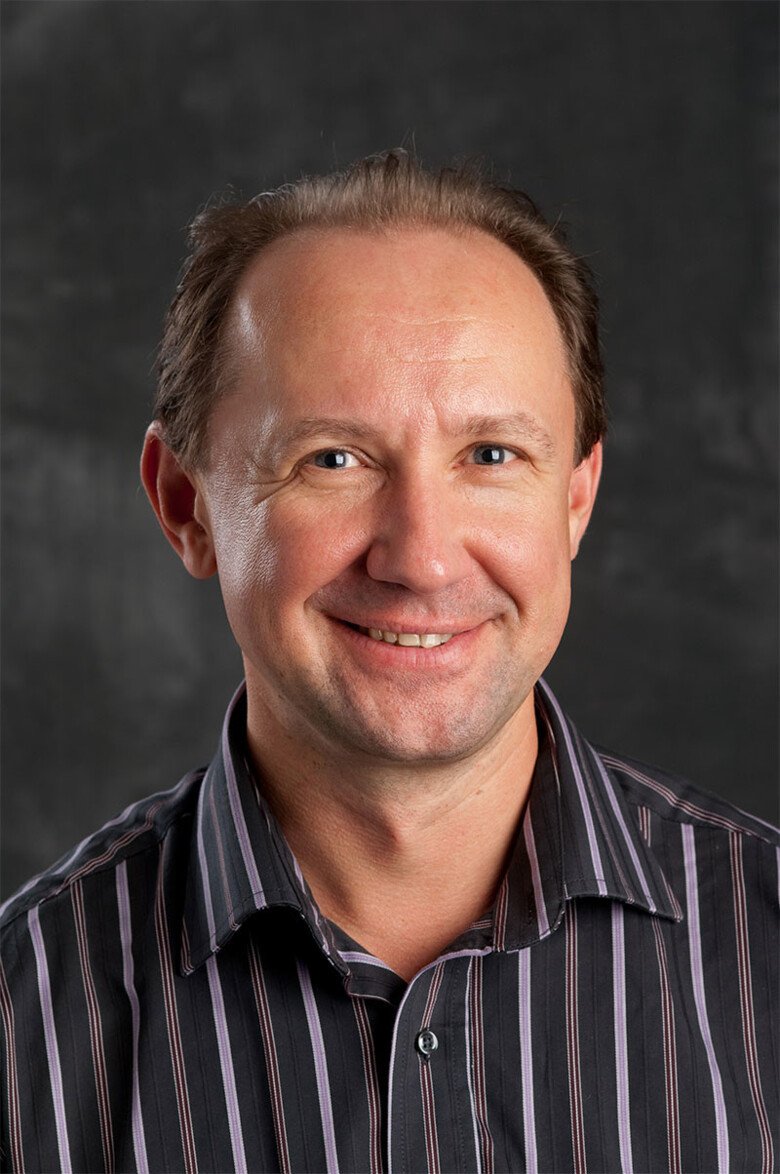 Professor Roman Zubarev. Photo: Ulf Sirborn
"Wider application of SIESTA can enhance our understanding of the role of enzymes in homeostasis and disease, as well as facilitate drug discovery", says Roman Zubarev, professor at the Department of Medical Biochemistry and Biophysics (MBB) and correspondent author of the study.
SIESTA is available as service in the Chemical proteomics core facility at MBB.