Published: 13-04-2021 17:05 | Updated: 18-05-2022 10:45
Research-related agreements under the microscope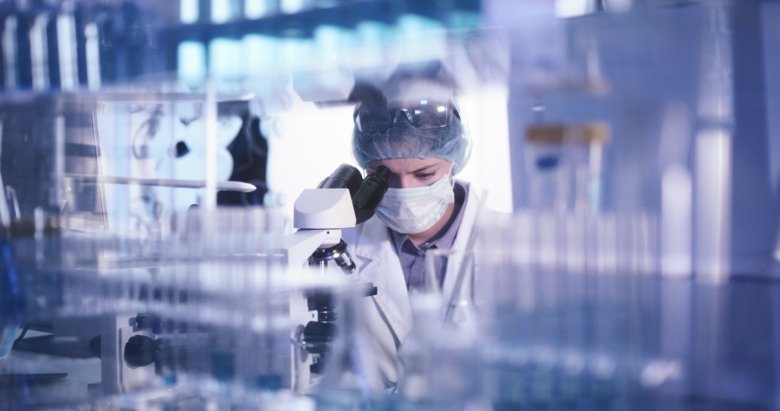 Simplifying processes for research-related agreements is one of the main goals of the sub-project within the programme Harmonized professional services.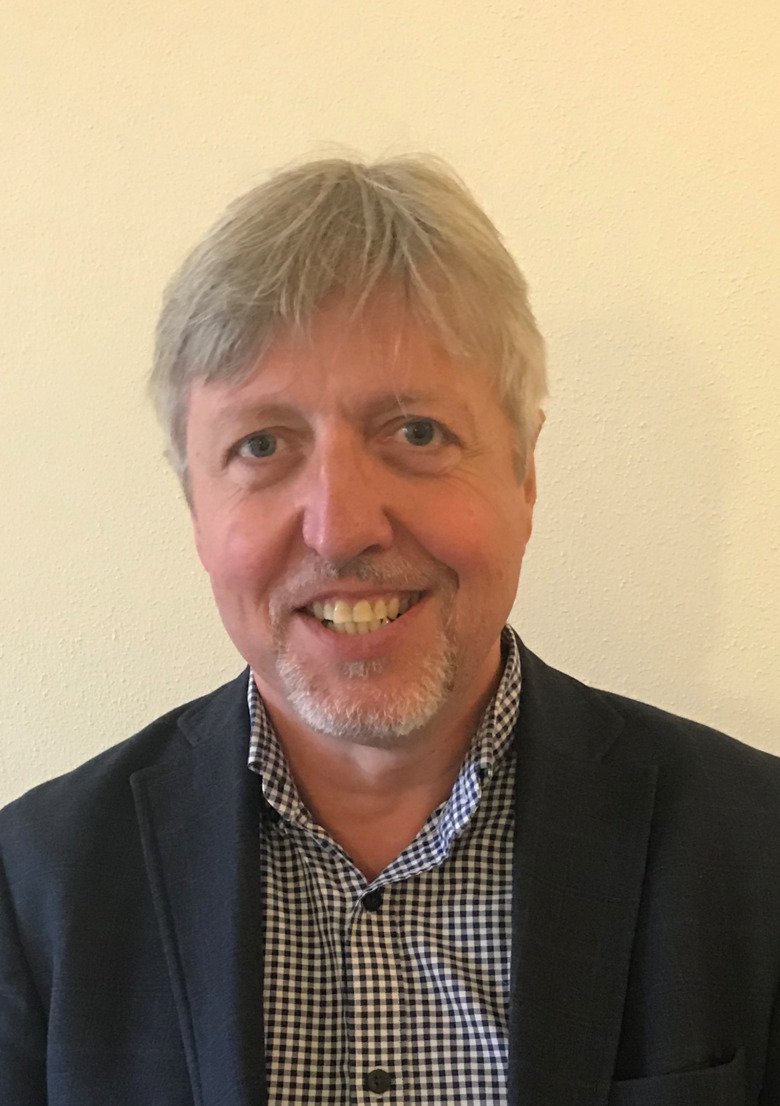 Richard Cowburn. Photo: N/A
Richard Cowburn, head of unit for the External Engagement Office (EEO) at the Research Support Office (RSO), is the project manager for the sub-project on the contract process within the project Harmonized professional services.
"Our expectation is that this sub-project will create a better understanding among our researchers and employees as to where they can get help and advice on agreements. We also want to create a better understanding of whom is responsible for driving the process forward," says Richard Cowburn.
Helén Törnqvist, head of the Legal Office, is the current project owner. The previous project owner was Björn Kull, head of the RSO.
Main results
The most important results from the project will be improvements in:
Understanding of each other's needs and expectations
Understanding of the skills available and how to find the people and functions that offer support
Understanding of why an agreement is important and what must be included in different types of agreements
Division of responsibilities (researchers, lawyers and other functions, administrative heads, heads of department, etc.).
Contract coordination as a function at the departments
Communication and dialogue
Support in the negotiation process and assessment of risk linked to the content of the agreement (as well as selection of partners).
Prioritization of contract matters
Use of templates, guides and other tools
The improvement work will also continue after the end of the sub-project in May. The future will require training and education efforts to guide and help each other in contract management.
Common understanding
Itziar De la Torre Abaurrea, a lawyer at the Legal Office, and Richard Cowburn, together with a reference group and the project owner, have formed a common understanding of what the project should achieve and what should be considered as reasonable deliveries. The common understanding was based on needs identified in the feasibility study for A harmonized professional services as well as answers to open questions to nine of KI's departments in the autumn of 2020.
At the beginning of 2021, the project group was expanded with a number of department heads of administration and other colleagues from RSO.
"We have divided the work between us and have met regularly to discuss different solutions and improvements. Having a number of committed heads of administration in this group has been extremely valuable in being able to reason around the needs of the departments and in anchoring this work," says Richard Cowburn.
"Working with complex issues in project form is not easy. We have been very careful to respect everyone's time. It feels good that so many are involved in this work and that they see this as meaningful both for themselves and for KI as an organization," says Richard Cowburn.
Challenges around the contract process
"Governing documents for contract writing here at KI have been available for some time, but far from everyone knows about these and how they should be interpreted and applied," says Richard Cowburn.
"There is a built-in challenge in KI's organization when it comes to creating a structure around how we can come together to support the agreement process at KI. The departments have different tailor-made solutions for supporting researchers with contractual issues. At the same time, channels between the different departments and the support and competence that exists within the central administration need to work well. It is very much about understanding each other's needs, expectations and responsibilities if we are to build a harmonized service around the agreement process together," says Richard Cowburn.
"The work in A harmonized professional services has been very rewarding for me in my current role. There is a great need to clarify and make visible how we can all contribute to professional and high-quality support for KI's researchers. The fact that so many people are involved in this work is a good sign that the program is well on its way to creating something that can be really good." says Richard Cowburn. He adds:
"Although there have been some challenges with this work, I must add that it has been fun to work with this program."
The work process around research-related agreements
The work was divided into two parts based on the results of the feasibility study and feedback that the working group received in the autumn on questions to a number of departments about what needs to be improved.
Part 1 – build skills and support that are lacking today:
Support for the preparatory work (planning and layout) and in preparing a draft agreement
Support in conducting the dialogue / negotiation with the other party
Support for decision-makers (and researchers) in risk assessment and (if necessary) choice of counterparty
Part 2 – adjust and improve the existing process:
Clarify who participates in the process and in what way.
Use of templates, checklists, guides, and other tools.
Development of contract coordination as a function at the departments.
Clarify the support offered by the Legal Office and the newly formed RSO and how the Legal Office and RSO will collaborate in the future.