Published: 12-09-2019 11:10 | Updated: 30-09-2019 14:46
Pierre Le Merre receives 2019 NARSAD Young Investigator Grant
The Brain & Behavior Research Foundation's NARSAD Young Investigators Grant was awarded for the first time in 1987.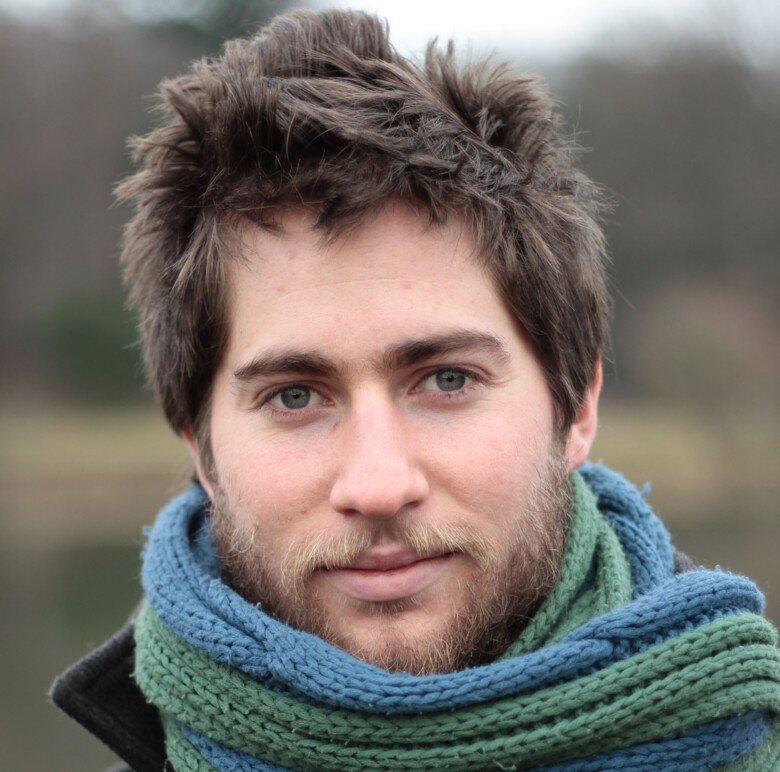 The NARSAD Young Investigator Grants were initiated to fund innovative, cutting-edge research projects relevant to serious brain and behaviour disorders such as schizophrenia, mood disorders, anxiety disorders or child and adolescent mental illnesses.
Pierre Le Merre, from the Department of Neuroscience at Karolinska Institutet, is one of the "promising young candidates with innovative ideas within the field of mental health research" to receive the two-year grant.
The grant, which offers 35 000 USD per year for two years, will enable him to identify the neuronal determinants of working memory in the prefrontal cortex. Working memory is a core cognitive function affected in mental disorders such as schizophrenia. Therefore, this research programme aims to diagnose better and treat the cognitive deficits of schizophrenia.