Published: 22-08-2022 14:02 | Updated: 22-08-2022 18:51
Olle Ljungqvist awarded the ISS/SIC Prize 2022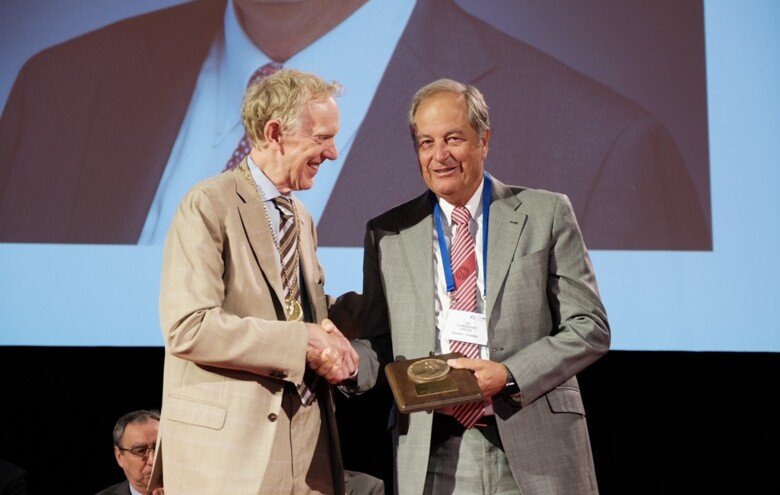 We are delighted to announce that Olle Ljungqvist has been awarded the prestigious international ISS/SIC Prize 2022 from the Société Internationale de Chirurgie.
Olle Ljungqvist, Professor of Surgery at Örebro University and Scientific Advisor at the Translational Psychiatry group, Department of Molecular Medicine and Surgery, Karolinska Institutet, has won the prestigious Société Internationale de Chirurgie prize 2022. The prize is awarded to the surgeon who's published work has made most notable and useful contribution to Surgical Science. 
"I am extremely honored to receive this recognition", says Olle Ljungqvist. 
Olle Ljungqvist and his research team have for more than 20 years worked on developing methods to improve care during extensive surgeries. It is about taking a holistic approach, where different professions in healthcare work together to achieve a better result. Interventions before, during and after the surgery are included in the scientifically prepared program.
"We have developed processes that mean that patients who undergo major operations recover faster and have fewer complications", says Olle Ljungqvist.
Read more about the award and the awardee on Örebro University's website (in Swedish)