Published: 16-09-2020 09:05 | Updated: 16-09-2020 09:11
Molecular epidemiology studies on risk factors and aggressive breast cancer
In his thesis, Emilio Ugalde Morales uses a molecular epidemiology approach to investigate the association between risk factors and aggressive breast cancer defined by tumor characteristics, intrinsic subtypes, mode of detection, and survival.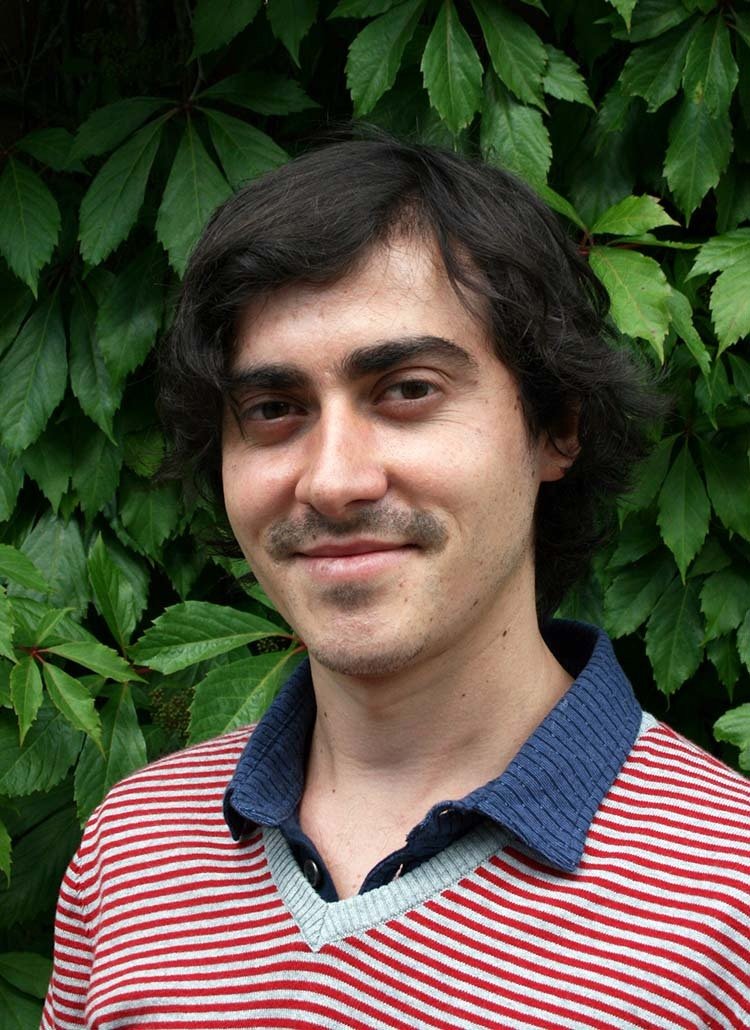 PhD student Emilio Ugalde Morales. Photo: Gunilla Sonnebring
Breast cancer is a heterogeneous disease and aggressive subtypes are characterized by faster growth rates, increased capability to invade and metastasize, leading to poorer clinical outcomes. Using a variety of methods, Emilio analyzed data from Swedish breast cancer cohorts and performed studies on established risk factors and inherited genetic variants, as well as gene expression profiling of tumors. The goal of the studies was to better understand factors underlying the development of aggressive breast cancers that could serve to develop better preventative strategies aimed at lowering disease mortality.
On Oct 2, Emilio will defend his thesis "Molecular epidemiology studies on risk factors for breast cancer and disease aggressiveness". His opponent is Associate Professor Lao Saal from Division of Oncology, Department of Clinical Sciences at Lund University. Emilio's supervisors are Kamila Czene, Jingmei Li, Felix Grassman, Keith Humphreys and Per Hall.
Time: 09:00
Location: Lecture hall Atrium, Nobels väg 12B, Karolinska Institutet, Solna
Join by Zoom: https://ki-se.zoom.us/j/67569242359
Read the thesis in KI's open archive. https://openarchive.ki.se/xmlui/handle/10616/47322