Published: 14-04-2022 15:35 | Updated: 14-04-2022 15:45
MIND-China: an important data source to study brain aging and prevention of dementia
A large database is being built in China aiming to study brain aging and explore effective approaches for prevention of dementia. A study published in the journal Alzheimer's & Dementia: Translational Research & Clinical Interventions (TRCI) provides detailed description on the database as well as characteristics and health conditions of the study population. The database is called MIND-China--multimodal interventions to delay dementia and disability in rural China.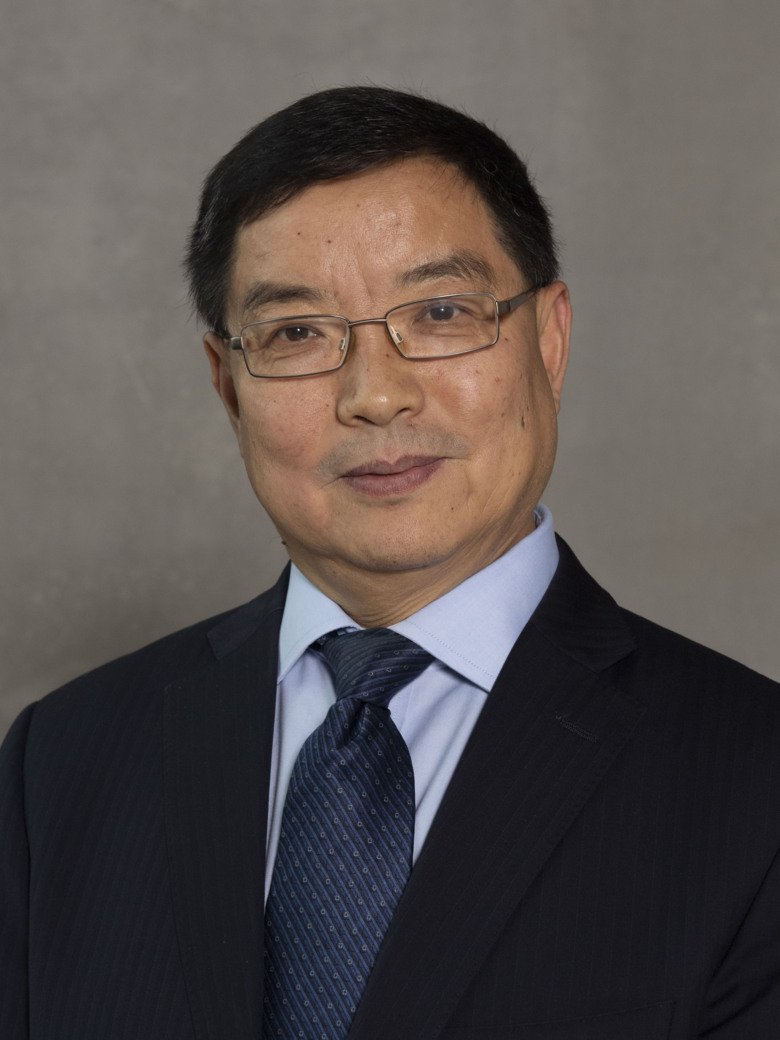 Chengxuan Qiu, Aging Research Center (ARC), Department of Neurobiology, Care Sciences and Society, Karolinska Institutet. Photo: Stefan Zimmerman
The study was carried out by researchers at Shandong Provincial Hospital in China and the Karolinska Institutet in Sweden.
Dementia has placed a huge burden on the society worldwide. There is no curative treatment for dementia. However, research has identified several modifiable risk factors, such as sedentary lifestyle and cardiovascular risk factors. This provides the potential for delaying onset of dementia by interventions to control these risk factors. Indeed, the FINGER study in Finland shows the evidence for the first time from a clinical trial, that a multidomain intervention could help older people at risk to maintain good cognitive function, including memory function. The FINGER's model is now being tested and adapted in many countries in the world as a global joint effort to identify effective approaches to prevention of dementia, which is known as the World-Wide FINGERS Network (https://wwfingers.com).
In 2018, MIND-China was initiated in Yanggu county, western Shandong province. MIND-China aims to test the effects of multidomain intervention programs sensitive to Chinese tradition and culture on cognitive and physical function among rural-dwelling older adults. A total of 5765 participants from local rural communities underwent extensive examinations to assess their lifestyles, health conditions, and cognitive function before they were invited to participate in the interventions; some were also examined for objective indicators of health status and brain aging, using medical devices such as MRI scans, retinal scans, ActiGraph examination, and hearing test.
"The database is extremely valuable for studying a range of scientific issues related to aging and health, especially brain aging and related disorders such as dementia", says Chengxuan Qiu, a senior researcher at the Department of Neurobiology, Care Sciences and Society, Karolinska Institutet.
"Interventions at early stages are crucial for dementia. Thus, MIND-China targets the whole population of elderly people living in rural communities. We aim to explore the effective approaches for delaying dementia onset in early stage," says Yifeng Du, a professor and senior neurologist at Shandong Provincial Hospital.
"We believe that the MIND-China study will be valuable to explore effective and scalable multidomain interventions and will contribute from China's experience", says Miia Kivipelto, the founder and leader of the World-Wide FINGERS Network, and a professor at the Department of Neurobiology, Care Sciences and Society, Karolinska Institutet.
The World-Wide FINGERS Network currently includes over 40 countries. MIND-China was among the first to join and is contributing with one of the largest studies adapted to the local setting.
MIND-China is conducted by Shandong Provincial Hospital, affiliated to Shandong First Medical University (PI, Prof Yifeng Du), in collaboration with the Aging Research Center at Karolinska Institutet (PI, Dr Chengxuan Qiu).
The project was founded by the National Key R&D Program from the China Ministry of Science and Technology, by the joint research grants from the National Nature Science Foundation of China and the Swedish Research Council in Sweden, and by the Academic Promotion Program of Shandong First Medical University and the Taishan Scholar Program of Shandong Province, China.
Publication
"Health status and risk profiles for brain aging of rural-dwelling older adults: Data from the interdisciplinary baseline assessments in MIND-China".
Yongxiang Wang, Xiaolei Han, Xianda Zhang, Zhonglin Zhang, Lin Cong, Shi Tang, Tingting Hou, Cuicui Liu, Xiaojuan Han, Qinghua Zhang, Jianli Feng, Ling Yin, Lin Song, Yi Dong, Rui Liu, Yuanjing Li, Tiia Ngandu, Miia Kivipelto, Heather Snyder, Maria Carrillo, Jonas Persson, Laura Fratiglioni, Lenore J Launer, Jianping Jia, Yifeng Du, Chengxuan Qiu. Alzheimer's & Dementia: Translational Research & Clinical Interventions (TRCI); 14 April 2022, DOI: 10.1002/trc2.12254.