Published: 20-10-2023 11:41 | Updated: 20-10-2023 11:41
Lisa Juntti-Berggren receives the Swedish Society of Medicine's Jubilee Prize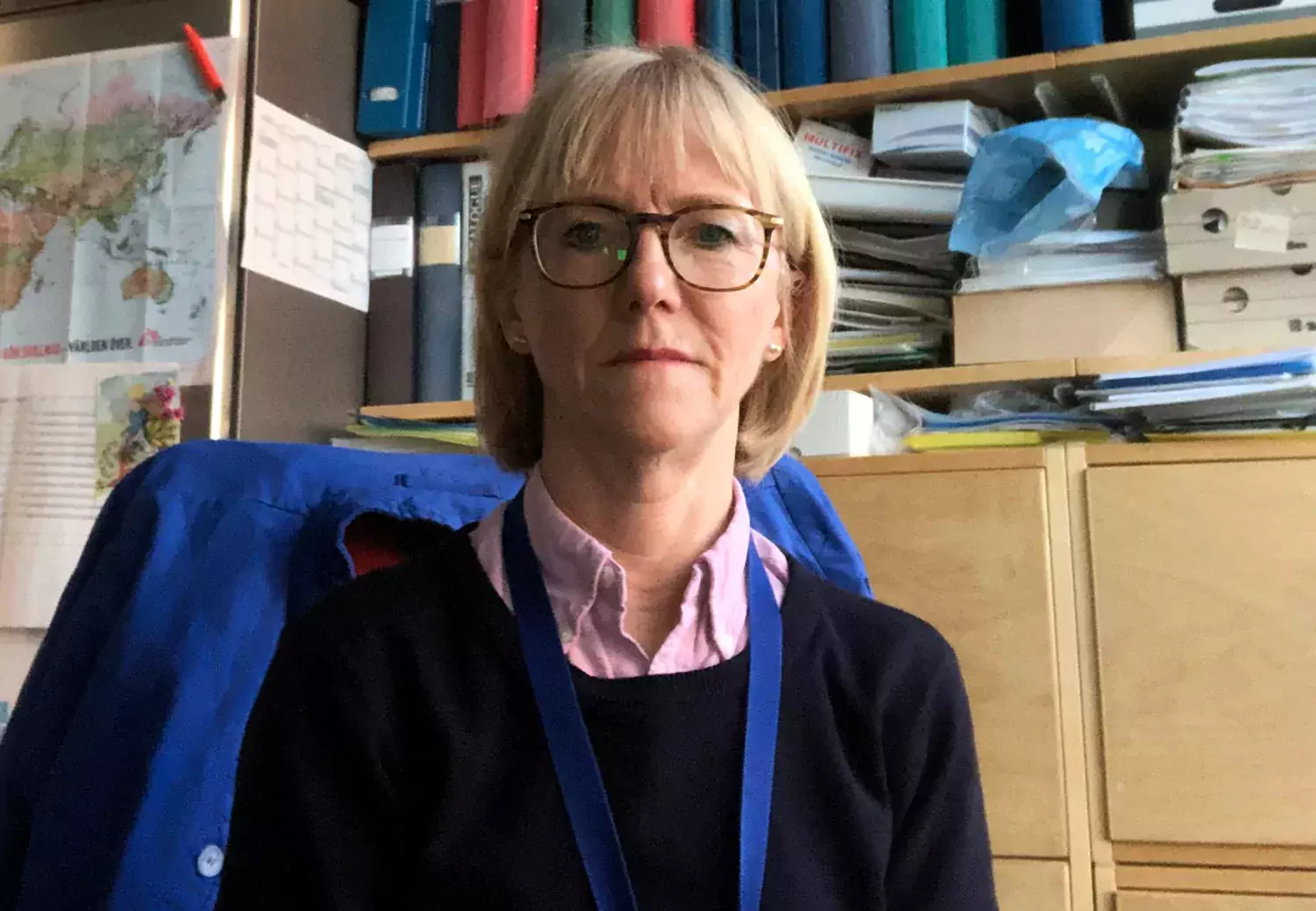 Professor Lisa Juntti-Berggren at Karolinska Institutet is awarded the Swedish Society of Medicine's Jubilee Prize 2023 for her studies on Apolipoprotein CIII and diabetes mellitus. The awardee is rewarded with SEK 150,000 and the SLS centenary medal in silver.
Lisa Juntti-Berggren is a professor of experimental medicine at the Department of Molecular Medicine and Surgery at Karolinska Institutet and a senior physician at the Karolinska University Hospital, researching diabetes with a special focus on Apolipoprotein CIII.
"I was very happy when I received the news that I had been appointed this year's Jubilee Prize winner. It motivates me in the hunt for new drugs for the prevention and treatment of diabetes," says Lisa Juntti-Berggren.
 The prize will be awarded during the Swedish Society of Medicine's Annual Celebration on October 24, 2023.
About the Jubilee Prize 
The Swedish Society of Medicine has been awarding the Jubilee Prize since 1858. The purpose of the prize is to reward valuable writings authored by Swedish citizens on subjects belonging to the medical research field.