Published: 20-11-2023 14:02 | Updated: 30-11-2023 10:15
KI and Stockholm School of Economics to launch a program in health diplomacy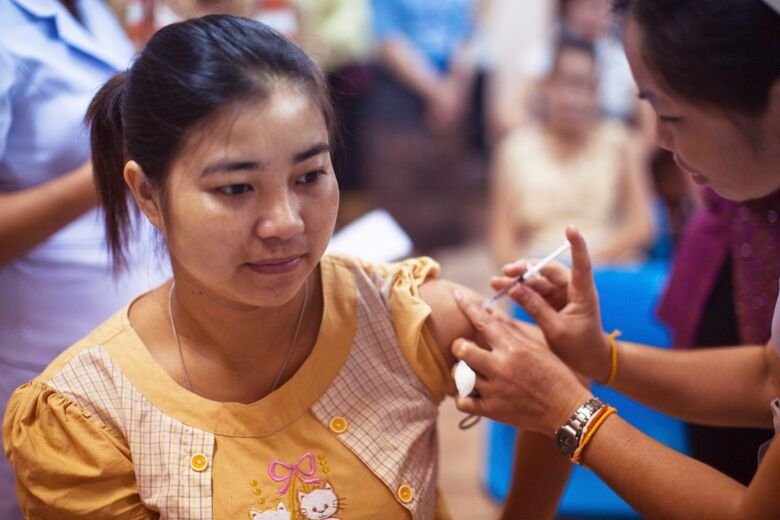 Global health is becoming increasingly complex, ranging from pandemics and climate change to wars, migration and deteriorating mental health. There is an urgent need for a new generation of global health leaders, equipped with the skills to navigate different political environments and drive change. The Stockholm School of Economics and Karolinska Institutet are now launching a new initiative to meet the challenges ahead.
"The present situation is grim but there is hope when looking back and learning from how past challenges have been tackled. Decisive political will and passionate leaders driving positive change have made a difference. Experiences from the past decades show how successful global health diplomacy and leadership can save lives," says Anders Nordström, affiliated with KI and former Swedish ambassador for global health.
The Stockholm School of Economics and KI are now launching a joint program in International Politics, Leadership and Diplomacy for Health. 
Set to commence in 2024, the program aims to foster emerging leaders, with the support of senior figures and financial backing from organizations like the Bill and Melinda Gates Foundation, Open Philanthropy, and the Beijer Foundation. 
"I am very happy that the Stockholm School of Economics and Karolinska Institutet can join forces in offering this program which will equip colleagues with the skills to navigate complex political environments and drive meaningful changes," says Tobias Alfvén, professor of global health, KI.
This project underscores the commitment to creating a robust network for practitioners and institutions dedicated to health diplomacy and politics, enhancing the ability for global response networks to deal with health crises.
As part of the programme preparations, world-leading experts in diplomacy and global health are invited to a conference in Stockholm, Sweden, on 20-21 November 2023.