Published: 14-10-2019 12:44 | Updated: 15-10-2019 08:51
Johan von Schreeb appointed Professor of Global Disaster Medicine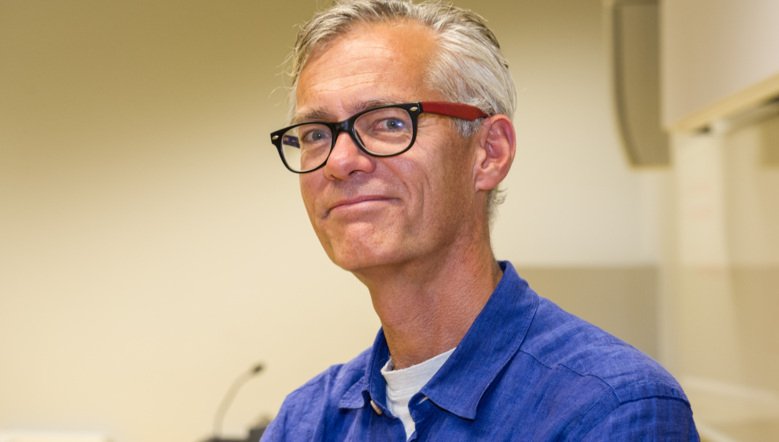 Johan von Schreeb is appointed Professor of Global Disaster Medicine at the Department of Public Health Sciences, from 15 October 2019.
His research aims to provide scientific evidence to support improvements in assisting people and populations affected by disasters worldwide. It also includes the study of optimal use of trauma care with limited resources.
Johan von Schreeb is a member of the research group Health Systems and Policy and director of the Centre for Research on Health Care in Disasters at KI.