Published: 19-05-2021 19:37 | Updated: 22-12-2021 17:33
Increased clarity regarding communications support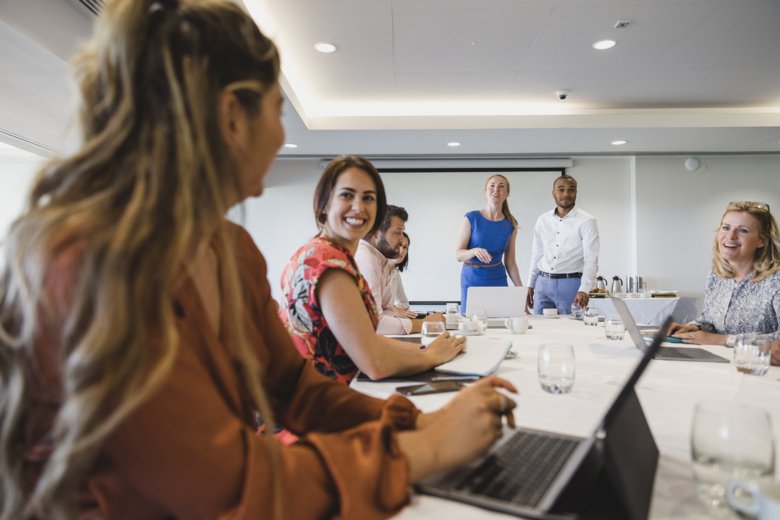 There are many questions surrounding how best to communicate your operations and how to find the right support to do so. In the communications subproject within the project Coherent operational support, work has been started to make it even clearer what communications support is available – the goal is to produce a kind of service catalogue for KI's employees.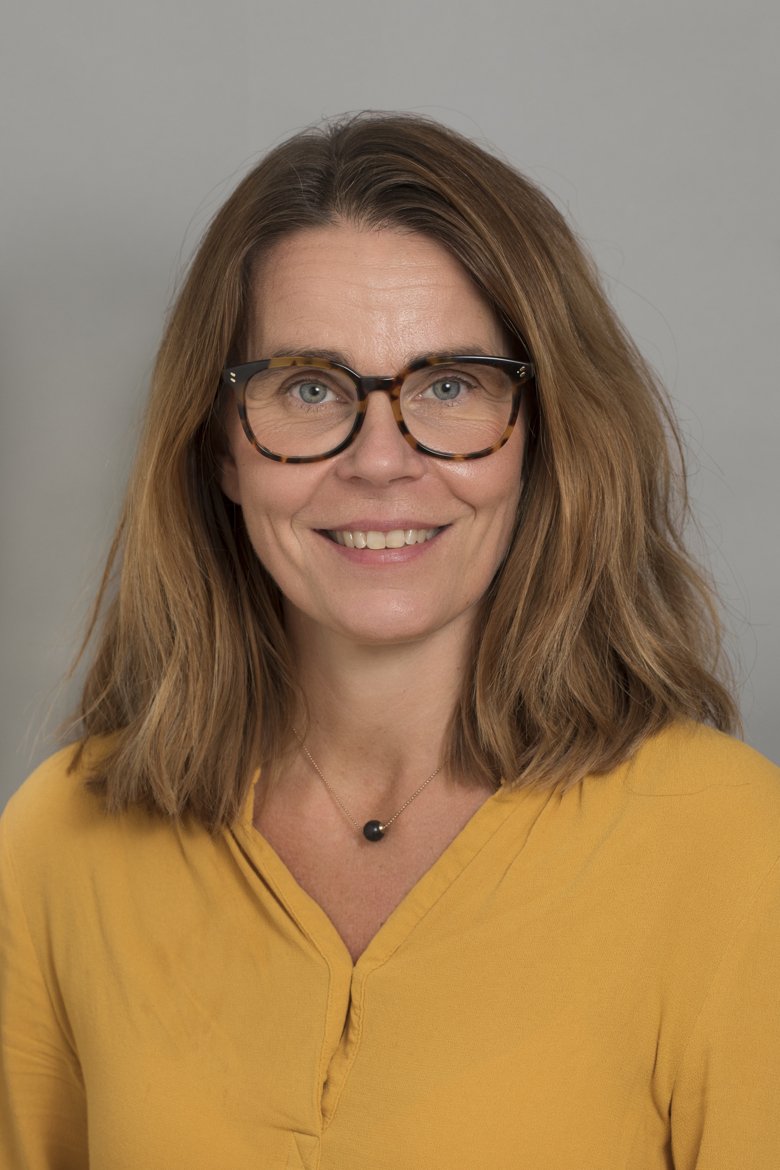 Anna Maria Böök. Photo: Camilla Svensk
The communications subproject has inventoried the needs and formulated objectives in order to coordinate and develop KI's communications support available within the organization.
"One challenge is that many people need both strategic and operational communications support, but the resources available do not always equate to people's needs. That is why we need to clarify the type of support available, whether it is in the communications department, at the departments or in other areas of the organization, and coordinate this support even better," says Anna Maria Böök, who is the Communications Director and the person responsible for the subproject.
Describe services
Work has now been started to describe the services available in communications support in the form of a service catalogue. Another result of the project is to develop tools and guidelines in a clear manner and to improve the coordination between communicators at KI.
"In this way, we can work better together no matter where we are in the organization, avoid duplication and refer someone immediately to the correct person," says Anna Maria Böök.
Integral part of operations
But it is not only the communicator's job to communicate what we do, it must be an integral part of our operations, she points out. Clarifying and developing one's own responsibility for communication is important in order to have as much impact as possible from the communication efforts that are made.  
"My hope is that the project has contributed to such a view of communications and that it has increased the commitment to develop communicative capabilities. This has also been the most enjoyable aspect of the project – that we have methodically taken on the development of communications support together with KI's communicators, managers and other employees," says Anna Maria Böök.
How the communications subproject has operated
The project has operated through a broad working group with communicators from different parts of KI's operations: from the Communications and Public Relations Office, the departments, Karolinska Institutet University Library, and the Education Support Office.
It started with a thorough situation assessment, which included surveys to heads of the departments and all the communicators in the organization. As a basis for the project, a workshop was conducted with researchers who wanted to find out the type of support people required the most. All in all, the project has inventoried the needs and formulated objectives for the future that have led to several initiatives being taken for the coordination and development of KI's communications work.
Communication tools and support