Published: 23-05-2023 09:50 | Updated: 23-05-2023 09:50
Improved diagnostics of neuromuscular disorders by comprehensive whole-genome sequencing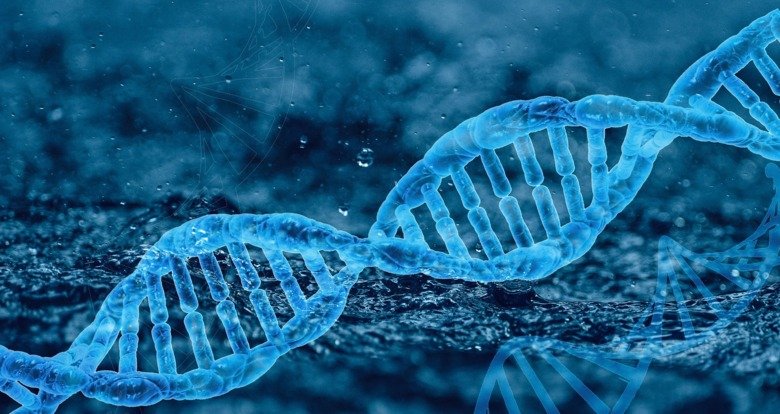 A new Swedish study on the etiology of neuromuscular disorders has been published in the scientific journal Frontiers in Neurology. The study was carried out by researchers in the Rare Diseases group at the Department of Molecular Medicine and Surgery, Karolinska Institutet, in collaboration with doctors at Karolinska University Hospital.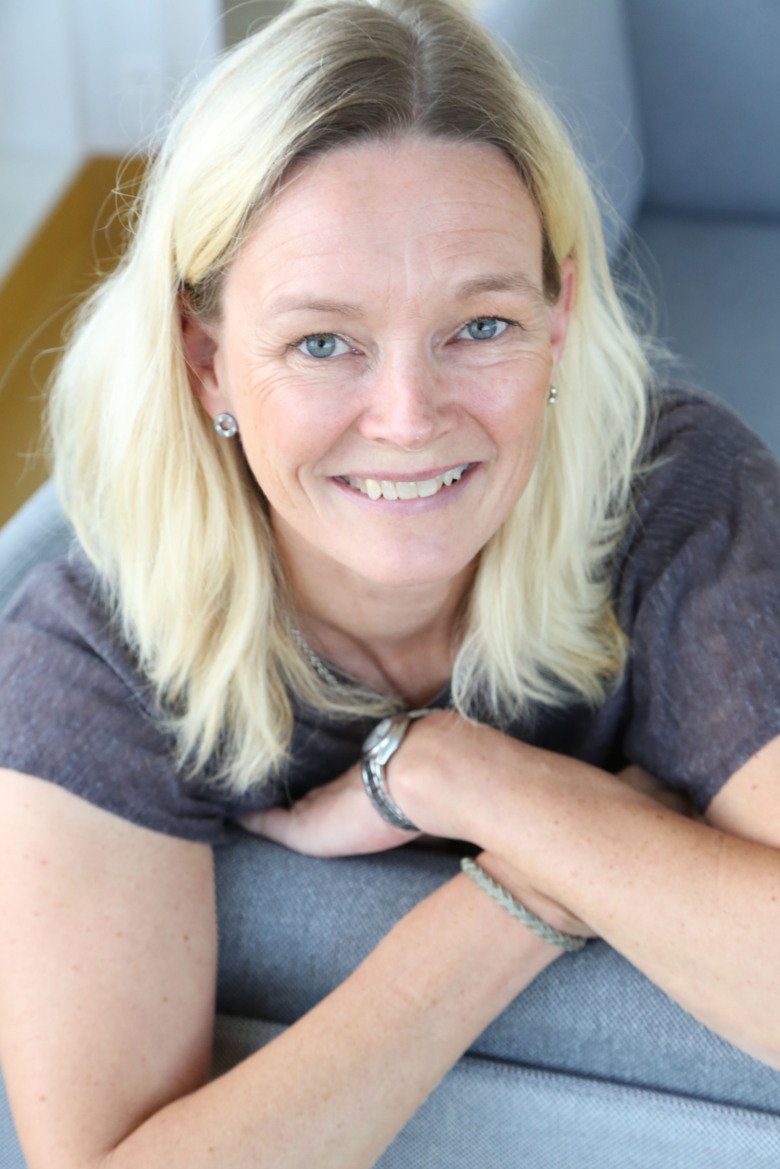 Malin Kvarnung
In the study, a total of 861 individuals of all ages, with suspicion of some type of neuromuscular disease, were examined with comprehensive whole-genome sequencing in order to establish a molecular diagnosis. The results showed that 27% of the individuals received a specific diagnosis by whole genome sequencing. The most common diagnoses were Duchenne muscular dystrophy and Charcot-Marie-Tooth disease type 1A.
A key finding in the study was that more than a quarter of those diagnosed had a type of genetic abnormality not detected by traditional whole-genome sequencing. These individuals did not have point mutations, but rather minor chromosomal abnormalities (deletions/duplications) or nucleotide repeat expansions as the cause of their neuromuscular disease.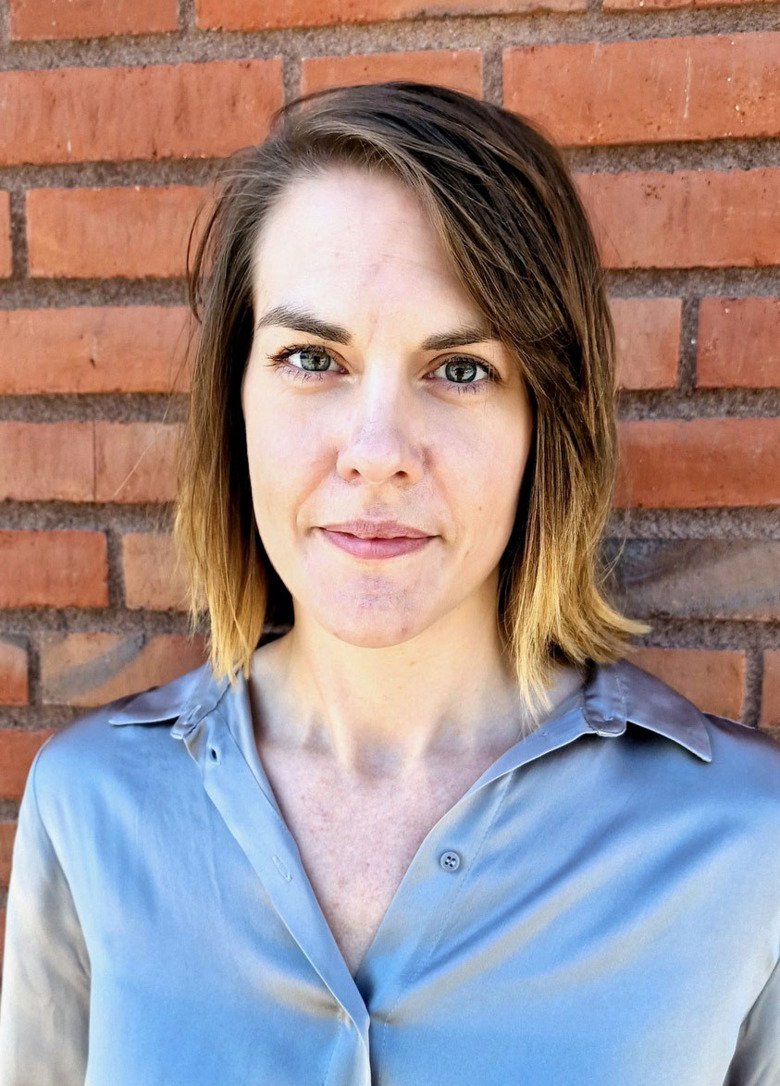 Marlene Ek
"The results show that comprehensive whole-genome sequencing that includes analysis of all the above mutation types is a very good method for diagnosing neuromuscular disorders", says Malin Kvarnung, senior physician in clinical genetics at Karolinska University Hospital and one of the persons responsible for the study, together with, among others, PhD student Marlene Ek .
The study has been financed by the Swedish Research Council, Hjärnfonden and Sällsyntafonden, as well as by Region Stockholm. Several of the co-authors are active in Genomic Medicine Center Karolinska (GMCK) and in Genomic Medicine Sweden (GMS).
Publication
Genome sequencing with comprehensive variant calling identifies structural variants and repeat expansions in a large fraction of individuals with ataxia and/or neuromuscular disorders Ek M, Nilsson D, Engvall M, Malmgren H, Thonberg H, Pettersson M, Anderlid B-M, Hammarsjö A, Helgadottir HT, Arnardottir S, Naess K, Nennesmo I, Paucar M, Hjartarson HT, Press R, Solders G, Sejersen T, Lindstrand A and Kvarnung M (2023) Front. Neurol. 14:1170005. doi: 10.3389/fneur.2023.1170005