Published: 31-08-2020 14:45 | Updated: 31-08-2020 14:52
Growing need for skills in geriatric care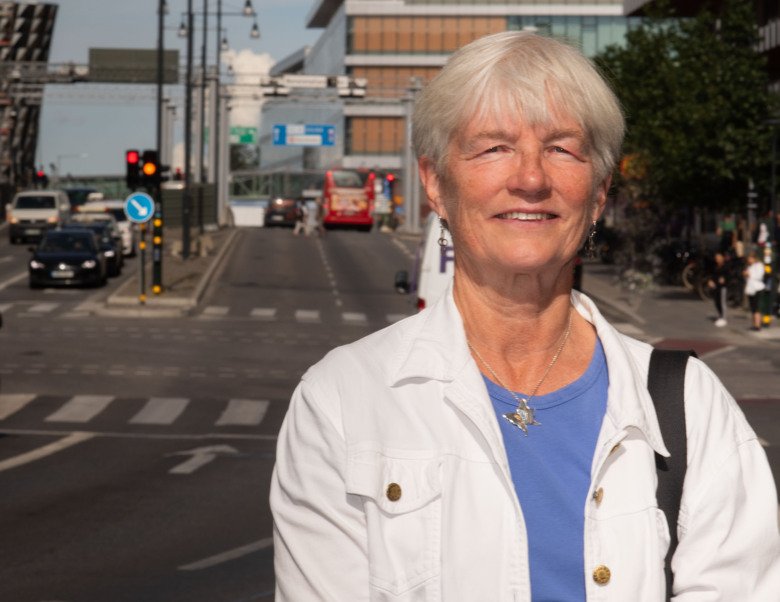 The coronavirus pandemic highlighted the increased need for knowledge and skills within the field of geriatric care. KI is offering a specialist nursing programme with a focus on care for the elderly.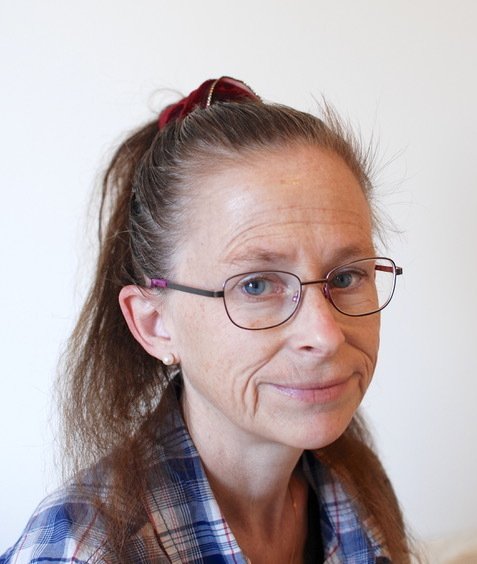 Veronica Lundberg. Photo: Private
Within ten years, one in four Swedes will be over 65 years of age. As we live longer and longer, we are also suffering from more diseases. This increases the need for specialist expertise in the care of elderly people, says Veronica Lundberg, a specialist nurse and PhD student at KI's Department of Neurobiology, Care Sciences and Society.
"We're getting older and sicker before we die. That creates a complex care situation in which it is not possible to deal with one disease at a time. Rather, it demands person-centred care that takes into account the whole person as well as their loved ones," says Veronica Lundberg.
The pandemic made the need clearer
Compared to our neighbouring countries, Sweden has a low proportion of nurses employed in municipal geriatric care services. The number of specialist nurses is even lower.
"Today's nursing homes are designed to provide home-like environments for the elderly, but not to care for the sick – especially in terms of infections and infection prevention. We lack both the physical conditions, such as a safe and secure work environment, and trained staff," says Anne-Marie Boström, Nursing Director for Theme Aging at Karolinska University Hospital and a senior lecturer at KI.
"The skills shortage in geriatric care became particularly evident during the coronavirus pandemic," says Anna Marie Boström.
"I hope that the pandemic can be an eye-opener for how stripped-down our geriatric care services have become, especially in the Stockholm region. The need for higher education programmes with a focus on geriatric care should be just as self-evident as for it is childcare," says Anne-Marie Boström. 
Specialist nurses with broader expertise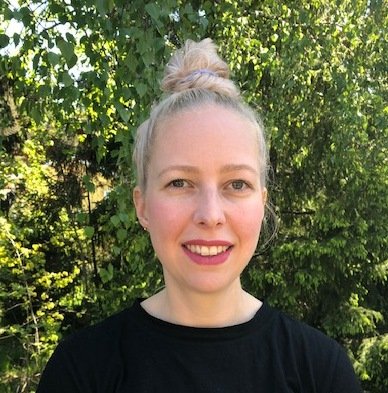 Cajsa-Lena Vennström. Photo: Private
Health and medical care services for elderly people – and especially geriatric care services – need both more nurses and specialist nurses with broader expertise. There is a demand for more people who can devote time to analysis, problem-solving and inter-professional co-operation. KI's specialist nursing programme with a focus on geriatric care encompasses both the possibility of specialisation and a broad knowledge base within the area of organisational development.
"The programme provided me with knowledge about the laws and regulations, guidelines and stipulations that apply, both for clinical work and for planning work and education. Today I work with education, follow-up and quality evaluation," says Cajsa-Lena Vennström, a medically responsible nurse employed by the City of Stockholm.
She attended KI's education programme between 2014 and 2016 after working for a few years as a nurse. Having completed the programme, she now feels more confident when working with everything from prevention to educating others.
"Today I know that my knowledge is founded on a scientific basis, and I also know how I can look up more evidence-based knowledge when I need it.
Heterogeneous group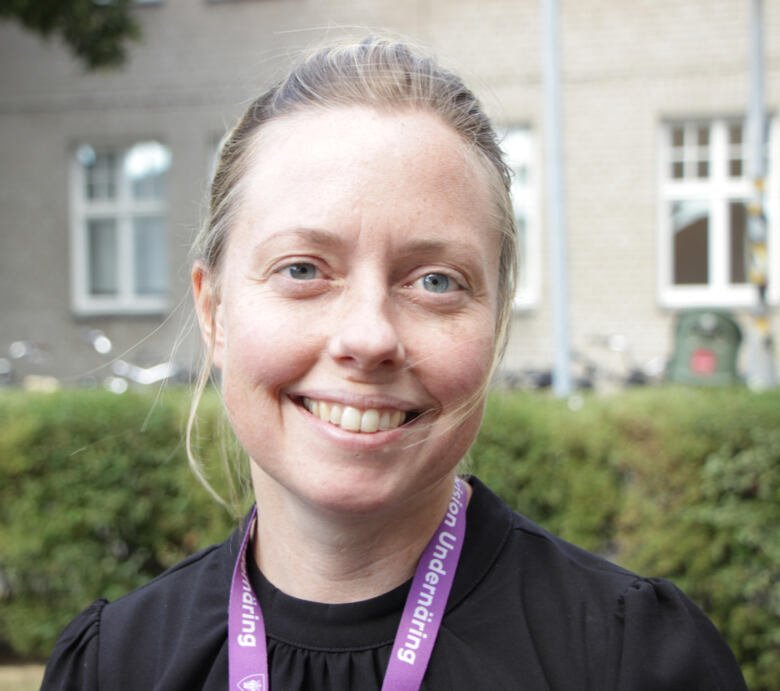 Åsa Olsson. Photo: Stefan Karlsson
Her feelings are shared by Åsa Olsson, who started as a nurse's assistant and then trained to become a nurse. After a few years in the profession, she wanted to deepen her knowledge and enrolled in the specialist nursing programme.
"It was really a great education that gave me a broader knowledge of elderly people's living conditions and a better understanding of the elderly as a group. They are a very heterogeneous group in society, because there's a big difference between a person who is 65 years old and someone who is 105 years old," says Åsa Olsson, a specialist nurse and clinical lecturer at NVS.
Åsa Olsson completed the specialist nursing programme as part of a knowledge initiative implemented by the City of Stockholm. That initiative has continued, and has now given her the opportunity to be employed in a 80 per cent PhD position at the Department of Learning, Informatics, Management and Ethics (LIME), within the framework of her employment at the District Administration of Enskede-Årsta-Vantör.
Geriatric care – a future industry
"It's fantastic that we're investing in getting more PhD nurses into geriatric care. It will further deepen our collaboration with KI and may lead us to conduct our own research in the future. Geriatric care is a real industry for the future.
One of the goals of the education programme is to enable nurses to seek out and evaluate new knowledge in order to develop the care they provide. Those who choose to continue their education can work with business development within all forms of care – not only in hospital care, but in all aspects of health and medical care as well as geriatric care.
"The nurses who attend the programme become specialists in caring for elderly people – no matter where they are. Many specialist nurses work in primary care, but many also work in sheltered housing, with preventive work and palliative care," says Anne-Marie Boström.
Application period to the specialist nursing courses is open until 15 September