Published: 07-05-2021 15:56 | Updated: 10-05-2021 11:42
From budget process to research support network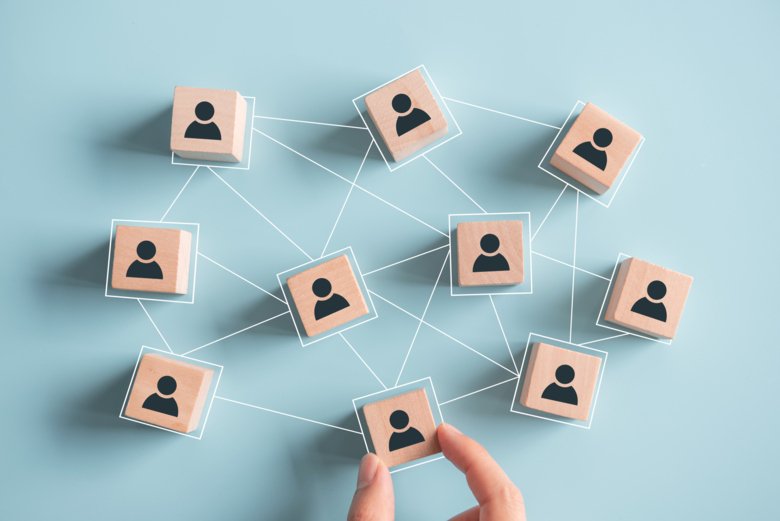 Initially, the project was to focus on the budget process in externally funded research projects. But it became clear, quite early on, that something else was to be prioritised. Ideas on how to better support researchers emerged, based on the vision of a harmonised professional service.
One of the first ideas was to focus on the collaboration between persons supporting the researchers in the application phase, also referred to as pre-award. However, and after some probing, the conclusion was that this role is rather rare at KI and the departments' support is often structured in different ways. In addition, it was important to take a holistic approach to the entire support chain linked to the researcher's project cycle, from pre- to post-award, as everything is interconnected and connected.
That is why we ended up focusing on starting a research support network – a meeting place where everyone who works with research support can see, discuss and develop the existing support currently offered to KI's researchers.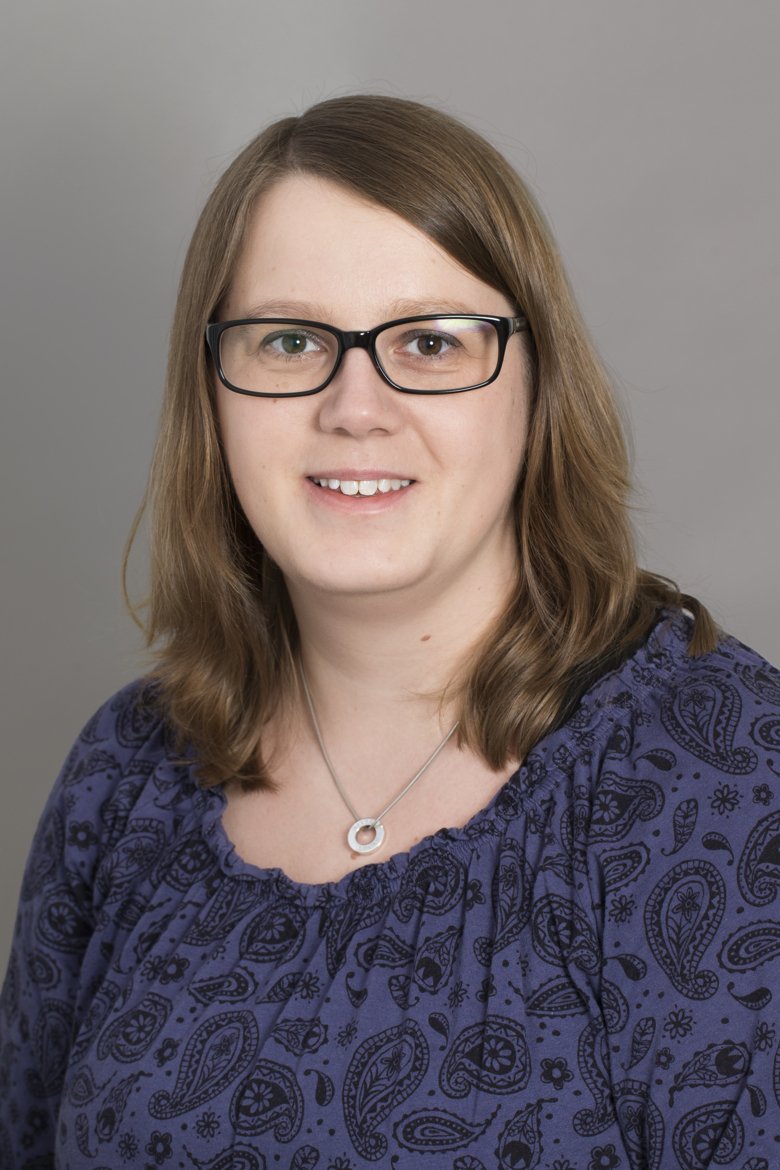 Carolina Kristell, project leader for the subproject on pre award coordination. Photo: Camilla Svensk
"The network is initiated for those working with research support at the Central Administration and at the departments. The landscape of support is complex and those of us with supporting roles must be able to inform about the support in its entirety, and not simply the part we are responsible for. Those of us working with research support do not know one another yet, and therefore we are not fully aware of the support offered. Via this new network, we hope to get closer to each other and to receive better and more relevant support for the researchers," says project manager Carolina Kristell.
Creating increased clarity
An important aim of the research support network is to create more clarity for everyone as to who does what. By meeting, talking and discussing, everyone gets to know one another and a better understanding of the support we offer. We hereby get an insight in one another's conditions, allowing for adjusted expectations and hopefully a better support to each other.
An invitation to the first network meeting is soon on its way. It will be sent via the administrative heads and department heads at the university administration and addressed to those who work with support for researchers.
At first, some of the meetings will be devoted to discussing how best to ensure that these network meetings meet the needs of the organisation. For instance, this could be discussing application support, support in ongoing projects, compliance with data and data management.
"I am really looking forward to the first meeting, and hope that the network will be a platform for conversation and continuous business development", says Carolina Kristell. "Eventually, it is the researchers who should benefit from this network".