Published: 13-09-2022 17:03 | Updated: 18-01-2023 13:39
Four international researchers receive StratNeuro Startup funding package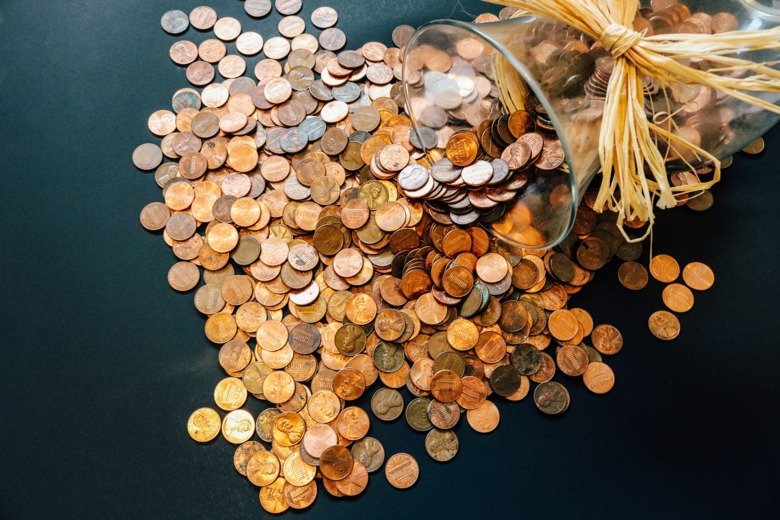 StratNeuro has awarded SEK 2,000,000 in start-up grants to 4 international researchers who are establishing their groups at Karolinska Institutet, after receiving faculty-funded Assistant Professor ("biträdande lekor") positions.
StratNeuro aims to provide a competitive startup funding package to promote external recruitments, and to support international neuroscience researchers who aim to establish their group at KI.
The following international neuroscience researchers are establishing their groups at KI in 2022:
Cristiana Cruceanu, Assistant Professor at the Department of Physiology and Pharmacology
Title: "How does the prenatal environment shape who we become? Understanding the molecular mechanisms that drive neurodevelopment and psychopathology risk and resilience".
Onur Dagliyan, Assistant Professor at the Department of Medical Biochemistry and Biophysics
Title: "Experience-driven molecular signaling mechanisms in the mouse brain"
Alessandro Furlan, Assistant Professor at the Department of Neuroscience
Title: "Neuronal control of energy homeostasis and body weight"
Juan Pablo Lopez, Assistant Professor at the Department of Neuroscience
Title: "The neurobiology of stress and treatment response"
We got in touch with them all to ask about their projects
Cristiana, tell us a little more!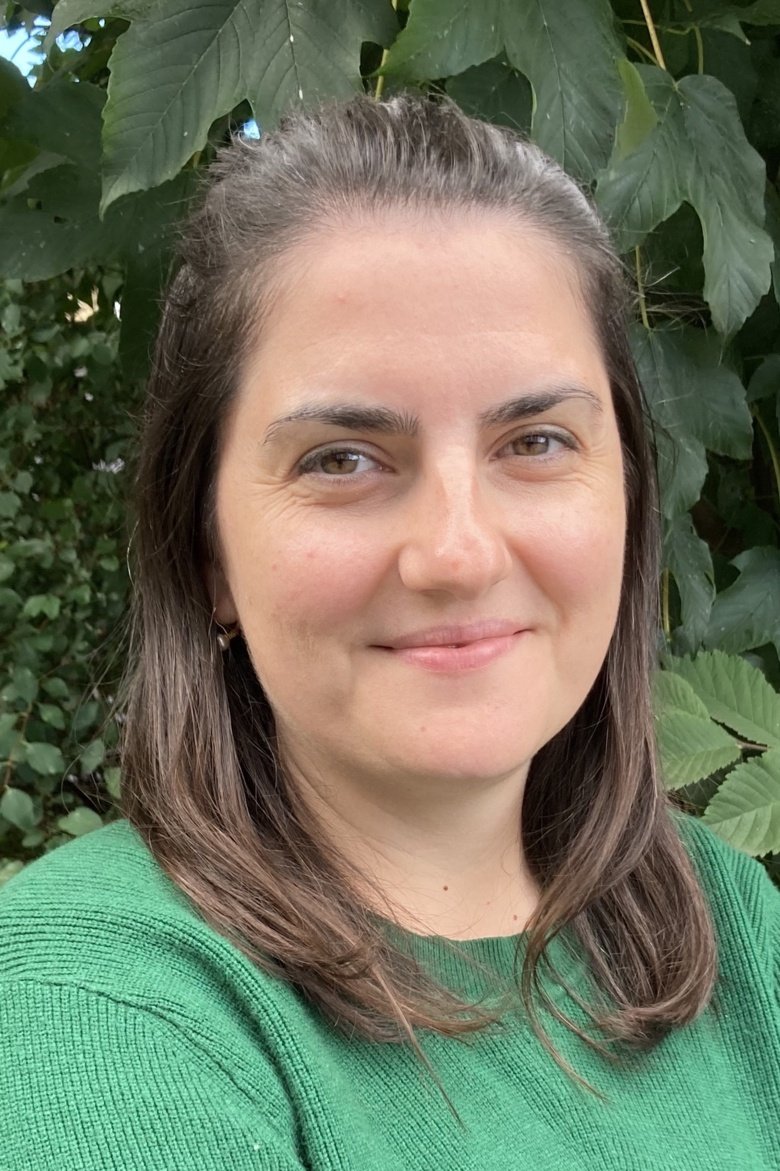 Cristiana Cruceanu. Photo: Juan Pablo Lopez
My research programme seeks to define how the environment impacts human brain development during the prenatal period when plasticity is at its highest. I am particularly interested in studying exposures related to maternal mental health such as elevated stress hormones, psychotropic medications, and inflammation, and consequently the lasting effects of these exposures leading to risk or resilience in the offspring's mental health. The contribution of these environmental factors to fetal development is well established, but the molecular and cellular mechanisms are poorly understood. Using human in vitro and in vivo models of the brain and perinatal tissue like the placenta, in combination with cell-type-specific transcriptomics and epigenomics, my research aims to fill this gap in our knowledge.
What does this grant mean for you and your research?
I am very grateful for the support from StratNeuro. This strategic investment in my budding independent career means that I will be able to establish my research group faster and start generating interesting data sooner.
Is anyone else involved in the project?
Throughout my diverse international path that led me to KI I have built several key collaborations in Canada, the United States, Australia, Germany, Finland, and Iceland. While these collaborators are not directly involved in the proposed research, they will be instrumental in contextualizing our findings in human developmental cohorts. I also look very much forward to building a local network of collaborators at KI and in Sweden.
How can your research influence patient care treatment?
Our findings can advance the way we understand the effects of these important prenatal exposures and inform treatment decisions for stress-related psychiatric disorders among pregnant women with evidence about the likely outcomes in their developing children. This is especially important during the unique prenatal period when vulnerability is high and the impact deals with two lives.
What are your future plans?
My plan is to start building the lab as soon as possible, and the funds from StratNeuro will be instrumental in that process. Recruiting motivated and curious team members will be key in advancing the proposed research questions as well as devising new avenues of research. I'm very excited to see where this journey takes me!
Onur, tell us about your project!
Onur Dagliyan. Photo: Onur Dagliyan
The mission of my laboratory is to reveal fundamental molecular mechanisms by which experience-driven neuronal circuits are modulated in the mouse brain. Our approach includes a broad spectrum of techniques including protein engineering, imaging, biochemistry, electrophysiology, genomics, transcriptomics, and proteomics. We will also be building new molecular technologies to obtain otherwise inaccessible spatiotemporal dynamics of proteins in neuronal circuits.
What does this grant mean for you and your research?
I am grateful to StratNeuro for this generous support. This grant constituted a significant part of my decision-making process to join Karolinska Institute, and it will indeed greatly help to build our research program. It has also made me think to design some high-risk high reward experiments, which is I think essential to push the boundaries.
Anyone else involved in the project?
Not yet, but soon will collaborate with the groups in my division at KI, and other groups in other places.
How can your research influence patient care treatment?
Neuronal circuits consist of excitatory and inhibitory neurons, providing precisely controlled feedback and feedforward regulatory mechanisms, often go awry in neurological disorders including autism spectrum disorders, intellectual disability, schizophrenia, major depressive disorders, and addiction. Proteins can be direct drug-targets, so discovering new protein mechanisms in behaviorally-relevant circuits, and targeting them, may enable rational control of neuronal circuits for such neurological disorders.
What are your future plans?
Owing to technological developments in chemogenetics, optogenetics and calcium sensors, now it is possible to build connections between neuronal circuits and behavior. However, the gap between the proteins and neuronal circuits thereby behavior is wide, so I intend to contribute filling this gap in the future.
Alessandro, tell us about your project!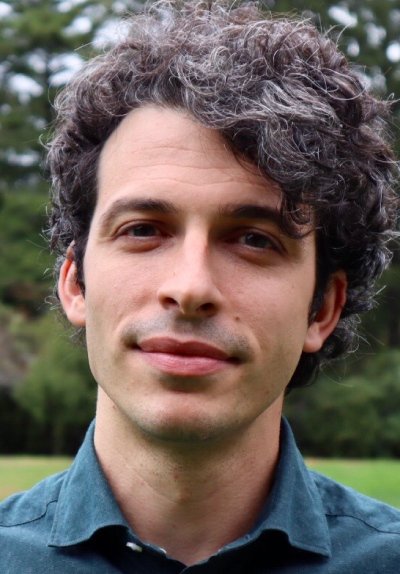 Alessandro Furlan. Photo: Caryn Koza
My goal is to dissect and characterize, functionally and molecularly, the neuronal circuits that regulate energy homeostasis and body weight, in mice. My approach is based on a combination of state-of-the-art multi-disciplinary methods from the fields of Neuroscience and Physiology. The knowledge that this research will generate will be used to develop new therapeutics for obesity and its comorbidities. 
What does this grant mean for you and your research?
I am immensely grateful to Stratneuro. Starting a laboratory is as exciting as challenging and Stratneuro's generous support is crucial in this direction. 
Is anyone else involved in the project?
Not yet but the plan is to establish a network of collaborations in Europe and overseas.
How can your research influence patient care treatment?
Despite decades of therapeutic efforts, obesity rates are still increasing, decreasing the life quality of those affected and their life span. The lack of efficiency of current treatments suggests we do not yet fully understand this disease. My research aims to gain knowledge of the neuronal mechanisms regulating obesity onset and progression in the mouse, and to harness this potential to devise more efficient interventions for patients.
What are your future plans?
The immediate plan is to bring the lab up to speed. The long(er)-term goal is to produce good, solid science, to train and mentor students, and to enjoy working with my peers in such a prestigious institute and the incredibly collaborative and stimulating environment it fosters.
Could you tell us a little more about your project Juan?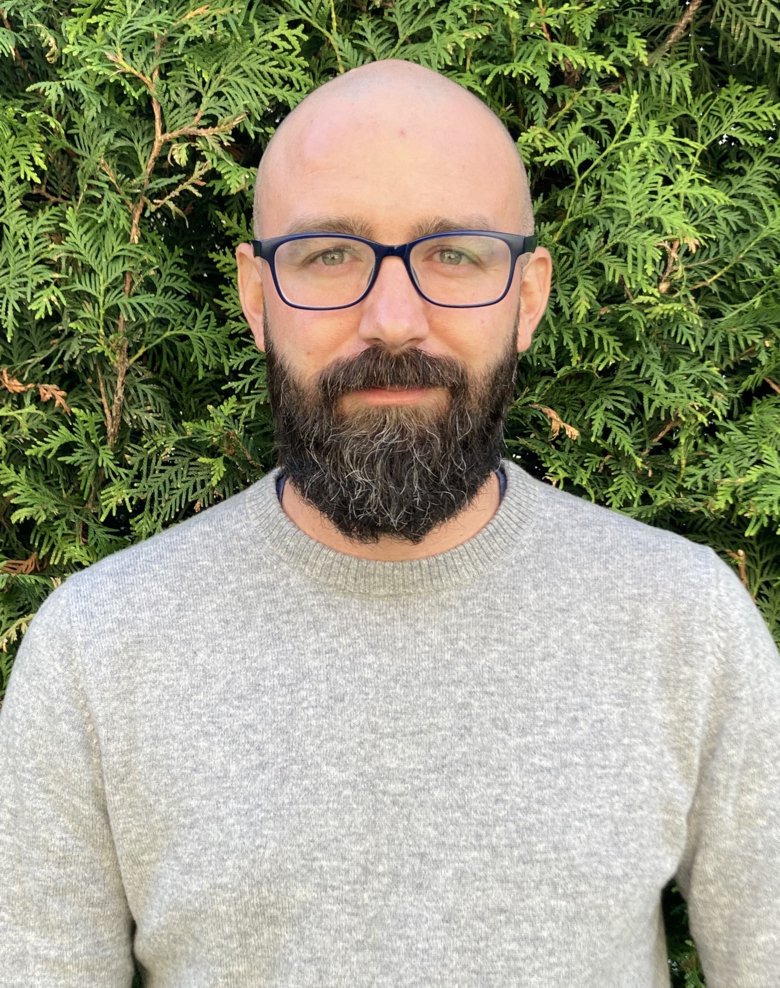 Juan Pablo Lopez. Photo: Cristiana Cruceanu
My research aims to understand the molecular mechanisms, cellular circuits, and behavioral correlates of stress-related psychiatric disorders and their treatments, using animal models. Our projects will directly address psychiatrically relevant questions such as: Why does one individual develop psychiatric symptoms, whereas another does not? What are the critical periods of development where adversity becomes biologically embedded? What are the neurobiological mechanisms underlying clinical improvement? Why are women more vulnerable to mental health disorders? My goal is that the research generated in our lab will improve our understanding of key mechanisms underlying the etiology and pathophysiology of stress-related psychiatric disorders, which can lead to the development of novel and more specialized treatment interventions for psychiatric disorders.
What does this StratNeuro grant mean for you and your research?
I am extremely thankful for this starting grant. Thanks to StratNeuro, I will be able to set-up a custom-made, high-throughput, and automatic phenotyping system, that will be the first of its kind in Sweden. The establishment of this novel equipment will not only be essential for the execution of my ambitious research goals, but it will create opportunities for new research themes that could benefit other key research areas of the thriving neuroscience community at Karolinska, as well as the much larger scientific communities of Stockholm, and Sweden.
Is anyone else involved in the project?
Yes, the projects in our lab are highly collaborative. I am looking forward to work with a strong network of collaborators throughout the US, Canada, Europe and Israel. I am also very excited to establish new partnerships and collaborations here at KI and Sweden. 
How can your research influence patient care treatment?
Unfortunately, there are still significant gaps in our understanding of the intricate molecular mechanisms by which chronic stress confers risk for mental health disorders and this is hindering the development of novel interventions to resolve and prevent stress-related psychiatric disorders. This is particularly problematic for a patient population with increased morbidity and mortality, including higher rates of suicide. Historically, most of the work in the field has focused on investigating the pathophysiology of psychiatric disorders, however, much less is known about why, in the face of prolonged stressful events, only a small proportion of people will develop stress-related psychopathologies (susceptibility), while others maintain normal psychological functioning (resilience). I believe that exploring the heterogeneity of neuropsychiatric disorders and the mechanisms that underlie the large inter-individual variations seen in response to stressful challenges may offer a unique approach to understand and develop new therapeutic strategies for mental health disorders. 
What happens next?
In the long term, I hope that my research can improve the quality of life of those who suffer from a mental illness. I also hope to shed some light into these devasting disorders and to help remove the stigma associated with psychiatric disorders. At the professional level, I am looking forward to establishing myself and consolidate my research group locally and Internationally. I am very excited to be part of such a thriving, dynamic and multidisciplinary neuroscience community and I hope that together, we can establish Sweden as the best place in Europe for neuroscience research. Finally, at a personal level, I am looking forward to exploring and embrace Swedish culture and make it a long-term home for me and my family.