Published: 13-09-2021 13:24 | Updated: 29-09-2021 09:36
Christina Neofytou one of 18 researchers participating at the Stockholm Explorative Talks 2021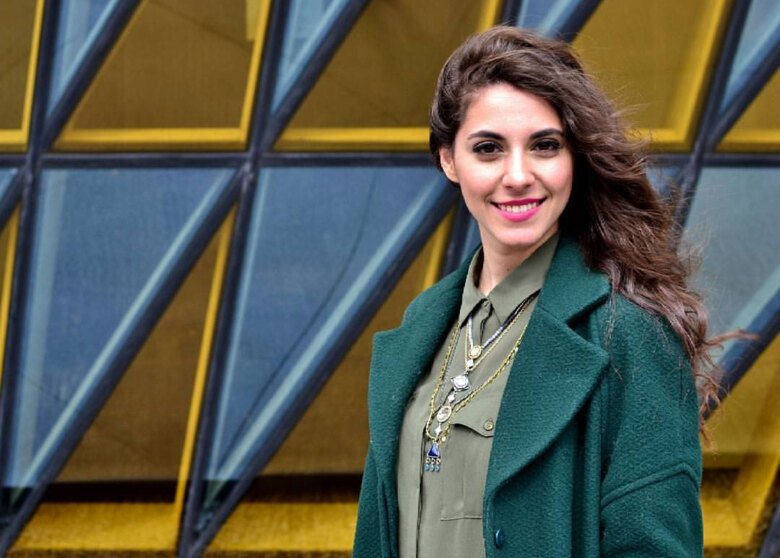 Academics from all 18 higher education institutions in Stockholm have been invited to discuss future global challenges from new perspectives, extending past the traditional academic boundaries at the Stockholm Explorative Talks on 23 september 2021 at the Royal College of Music (KMH) in Stockholm.
Christina Neofytou, PhD student at the Department of Neuroscience, is one of 18 researchers attending the event and who will be representing Karolinska Institutet. 
The participants have not been able to prepare in advance and do not know which subjects will be discussed nor who they will be sharing the stage with. The academics all play a crucial role in finding solutions for global challenges and it is often in the spontaneous meeting that interesting discussions occur.
Stockholm Explorative Talks has taken place on stage twice before, as a collaboration between the Nobel Center and a part of the official Nobel Calling programme, however this will be the first time when all higher education institutions in Stockholm are represented.
The event takes place on September 23 2021, in the Royal Hall at KMH, the Royal College of Music, and starts at 09:30.