Published: 13-09-2019 09:09 | Updated: 26-05-2020 09:47
Carl Sellgren receives the 2019 One Mind - Kaiser Permanente Rising Star Research Award
One Mind Rising Star Awards was launched in 2005 and is awarded each year to draw attention to and financially support pioneering research on brain injuries and mental illness.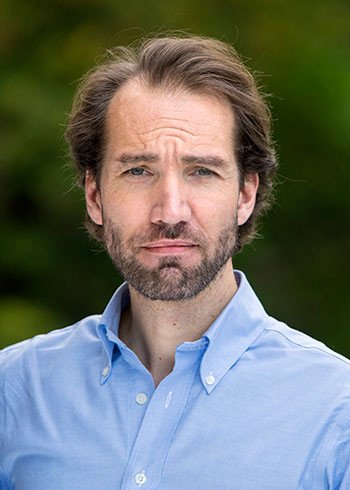 Carl Sellgren, researcher at the Department of Physiology and Pharmacology, Karolinska Institutet and Senior Consultant at Psykiatri Nordväst, Stockholms Health Care Services, Stockholm County Council, has received the 2019 One Mind – Kaiser Permanente Rising Star Research Award for his work developing patient-derived cellular models displaying excessive elimination of synapses in schizophrenia patients.
"The award (each awardee receives $250,000), will enable me and my research team to further intensify our research which aims to understand molecular mechanisms causing disease by disruption in higher-level brain functioning", says Carl Sellgren.
The prize ceremony will take place on 14 September during the 25th Music Festival for Brain Health, a yearly event held at Staglin Family Vineyard, Napa Valley, USA. The 2019 Rising Star Award Winners will present their innovative research projects at the Scientific Symposium held at the event.
One Mind (formerly the International Mental Health Research Organization), is an American non-profit organization with the mission to "radically accelerate cures for brain illnesses and injuries by funding and fostering scientific collaborations and initiatives".