Published: 02-08-2018 13:33 | Updated: 03-08-2018 13:14
ARHP Lifetime Achievement Awarded to Christina Helging Opava!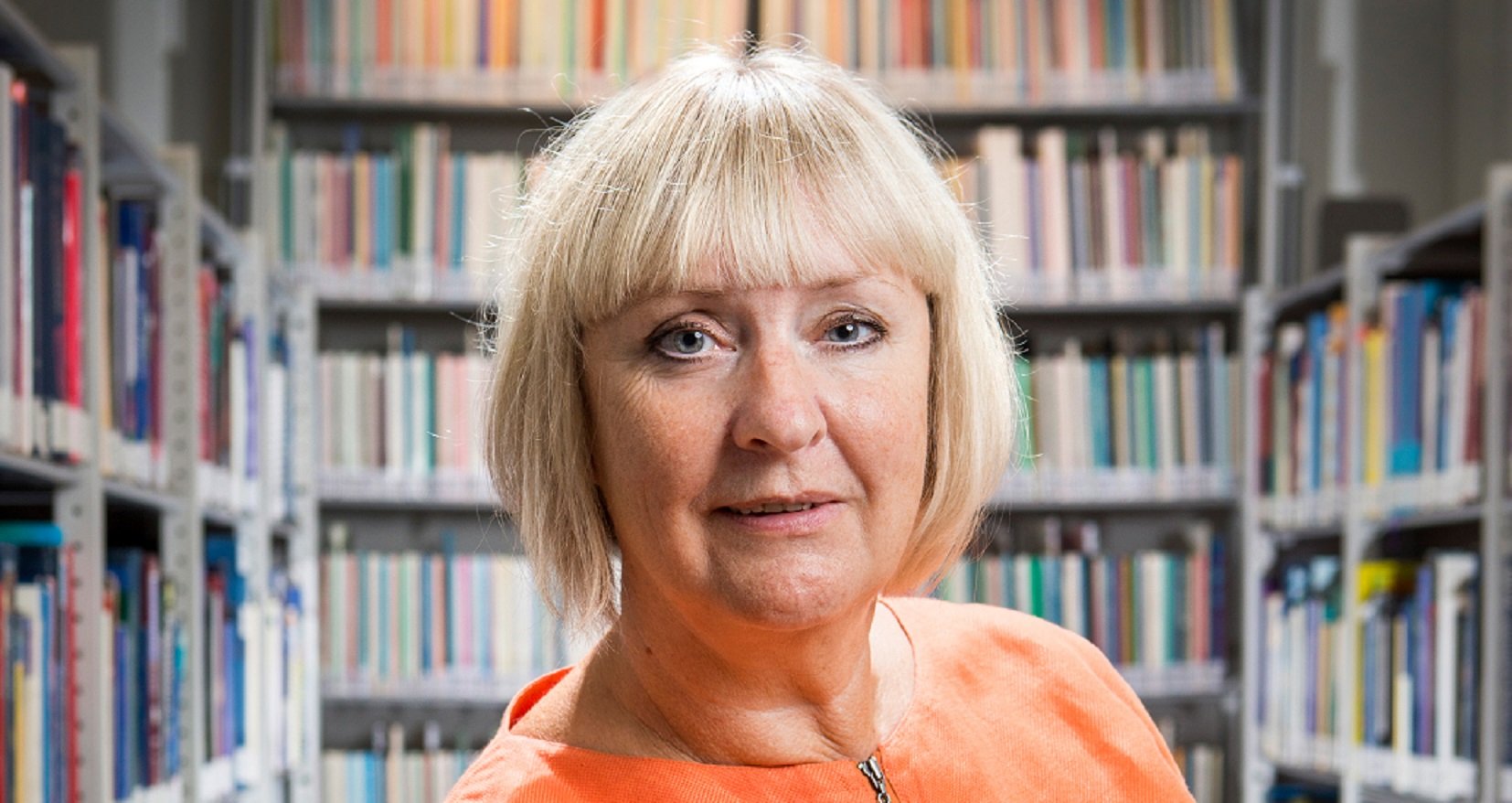 Professor Christina Helging Opava at the Division of Physiotherapy (NVS) has received the ARHP Lifetime Achievement Award.
The Association of Rheumatology Health Professionals (ARHP), a membership division of the ACR, serves non-physician health professionals who specialize in rheumatology such as nurses, physical therapists, psychologists, researchers and others.
The highest honor that the ARHP bestows, the Lifetime Achievement Award is presented to a current or former member of ARHP whose career has demonstrated a sustained and lasting contribution to the field of rheumatology and rheumatology health professionals.
The recipient will receive a $5,500 cash award and complimentary registration to ACR/ARHP Annual Meeting. The Awards Ceremony will be held in Chicago, October 20, at the ACR/AHRP Opening Lecture and Awards Session.
Documents