Published: 05-05-2023 11:00 | Updated: 05-05-2023 11:00
American donation to Karolinska Institutet and researcher Erik Berglund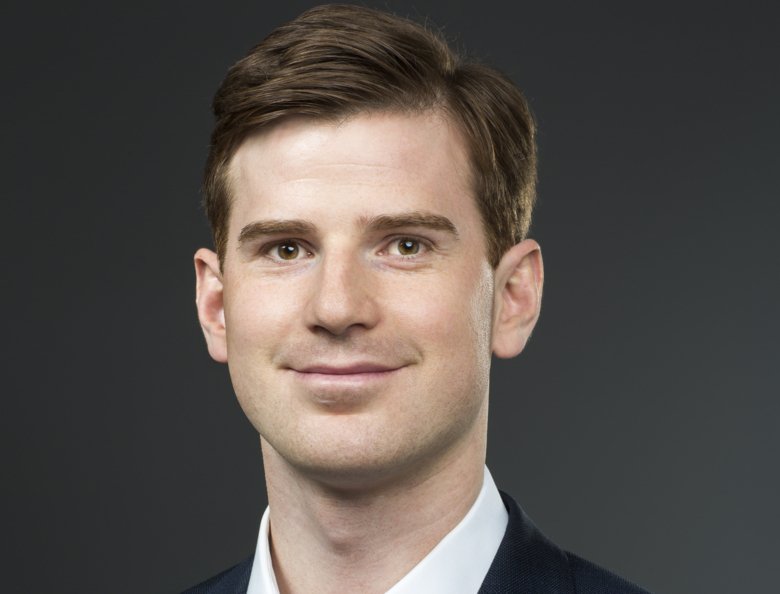 An American donor has given USD 3 million to Karolinska Institutet and researcher Erik Berglund, who works at the Department of Molecular Medicine and Surgery and the Department of Clinical Science, Intervention and Technology. The free donation will go towards Dr. Berglund's specialist fields in transplantation, autoimmunity, and cancer.
"We are delighted about the donation, which will enable us to make a long-term investment in translational projects designed to study new selective biological therapies with the potential to safely and effectively stave off detrimental immune reactions in patients undergoing a transplantation or suffering from an autoimmune disease, and to induce specific immune responses to counteract cancer," he says.
The allocated academic funds will be distributed to several parallel projects over a number of years and are an indication of great confidence in Dr. Berglund.
Dr. Berglund is a medical doctor and associate professor of experimental transplantation surgery and holds a PhD in oncology.