Published: 30-03-2023 14:55 | Updated: 31-03-2023 15:49
Admission letters for KI's global master's programmes are out!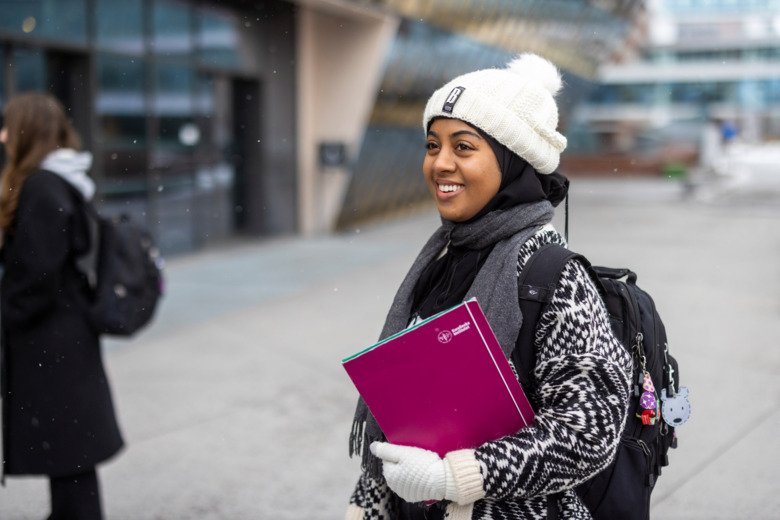 Congratulations to all our newly admitted master students at KI.
Acceptance letters to admitted students to KI's global master's programmes 2023 have now been sent out. This year, 2 006 eligible applicants applied for KI's ten global master's programmes which is an increase with 3,7 percent compared to the 2022 application round. Combined, 41 039 eligible applicants applied nationwide to Swedish universities offering global programmes. 
For those students who applied for the Karolinska Institutet Global Master's Scholarships, notification will be sent out on 28 April. The notification date for the Swedish Institute's Scholarships is 27 April. 
The official start of the Autumn semester 2023 is 28 August. As a newly admitted student, make sure to follow our pre-arrival guide and learn more about what KI has to offer on our welcome pages to ensure that you get a smooth start to your life in Sweden and your studies at KI.
Once again, a warm welcome to all our newly admitted students!