Published: 16-02-2021 13:13 | Updated: 16-02-2021 13:16
A framework for action to integrate internationalisation into education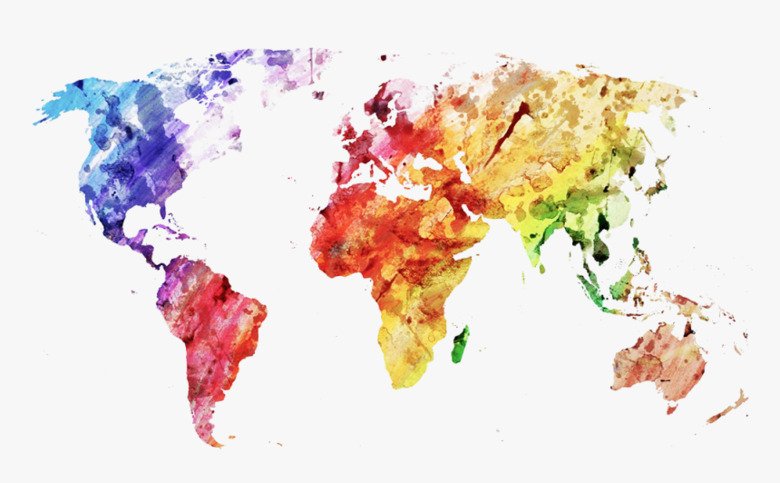 From 2017 to 2020, KI developed an educational development project focused on internationalisation of the curriculum and the project team is now sharing solutions so as to inspire others to initiate the same process in their own institutions.
Five steps for action
The Unit for Teaching and Learning (UoL) developed tools, resources and examples for the internationalisation of Karolinska Institutet (KI) curricula. In this context,  the curriculum refers to our students' journey through our institution, including the content, delivery, outcomes and teaching and learning arrangements of education and how they are supported.
It was an educational project funded by a STINT Strategic Grant and co-funded by the Committee for Higher Education. Together with international experts, Swedish partners and five study programmes, the project team adapted a framework in five steps for action in diverse contexts.
I believe that our participation in the IoC project has made us aware of a number of different things and has almost forced us to start discussing things that we otherwise may have taken for granted. One of those topics has been about concepts that have been used in reports etc., and that may or may not coincide with our understanding from our professional stance. I feel that this has been very important for our group and has been a real eye-opener.
Tools and inspiration on ki.se
Check out our website for knowledge, tips and tools on how to integrate internationalisation into education in your context!
This website is easily accessible and provides a rich resource for higher education institutions who intend to further the internationalisation process of their education. It also showcases how to engage faculty and students in a bottom-up process. A truly comprehensive approach to internationalisation of higher education.
Contact