Published: 14-04-2023 10:06 | Updated: 08-05-2023 16:06
Young researcher from Karolinska Institutet meets Nobel laureates in Germany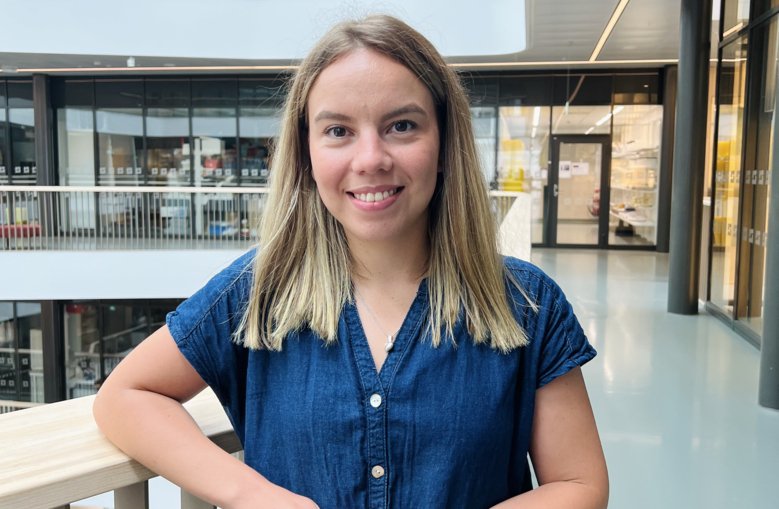 Jelena Misic, PhD in Nils-Göran Larsson Group at the Department of Medical Biochemistry and Biophysics at Karolinska Institutet, has been selected to participate in the Lindau Nobel Laureate Meetings in June 2023. Jelena studies different aspects of mitochondrial gene expression in mammals.
- I am extremely honored and grateful to be nominated by The Royal Swedish Academy of Sciences and funded by Ragnar Söderberg's Foundation for participation in the Lindau Nobel Laureate Meeting. This event offers an excellent opportunity to get outside of the box, network, and establish collaborations with some of the most brilliant minds and future leaders of various expertise in the field of medicine and physiology. I am looking forward to meeting my peers and brainstorming and developing scientific ideas. Research is so much more than knowing your own study area, says Jelena Misic.
The Lindau Nobel Laureate Meetings have been held since 1951, supporting the exchange between different generations, scientific disciplines, and cultures.