Published: 07-12-2022 09:39 | Updated: 07-12-2022 18:42
Workplace dust and fumes may increase the risk of rheumatoid arthritis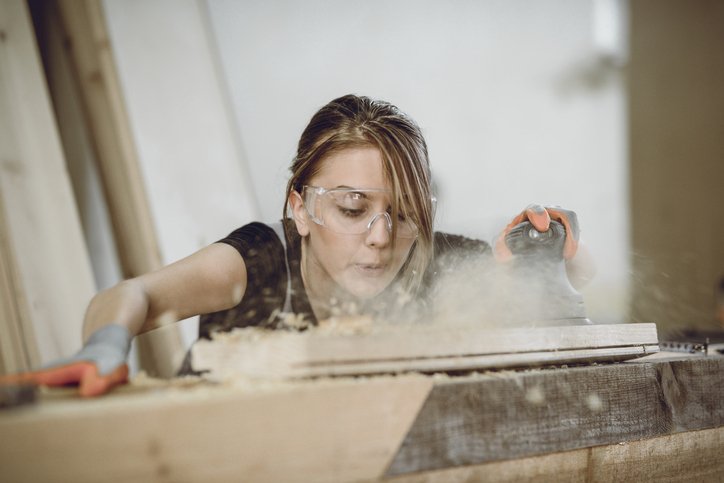 Breathing in common workplace dust and fumes may increase the risk of developing severe rheumatoid arthritis, especially in combination with smoking and genetic susceptibility to the disease, suggests a new study from Karolinska Institutet published in The Annals of the Rheumatic Diseases.
Rheumatoid arthritis (RA) is a chronic autoimmune joint disorder that affects up to one per cent of the world's population. The presence of so-called anti-citrullinated protein antibodies (ACPA) denotes a worse prognosis with higher rates of erosive joint damage.
It's known that cigarette smoking increases the risk of developing RA, but the impact of breathing in workplace dust and fumes, such as vapours, gases, and solvents, remains unclear.
Increased risk of ACPA-positive RA
Researchers at Karolinska Institutet drew on data from the Swedish case-control study EIRA (Epidemiological Investigation of RA), comprising 4033 people diagnosed with RA between 1996 and 2017 and 6485 randomly selected healthy controls matched for age and sex. Personal job histories were used to estimate the exposure to 32 inhalable workplace agents. Each participant was assigned a genetic risk score based on their genetic susceptibility to developing RA.
Individuals who had been exposed to any of the occupational agents had a 25 per cent higher risk of developing ACPA-positive RA, and the risk increased with a longer duration of exposure or with more types of exposed agents. 17 out of 32 agents, including quartz, asbestos, diesel fumes, gasoline fumes, carbon monoxide, and fungicides, were strongly associated with an increased risk of developing ACPA-positive RA, but only a few agents were associated with ACPA-negative RA.
Interact with smoking and risk genes
Individuals who were exposed to smoking as well as inhalable workplace agents, in combination with having a high genetic risk score, had an 18 times higher risk of developing ACPA-positive RA compared with those who were not exposed to any of these three factors.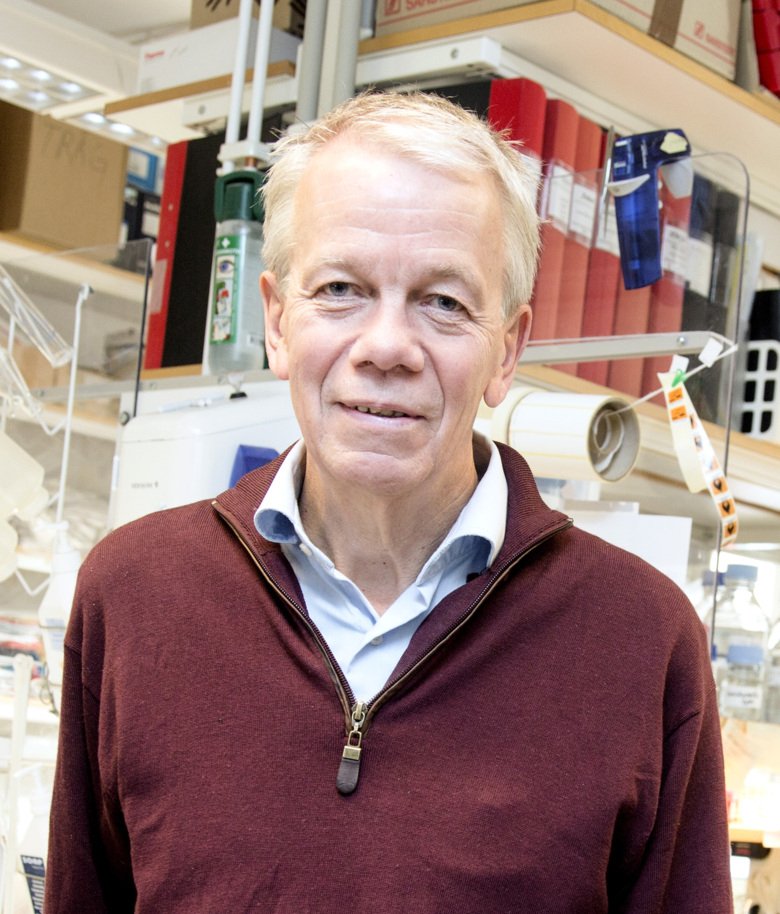 Lars Klareskog. Photo: Gustav Mårtensson
"Occupational inhalable agents could act as important environmental triggers in RA development and interact with smoking and RA risk genes," says Lars Klareskog, professor at the Department of Medicine, Solna, Karolinska Institutet, and one of the corresponding authors. "Preventive strategies aimed at reducing occupational hazards and smoking are warranted for reduction of the burden of RA, especially for those who are genetically vulnerable."
Because it is an observational study, it cannot establish any causal relationships.
Lars Klareskog performed the study in close collaboration with Lars Alfredsson at the Department of Clinical Neuroscience and the Institute of Environmental Medicine, Xia Jiang, the Department of Clinical Neuroscience and Bowen Tang, the Department of Medical Epidemiology and Biostatistics, Karolinska Institutet. The study was supported by the Swedish Research Council for Health, Working Life and Welfare, the Swedish Research Council, the AFA Foundation, Region Stockholm, King Gustaf V's 80-year foundation, and the Swedish Rheumatic Foundation. The authors declare no competing interests.
This news article is based on a press release from BMJ.
Publication
"Occupational inhaled agents constitute major risk factors for rheumatoid arthritis, particularly in the context of genetic predisposition and smoking". Bowen Tang, Qianwen Liu, Anna Ilar, Pernilla Wiebert, Sara Hägg, Leonid Padyukov, Lars Klareskog, Lars Alfredsson, Xia Jiang. Annals of the Rheumatic Diseases, online 6 december 2022, doi: 10.1136/ard-2022-223134.
The journal has also published an editorial about the results.