Published: 24-09-2020 17:15 | Updated: 24-09-2020 17:15
US Army grant towards the development of genetic techniques for the treatment of Duchenne muscular dystrophy
Researchers at KI have received funding from the United States Army for the development of genetic engineering methods to alleviate or cure the disease Duchenne muscular dystrophy (DMD), the most common form of genetic neuromuscular disease in children.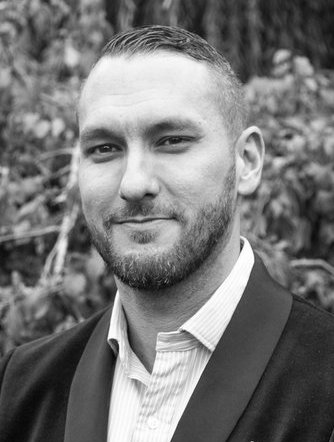 Samir EL Andaloussi, Department of Laboratory Medicine. Photo: EvoxTherapeutics
DMD affects one in 4,000 boys born globally each year, leading to progressive deterioration of the muscle fibres, paralysis and an early death. There is currently no cure. 
The underlying cause of the disease is a mutation in the DMD gene in the X chromosome. This prevents the child's body from producing the protein dystrophin. The DMD gene is one of the largest in our genome, making it difficult to use existing genetic engineering methods.
Samir EL Andaloussi's research group is collaborating with Dr Yoshitsugu Aoki at the National Center of Neurology and Psychiatry (NCNP) in Tokyo, Japan to develop targeted nanoparticles to treat Duchenne muscular dystrophy. NCNP is one of the world's leading centres for research in the field.
Nanoparticles deliver genetic tools
Among other things, the nanoparticles have the ability to deliver the genetic tools required in the treatment. Alternative methods use virus components to penetrate the cells, while this method is virus-free and can be steered to the desired target in the body.
"We are now hoping to further develop our technology to deliver drugs for use against other diseases, one of which may be Duchenne muscular dystrophy," says Samir EL Andaloussi, principal investigator at KI's Department of Laboratory Medicine.
Project funding from the US Army is rare and difficult to obtain even for researchers in the United States. Over recent years only a handful of such projects have been green-lighted at KI.
"We were delighted and surprised to receive the grant given that so few applications are successful. We can now develop our methods using animal models before moving on to clinical trials to help these patients," says Joel Nordin, MD and researcher at the Department of Laboratory Medicine, who is Samir EL Andaloussi's co-applicant.
More to read