Published: 30-11-2020 10:43 | Updated: 30-11-2020 10:43
Unique synaptic connectivity patterns of neurons in the External Globus Pallidus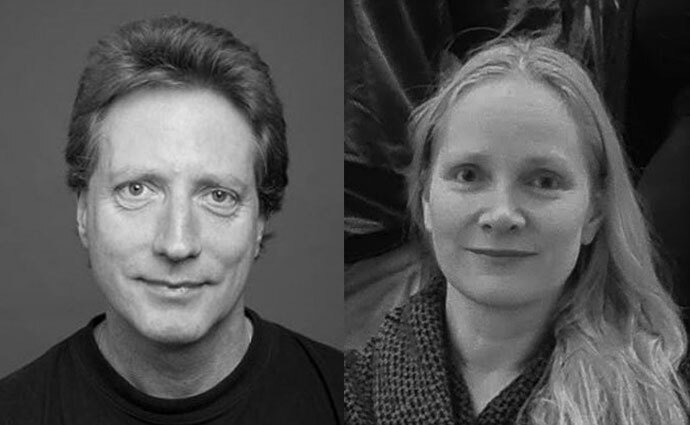 Researchers at Karolinska Institutet have found unique synaptic connectivity patterns of neurons in the External Globus Pallidus in mice. This may hold the key to understanding how information is processed by the basal ganglia in health and disease. The article was recently published in Neuron.
Parkinson's disease is a prevalent neurodegenerative disorder, affecting primarily motor functions, however, it can also cause non-motor deficits such as sensory impairments. It is caused by degeneration of cells that produce the neuromodulator 'Dopamine', acting mainly in a group of brain structures collectively called the Basal Ganglia.
"One such structure is the external Globus Pallidus (GPe), which lies at the center of the basal ganglia and which is interconnected with the surrounding structures", explains Gilad Silberberg, Professor at the Department of Neuroscience and main author of the article.
"The GPe is composed of two main neuron types, possessing different morphological and molecular properties. In our study we aimed to map the synaptic connectivity of these two subpopulations, both within GPe and with other components of the basal ganglia," he continues.
The study was performed in transgenic mice, allowing the researchers to express light-activated ion-channels (Channelrhodopsin) in specific cell types and regions. To activate the different cells and pathways, they implanted an optic fibre that delivered the light at the desired location. They could then record from the different GPe cells, and characterize their response to the activation of specific sets of inputs.
"The two subpopulations had a distinct organization of their synaptic connectivity, both between each other and with other nuclei of the basal ganglia. In addition, we delivered sensory stimulation by brief deflections of the mouse whiskers, to study the involvement of GPe in sensory processing. We found that both GPe cell types integrate sensory information, but with different response profiles," says Maya Ketzef, a newly appointed Assistant Professor at the Silberberg laboratory and co-author of the article.
This study was done in healthy mice, however, in future studies it will be important to assess the changes in GPe networks in Parkinson's disease and other basal ganglia disorders. Put together, this study holds the key to understanding how information is processed by the basal ganglia in health and disease.
With this new knowledge, it will be possible to address disorders in sensory function and develop treatments that will alleviate the suffering brought about by Parkinson's disease.
Publication
Differential Synaptic Input to External Globus Pallidus Neuronal Subpopulations In Vivo.
Ketzef M, Silberberg G
Neuron 2020 Nov;(): doi:10.1016/j.neuron.2020.11.006