Published: 08-04-2022 16:45 | Updated: 08-04-2022 17:27
Top position for dentistry at KI for third time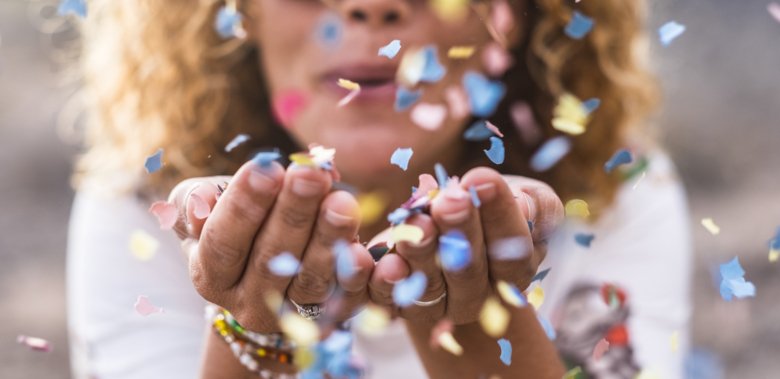 KI's ultra modern education and research in the field of dentistry/dental care has topped the QS World University Rankings for the third time. We meet Bodil Lund, head of the Department of Dental Medicine, to hear her views on being no 1 on the world's most important ranking list.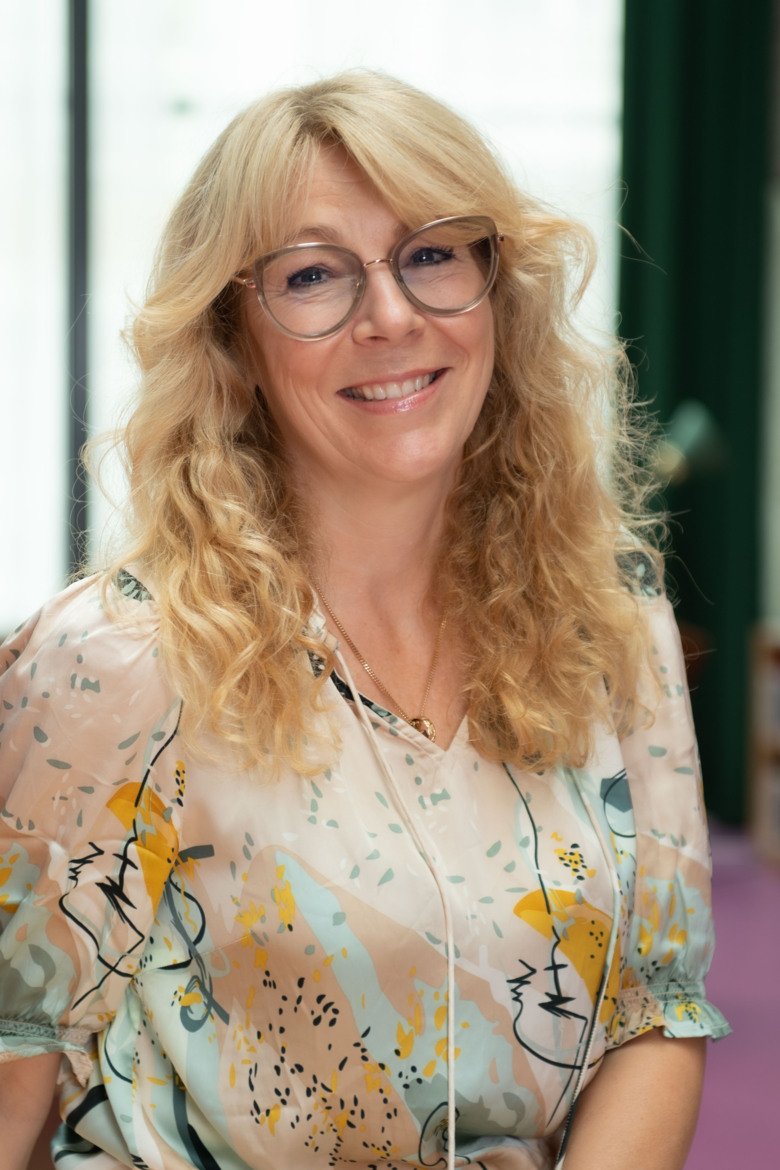 Bodil Lund, Professor and Head of department at the Department of Odontology. Photo: Stefan Zimmerman
Congratulations on the top ranking! How are you going to celebrate?
"We'll start by having a cake! I'm incredibly proud of our fantastic staff and students who've made this possible. This is something we'll be returning to again and again over the coming period."
What does a top position in this ranking mean?
"It's a huge deal for us and testifies to the world-class job being done by the staff. This is an accolade that every employee deserves and makes us more internationally attractive, which is important in terms of student exchanges and research collaborations."
How come KI tops this ranking list?
"It's the result of our far-sighted strategic work and the efforts of our determined, dedicated and highly competent staff and students. Swedish dentistry in general is of a very high standard and has a good global reputation, which is enhanced – along with our visibility – by our internationalisation work. We have continuously increased the number of papers we publish and publish in better and better journals. Our students help spread awareness of our programmes, too. This happens over time and everyone who's studied and worked here has become an ambassador. Naturally, KI's strong and highly regarded brand also went a long way towards earning us this designation."
Are the students affected by the ranking?
"I think it's a real plus to be able to show that you've graduated from a well-reputed university, and it really motivates us to be even better, of course."
KI's general position
KI is holding, even strengthening its position in the general field of "Medicine and Life Sciences", where it currently ranks at no 7 in the world. KI also holds a high position in "Medicine", but has dropped a few places to no 12 globally; in the EU, however, KI maintains its top ranking in this category. KI also has a decent ranking in "Nursing" (18), "Pharmacy & Pharmacology" (21) and "Biological Sciences" (36).
QS rankning
The QS World University Rankings are mainly based on scientific production data and global reputation surveys of academics. KI does not take part in the general QS university rankings due to QS's specialisation criteria. The rankings are published every summer.