Published: 06-03-2020 19:54 | Updated: 21-08-2023 11:40
Three KI-led coronavirus projects selected in EU funding round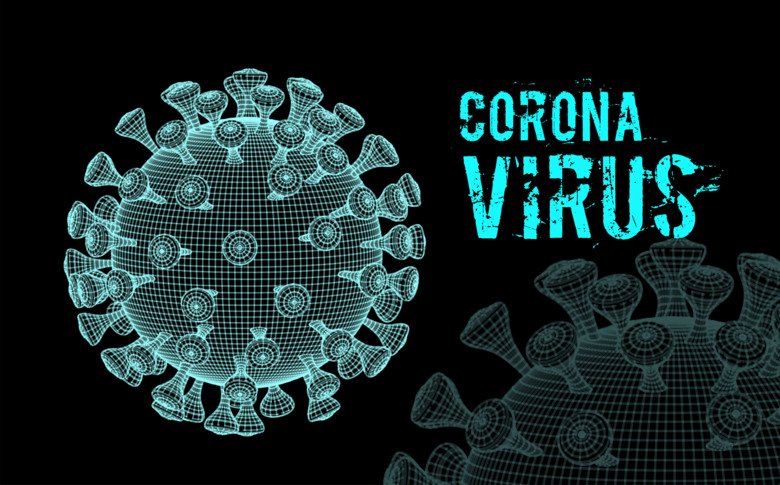 Three coronavirus projects coordinated by researchers at Karolinska Institutet have moved onto the grant negotiation phase in a bid for 9 million euros (95 million kronor) in EU funding. The projects aim to find a vaccine, immunotherapies and neutralizing antibodies against SARS-CoV-2 and are being coordinated by KI's Matti Sällberg, Qiang Pan Hammarström and Benjamin Murrell.
The European Commission earlier this year launched an emergency funding call for research projects that will increase understanding of the novel coronavirus and preparedness to deal with the ongoing outbreak of COVID-19. A total of 91 applications were received and EU has now selected 17 projects and scaled up the allocated amount to a total of 47.5 million euro.
Researchers at Karolinska Institutet submitted three coordinator applications for different research projects and have now received information that all have been selected for grant negotiations. The funds are expected to be split equally between the three research teams and will cover a period of two years.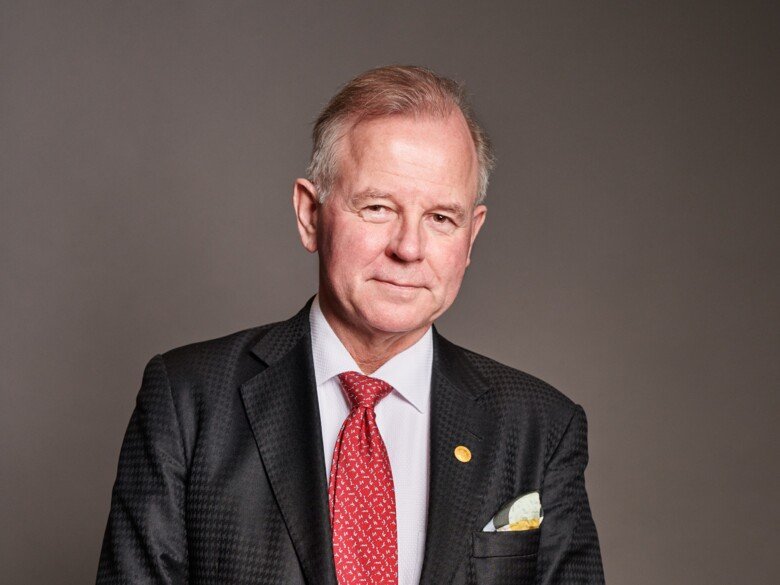 President Ole Petter Ottersen. Photo: Erik Flyg
"Preventing the spread of the coronavirus and finding treatments for those affected are undoubtedly urgent matters for all of us," says President Ole Petter Ottersen. "This decision from EU is therefore very important as it will give us greater opportunities to help solve the ongoing crisis. It also sends a clear signal about the international confidence in the quality of KI's research, and is in line with KI's long-term strategic plan, Strategy 2030, which emphasizes the importance of groundbreaking research in collaboration with other parties."
The three projects currently negotiating grant agreements with the commission are:
Vaccine development
Project: 'OpenCorona'
Researchers: Matti Sällberg and Gustaf Ahlén at the Department of Laboratory Medicine.
Short summary: The money will go toward developing a vaccine against the coronavirus, a process that began already in January when researchers in China shared the genome of the virus. With this grant, the research group will have secured a large part of the financing needed to develop a vaccine candidate against the coronavirus and carry out a Phase I clinical study. The researchers plan to start testing in animal models within a couple of weeks. If all goes as planned, the first trials in humans are likely to begin in 2021 and will take place at the Karolinska University Hospital.
"The need to find an effective vaccine is urgent and we are working as quickly as possible to find one," says Matti Sällberg, head of the Department of Laboratory Medicine. "With this funding from the EU we will have secured a significant part of the financing going forward, which means that we can focus entirely on the research. It is a relief to know that we are now financed all the way to studies in humans."
Immunotherapy
Project: 'Antibody Therapy Against Coronavirus'
Researchers: Qiang Pan Hammarström at the Department of Biosciences and Nutrition and Harold Marcotte and Lennart Hammarström at the Department of Laboratory Medicine.
Short summary: With this project the researchers want to develop passive immunotherapy against SARS-CoV-2 with the help of donated blood samples from recovered COVID-19 patients. With experimental and computational work, they plan to optimize, produce and test human polyclonal and monoclonal antibodies for treatment of patients with COVID-19.
"Passive immunization with antibodies has proven to be highly efficient for treatment and prevention of infectious human diseases for which vaccines are not available," says Qiang Pan Hammarström, professor in clinical immunology. "Therefore, we believe that antibodies represent a weapon of choice to treat the disease and prevent continued spread of the virus globally."
Neutralizing antibodies
Project: 'CoroNAb'
Researchers: Benjamin Murrell, Gerald McInerney and Gunilla Karlsson Hedestam, all at the Department of Microbiology, Tumor and Cell Biology.
Short summary: The goal of the project is to produce antibodies that block the ability of the virus to infect cells, so-called neutralizing antibodies. The researchers have already begun the work in animal models and aim to identify antibody candidates that could be used for treatment and prevention in humans before the world has access to a SARS-CoV-2 vaccine.
"Many existing drugs are antibodies so there is extensive experience with this form of treatment" says Assistant Professor Ben Murrell. "Antibodies are responsible for the protective immunity developed after vaccinations or infections and so we know a great deal about the role of antibodies in the context of infection. Access to an arsenal of efficient anti-viral antibodies will be important to help control the spread of SARS-CoV-2."