Published: 20-09-2023 13:05 | Updated: 09-11-2023 13:46
The 27th Nordic Congress of Gerontology to be held at Karolinska Institutet in June 2024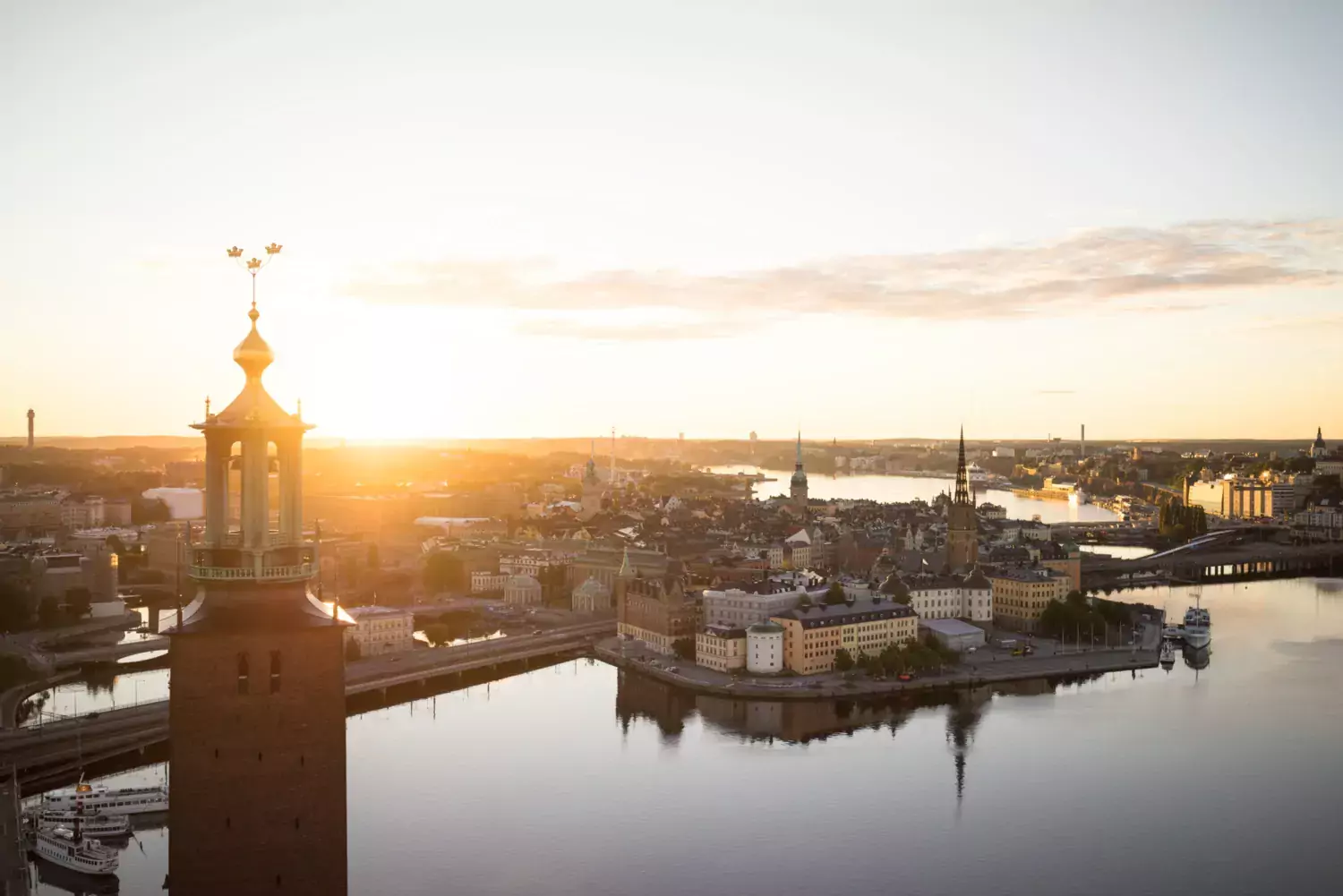 The Nordic Congress of Gerontology (NKG) is arranged every second year in the Nordic countries and next year Sweden will be hosting the event. The 27th edition will be held at Karolinska Institutet on 12–14 June 2024. It is anticipated that 800 people and scholars from different parts of the world will take part, offering a diverse array of distinctive perspectives on the challenges and opportunities linked to population ageing. Registration will open on 2 October 2023.
Ageing in a transforming world
The 27th Nordic Congress of Gerontology will provide a range of presentation forms including keynotes, symposia, oral presentations, and topic-specific poster tours. In addition, there will be spotlight sessions where invited experts will discuss key themes in a creative and engaging manner.
We welcome multidisciplinary contributions reflecting the scientific pillars of the Nordic Gerontological Federation, i.e., biological and medical sciences; behavioural and social sciences; humanities and art; as well as health/social policy and practice. 
Karolinska Institutet (KI) Campus Solna will be the main congress venue!
The congress dinner, at Münchenbryggeriet on Södermalm, will feature live entertainment as part of a pleasant social programme. For those of you coming from afar, we hope you will take the opportunity to enjoy all that Stockholm has to offer.
Registration
Registration to the congress and call for abstracts will open on 2 October 2023.
More detailed information, including the keynote speakers, the preliminary programme and updates on travel grants and prizes, can be found on NKG27's official homepage.
Important dates
Registration and call for abstracts open on 2 October 2023
Deadline for symposium proposals on 29 November 2023
Notification acceptance of symposium proposals on 15 January 2024
Deadline for abstracts (oral presentations and posters) on 25 January 2024
Notification acceptance of abstracts (oral presentations and posters) on 26 February 2024
Congress dates on 12‒14 June 2024