Published: 26-10-2023 12:16 | Updated: 26-10-2023 12:35
Stable for KI in the Times Higher Education subject ranking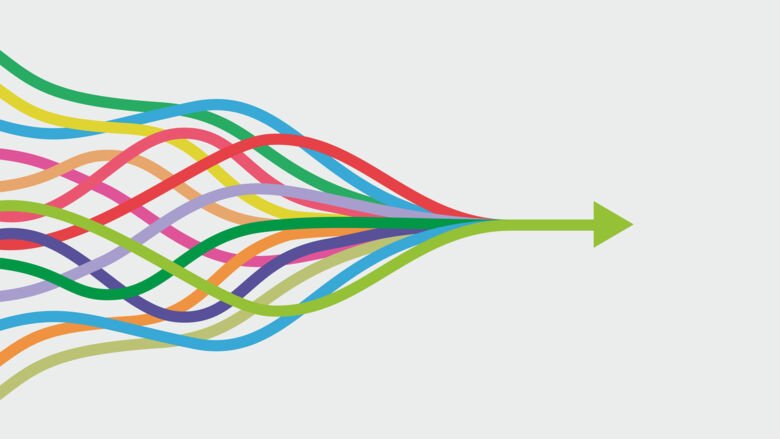 Times Higher Education in the UK has published its World University Rankings by Subject 2024, based on both hard data and reputation surveys. KI has improved its position in "Clinical and Health" both in Europe and globally.
When Times Higher Education ranks the world's leading universities by subject, KI improves its position in the subject "Clinical and Health" to 16th in the world from 19th a year ago. In "Psychology", KI is ranked 30th, up from 35th in last year's ranking. For "Life Sciences", the position 31 is unchanged. 
In Europe, KI is ranked 6th in "Clinical and Health", and 8th in "Psychology". Within "Life Sciences", KI is ranked 8th. These rankings are stable since last year's subject ranking for Europe.   
Earlier this autumn, the overall list with all subject areas was published, and KI holds 50th place in the world.