Published: 13-06-2022 11:24 | Updated: 13-06-2022 12:10
Resistant bacteria took her daughter's life
Pernilla Rönnholm lost her daughter because of antibiotic resistant intestinal bacteria. Now she works for preventing more children to being affected.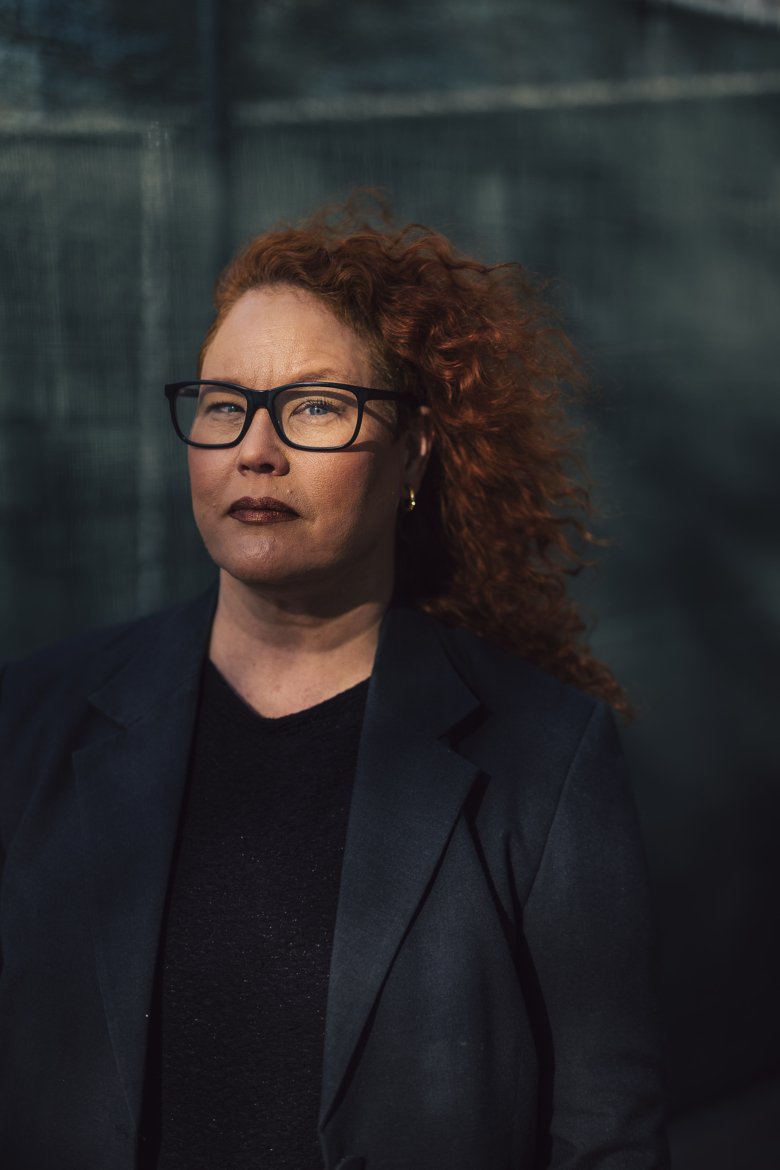 Pernilla Rönnholm, Photo Fredrik Jalhed
Told to Annika Lund, Medicinsk Vetenskap no 2, 2022 | Spotlight on antibiotic resistance
"My twins, Freya and Kirsty, were born almost eleven years ago. I had severe Braxton Hicks contractions as early as week 25 and was admitted to special care. That's where my waters broke. After a few days, a CRP test was done and I was found to have a serious infection, but nobody investigated which one it was. I was given intravenous antibiotics.
The girls were born in the 28th week. At first they were quite okay – they managed without a ventilator, for example.
But after four days, they became ill and developed a fever. That was when a more thorough investigation was carried out to find out which bacteria we were infected with, but that took several days to complete. Meanwhile, the girls were given antibiotics – one was given two kinds, and the other received four broader-spectrum varieties.
The girls became sicker and developed sepsis. On the seventh day, we were told we should have Kirsty baptised as a matter of urgency. She died in my arms the next day, while I sang Twinkle, Twinkle, Little Star to her.
It turned out that we were infected with ESBL-producing Klebsiella pneumoniae, a resistant intestinal bacterium. The girls contracted it from me during the birth. How I got it is still unclear, but a common route of transmission is from food prepared by somebody who's carrying the infection and hasn't washed their hands. I still think about it. And what's more, I've never been able to find out why the girls were treated with different antibiotics.
I've tried to do something meaningful with of this, to help me move on from the grief. I've founded an association, Prematurföreningen Mirakel, for parents of premature babies. I use this platform to try to push antibiotic resistance issues, because they're a threat to these young children. We're trying to get decision-makers to focus on developing a new antibiotic.
You don't have to be a professor to do little things to help prevent antibiotic resistance. All you have to do is read up and do simple things, like being careful about washing your hands."
Name: Pernilla Rönnholm 
Age: 52 år.
Does: Works with research, development and innovation in the Västra Götaland region. Mum to Freya, 11, Kayleigh, 13 and Kirsty, who died at eight days old.