Published: 13-01-2020 11:46 | Updated: 13-01-2020 15:32
Recipients of Pro Futura Scientia post-doctoral programme receive leadership training from KI
The post-doctoral programme for leading research, Pro Futura Scientia, provides promising young European researchers financing for independent research. The 15 participants of the 2019-2020 programme have also been offered a leadership programme, Leadership in Academia, given by Karolinska Institutet in collaboration with Riksbankens Jubileumsfond (the Swedish Foundation for Humanities and Social Sciences).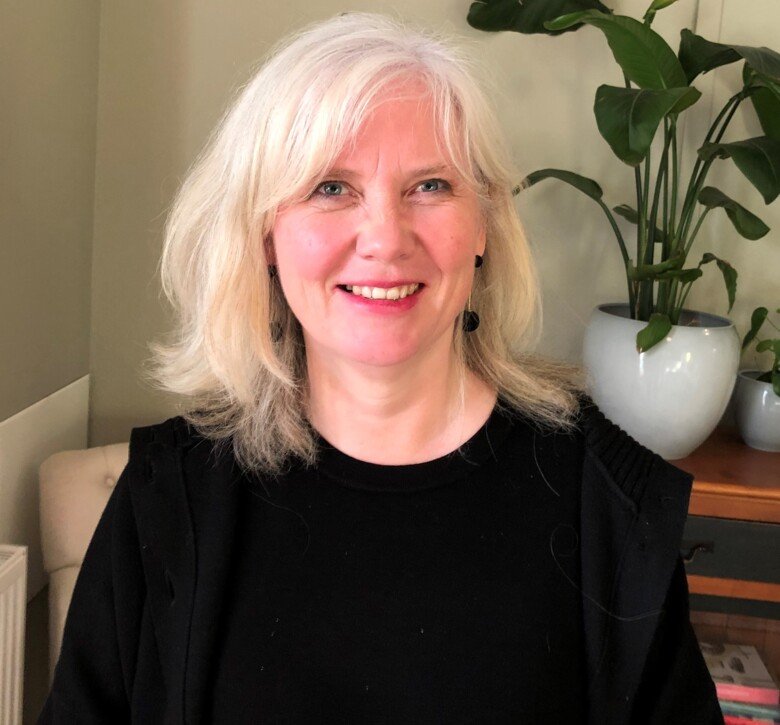 The leadership programme is specifically designed for the recipients of Pro Futura Scientia and Riksbankens Jubileumsfond's One Year Research Grant. Riksbankens Jubileumsfond (RJ) saw the need for leadership training in academia. "There is a need in academia to have the skills to lead groups and to be able to manage people. We want to be able to meet those needs" explains AnnaLena Hållner, research manager at RJ. "Collaboration with KI has been excellent. KI offers the kind of training that best matched our requirements." says AnnaLena Hållner.
Transformative and useful leadership training
The participants will meet five times in Sweden for the duration of one year. During this year AnnaLena Hållner believes the participants will undergo a process of personal development that will increase their leadership skills, which are highly in demand in academia. "They are likely to encounter difficult situations, in the department and in research groups. The training will give them the knowledge they need to be able to manage very different situations."
The participants in the training have similar expectations. As one participant expressed it: "I am hoping for a transformative effect. I hope to understand myself better and see what kind of leader I can be." Others have more practical expectations: "I hope to network and to learn about the research climate in Sweden" says another participant.
The training builds on what we actually know from research about leadership in academic contexts. It covers overarching issues in leadership such as leadership in academia, how to build and lead a research group, as well as more introspective content relating to the participants' personal leadership. Another important goal of the training is to inspire. "We want to inspire you to feel that leadership is important and fun", says one of the KI course leaders, Mia von Knorring, to the attentive participants during the introduction.
About the Leadership in Academia Programme
The Leadership in Academia Programme 2019-2020 is given by Karolinska Institutet in collaboration with Riksbankens Jubileumsfond.
The department at KI responsible for the programme is the Department of Learning, Informatics, Management and Ethics (LIME).  
Leaders of the programme are Mia von Knorring (PhD) and Teresa Söderhjelm (PhD)  from Karolinska Institutet, together with AnnaLena Hållner from Riksbankens Jubileumsfond.
For more information, please contact: