Published: 31-08-2022 16:15 | Updated: 31-08-2022 16:22
Professor Jan Zedenius elected President of IAES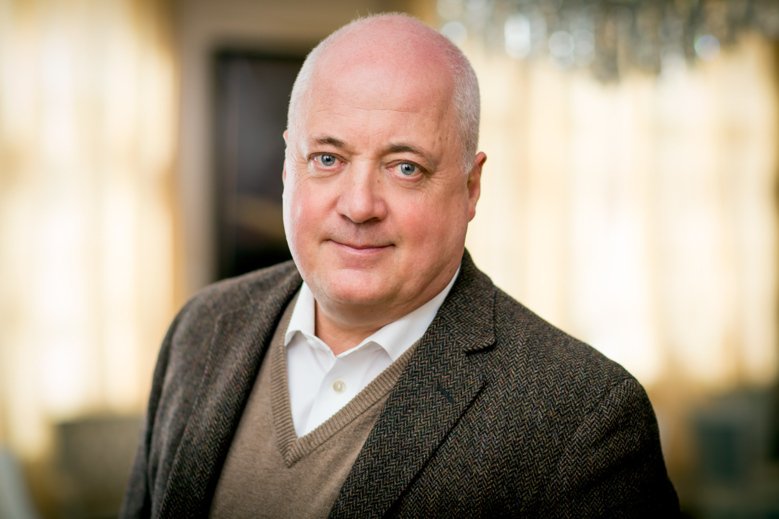 Congratulations to Professor Jan Zedenius who has been elected President of the International Association of Endocrine Surgeons, IAES. IAES is an integrated society of the International Society of Surgery ISS/SIC and the inauguration ceremony was held at the International Surgical Week in Vienna on August 16, 2022.

Jan Zedenius and Janice Pasieka, Secretary Treasurer of the IAES
Jan Zedenius is Professor of Surgery, specialising in Endocrine Surgery, at the Department of Molecular Medicine and Surgery and he is research group leader of the Endocrine Surgery group. His research is focused on investigating cancer in the thyroid gland.